Welcome back to You Decide!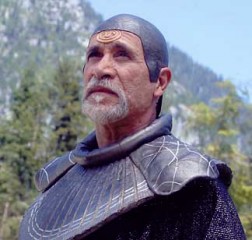 On a special day and time, Thursday, April 24, 2013 at 1:00 PM Pacific time, when you can call 773-897-6175 to speak with our special guest, we are honored to bring you an exclusive interview with the veteran character actor legendary and science fiction villain, hero, and fantasy character, the one and only Tony Amendola!
Tony Amendola was born in New Haven Connecticut into a blue-collar family. Amendola was the first member of his family to attend college. Tony grew up on the East Coast of the United States before his work took him on an adventure in entertainment throughout the world!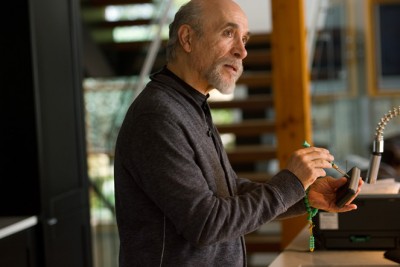 Tony invested the first 12 years of his acting career almost exclusively in the theatre appearing Off-Broadway in an acclaimed production of "Filumena" and in leading roles on the stages of America's top regional theatres, including the Mark Taper Forum, American Conservatory Theatre, Williamstown Theatre Festival, the La Jolla Playhouse and the Old Globe.

Hoping to expand his craft and career, Tony moved to Los Angeles to seek work in film and television.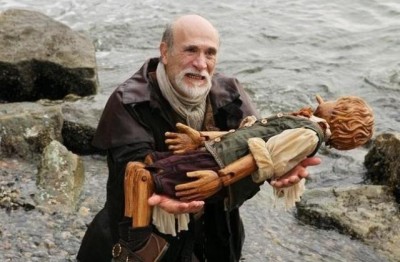 Tony Amendola's film work as been varied and rewarding, including appearances opposite Johnny Depp in Ted Demme's Blow, Anthony Hopkins and Antonio Banderas in Martin Campbell's, The Mask of Zorro, Chris Cooper in John Sayles's "Lone Star".  
His TV guest star roles include "West Wing", multiple episodes of "The Practice", "Judging Amy", "Robbery Homicide Division", "X-Files", a Star Trek Voyager episode called, The Muse, and a long running role on "Stargate SG-1" as Master Bra-Tac (a Jaffa) and many more outstanding performances!
Tony's latest projects include work as Gepetto on Once Upon A Time, and as the leader of Liber8, terrorist leader, Edouard Kagame on Continuum.
Tony has a passion for studying languages. He is currently struggling to attain fluency in Italian and Spanish.  He avidly practices yoga, loves to cook, and currently lives in the Silver Lake community near Hollywood California with his beloved wife Judith.
We hope you will join Tony Amendola on WHR You Decide radio this for an exciting and revealing interview about his career and the ultimate fate of Liber8's terrorist leader, Edouard Kagame of Continuum!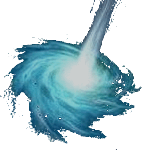 Thanks to Kenn for embedding of the audio clip and for final staging of this news article, and many thanks to you for stopping by WormholeRiders News Agency! We look forward to seeing you for our exclusive interview with Tony Amendola this Thursday at 4PM Eastern and 1PM Pacific!
Please feel free to leave a comment here, click an icon below to share this interview with your friends, or you can visit and follow me on Twitter by clicking on my avatar to the right.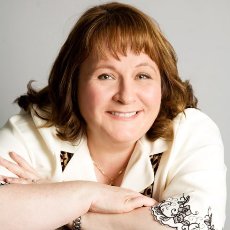 Regards,
Thank you.
ArcticGoddess1 (Patricia)