Welcome back to WHR You Decide!
This Friday February 27, 2015, we are thrilled to be back with another in a series of interviews with members of the cast and crew of Syfy's hit show Helix. Next up, the multifaceted and multitalented Neil Napier, better known to all Helix fans as the double-crossing Dr. Peter Farragut!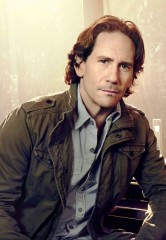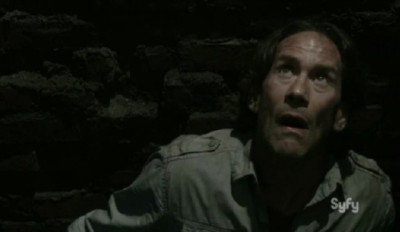 A jack of all trades and trying to master many, let's just start with his bio…a bio that can be found on IMDB…that Neil wrote himself! So, straight from the source, Neil will tell you that a physical youth led him to the world of performance.
The application of Neil Napier athletic background primed him for the physicality of his various on screen television and motion picture roles, as the voice over roles for video games, specifically the Assassin's Creed franchise, Neil's admirer's have witnessed the voice over role morphed into a motion capture role as well!..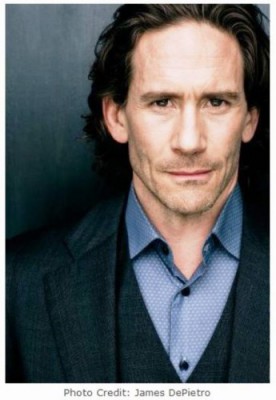 If having Neil in your living room as Charles Lee, Case Fischer, or Victor and Hugo is not enough for you, each and every week Neil can be seen as Dr. Peter Farragut on Helix.
As Peter Farragut, Neil went from patient zero last year in season one, to almost hero in season two. His true intentions are still jaded and hidden, as he IS working for Ilaria – that is the only thing we know for certain.
In Helix, he portarys the brother of Alan Farragut (Billy Campbell) and the former lover of Alan's not then ex-wife Julia Walker (Kyra Zagorsky). And most recently, Peter has been seen keeping the company of ravenous rats in a hole used for the banishment and punishment of misbehavers on the island of St. Germain.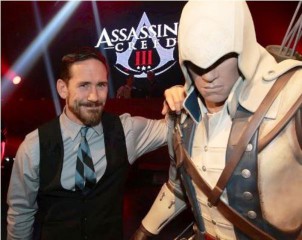 And the small screen is not the only place you've seen Neil either. Recent movie credits include Immortals, Riddick, White House Down, 300, and X-Men: Days of Future Past. Neil seems like quite the jokester too, as can be seen in the Twitter photo reading a book by Javier Grillo-Marxuach. A man that includes juggling and whistling as performance skills on his résumé, as well as being bilingual in English and French (having grown up in Montréal), he seems to be high on life, and living it to the fullest with a "je ne sais quoi", we cannot wait to sit down and chat with Neil Napier!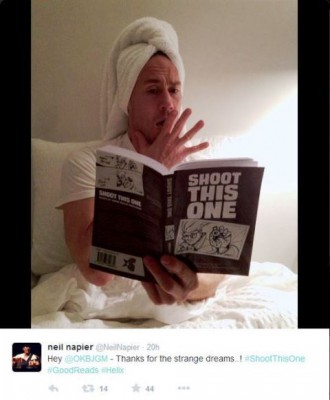 We invite you to sit back, "keep your arms and legs inside the wormhole at all times" and join us as this season of Helix continues on its rip-roaring ride with its latest episode, "Cross-Pollination" and please join us in welcoming Dr. Peter Farragut, the gifted actor Neil Napier to our WormholeRiders You Decide studio on Friday for a stimulating and lively interview. In the meantime, please feel free to share this article with your friends, co-workers, and/or family by clicking on one of the icons below. We thank you for visiting and express our sincere gratitude.

Feel free to visit WHR on Twitter or visit me on Twitter by clicking the text links or images and avatars in this article. Thanks as always to Kenn for the final image staging, video embedding, and audio. And many thanks to you, our readers, for visiting WormholeRiders and You Decide!
Feel free to leave a comment below, or you can chat by visiting and following me on Twitter, just click on my avatar, thank you!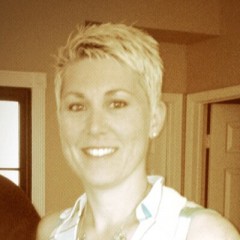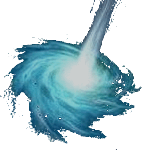 Thank you!
Karina (FidgetTBC)