Welcome to WHR Radio Where You Decide!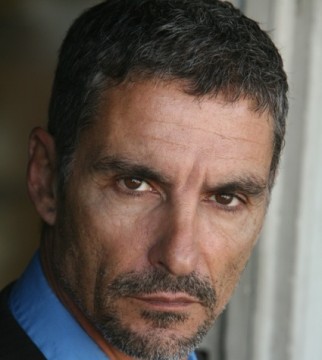 We are pleased to include the entire interview with our latest special guest host, a very gifted actor, the talented and warm hearted Mr. Cliff Simon!

As previously reported, on Sunday March 18, 2012 6 PM Pacific and 9 PM Eastern time, Cliff Simon chatted with his fans about one of his greatest passions, the benefits of Dog Rescue and adoption, his new guest starring role in Days of Our Lives in April, and if we behave ourselves, perhaps some Stargate too!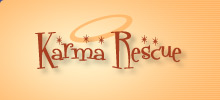 Listen to this wonderful interview to learn about Cliff Simon's recent decision to join Twitter on Friday March 16, 2012 and more including his wonderful efforts with Karma Rescue during our human interest radio program this Sunday evening.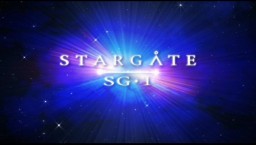 Cliff has enjoyed a successful career as an actor during his 11 years after leaving his home country of South Africa to join the North American entertainment industry.
Cliff's accomplishments include a famous seven year run in the hit series Stargate SG-1. Perhaps best known as the dastardly, but devilishly handsome Goa'uld villain Ba'al in MGM Studios hit series Stargate SG-1 (and third Stargate movie, Stargate Continuum), Cliff has also guest starred in several exciting roles in television series including Undercovers,  NCIS: Los Angeles, 24, and Nash Bridges!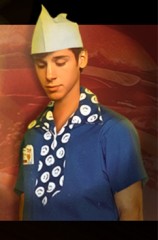 Cliff's latest project is an exciting film known as "Burger Chef" with a fascinating story-line described by the creators below:
"Frank is a brilliant young fast food cook who has built up a following of drive-thru connoisseurs, who come from miles around for his gourmet creations. Stuck working at a tiny diner in the smallest town in America, Frank hopes to one day get a job far away as a real chef.
Unfortunately Dave, his small-minded father and local mechanic, doesn't support Frank, and he's forced the young cook to quit the diner and finally join the family business.
Tonight is Frank's last shift as a Burger Chef.
But things get serious when Stone, an escaped prison convict, robs the diner at gun point. Frank and his friends try to appease him and are moments away from freedom, when the convict recognizes Frank as the town's aspiring gourmet cook. Now the real contest begins. Frank must create the burger of his life in exchange for the lives of his co-workers."

It's Iron Chef meets Tarantino as the clock ticks down, and sparks fly when Frank's father shows up for final tasting and judgement."
"Burger Chef" is currently featured on Kick Starter where you can become involved by making a donation to help ensure this wonderful project becomes a reality in 2012!
We include the back grounder below for your enjoyment!
One thing Cliff Simon and I suggest you consider is that before asking "How Much is That Doggie in the Window", think about the benefits of an animal rescue, and if that might be a better alternative for your family than purchasing a pet from a "puppy mill"?
Thank you.


Click the Blog Talk Radio link (above right) to join us LIVE on "You Decide" this Sunday to listen to the program and join the chat room. Please feel free to call (773) 897-6175 for an opportunity to talk with Cliff Simon LIVE!
This Sunday was a wonderful "You Decide" program with Cliff Simon and we look forward to seeing you there!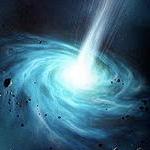 Please feel free to share this article with your friends, co-worker and or family. We would also appreciate your comments and look forward to you visiting. We look forward to seeing you this Sunday March 11, 2012 with our next special guest host!
Or as many of our readers and visitors often do, visit WHR on Twitter, WHR on Facebook or visit me on Twitter by clicking the text links or images avatars in this news story. I and the WHR team look forward to Seeing You on The Other Side"!
Thank you.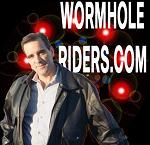 Best Regards,
WR_Systems (Kenn)