Welcome back to WHR Radio Where You Decide!
We are pleased to include the full interview with the lovely and talented Ms. Lauren Watson who joined us today Sunday March 25, 2012 6 PM Pacific, 9 PM Eastern time for her exciting interview about her passions in life including heart health and her burgeoning entertainment career in Vancouver British Columbia! 
Originally from Australia, Lauren Watson has been busy in the Vancouver entertainment industry, recently featured in the wonderful hit Syfy series "Sanctuary" as well as the big screen film blockbusters "This Means War" and "Rise Of The Planet Of The Apes".
Through hard work and dedication, Lauren booked a small but pivotal credited role in the Hollywood Blockbuster "This Means War" starring alongside A list Actors Tom Hardy, Chris Pine, Chelsea Handler, and 2005 Oscar Winning Actress Reese Witherspoon during her big screen debut.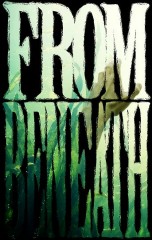 Lauren Watson's success from there has continued with Lauren booking a role in the upcoming Independent Horror Film "From Beneath", her first lead in a feature film.
"From Beneath" the movie was filmed in May 2011 over two weeks by independent Vancouver film maker David Doucette. The film is currently in post production is scheduled to be completed this month in March 2012.
We include the promotional trailer for the "From Beneath" film below for your enjoyment. For additional information, we suggest you visit the official From Beneath website for the film and visit Lauren Watson's at her official website.
From Beneath Trailer from Retaliation Films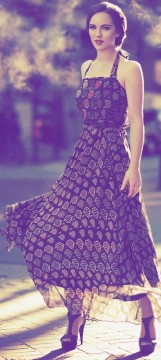 Although currently focused primarily on acting, Lauren Watson has expanded into short film making, directing, producing and script writing.  Lauren first dipped her heels in to producing with the production of her short film, the romantic comedy "Speak Now" which was filmed in one day and completed onto DVD just ten days later. The Screen Play for "Speak Now" was written entirely by Lauren, showcasing more of her creative diversity.  With this short film gaining momentum it was submitted to various festivals, including Sundance where it was accepted into the initial stages.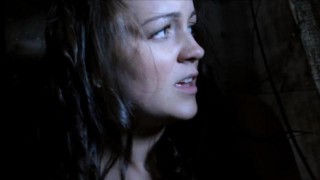 The roles continued for Lauren with a lead role in the "Hot and Dark" new upcoming Web Series "13 Witches", a Fantasy Horror story by Sabine Mondestin based on revenge, in which Lauren completed her own stunts and worked behind the camera in production. 
A role on another web series beckoned not long after for Lauren, scoring the supporting role in pilot episode of the upcoming "Confessions of a Part-Time Assassin" by Frank D. Paul. With performing her own stunts once more, Lauren has begun showcasing the depth, talent and commitment needed to make an impact in the film industry.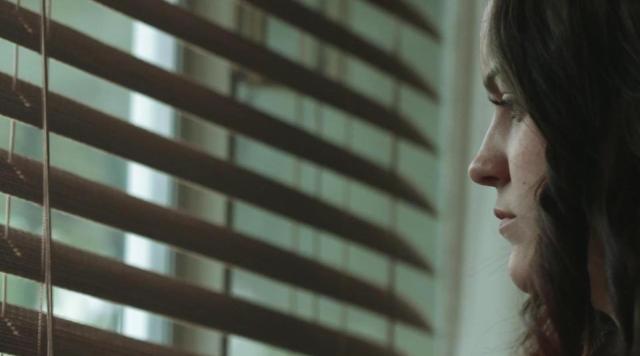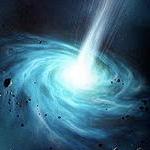 Thank you for reading and visiting WormholeRiders News Agency.
Please feel free to leave a comment here or if you prefer, click the social media icons below to share this news article.
Or as many of our readers and visitors often do, visit WHR on Twitter, WHR on Facebook or visit me on Twitter by clicking the text links or images avatars in this news story. I and the WHR team look forward to Seeing You on The Other Side"!
Thank you.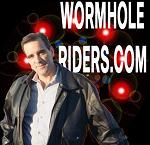 Best Regards,
WR_Systems (Kenn)