Hello Lone Shark Studios and Vivarium fans!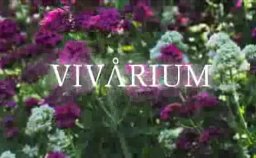 We are please to include our nearly 90 minute interview with Lone Shark Studios "Vivarium" creators Jonathan Ehlers, Patrick Ward-Perkins and Jason Radspinner conducted  on Sunday July 29, 2012.
During our fascinating time with the creators, when we learned about the enthusiasm that exists in the independent movie production arena as well as the behind the scenes action that makes such efforts possible in the first place.
If you are an Indie move maker or admirer, we are confident you will enjoy our exclusive interview about Entering Vivraium!

About Vivarium:
Something new and exciting is being created for science fiction fans the world over to consume! What is it that the world is almost ready to produce and subsequently gleefully consume?
The new product is called Vivarium, an exciting science fiction film with a message not only for today but perhaps a glimpse of the future for life here on planet Earth!
Featuring a world in which plant life has become extinct across the globe, Vivarium offers a virtual promised land from the mysterious Chronos Corporation offering the enigmatic product to an eager and willing populous!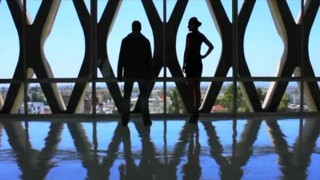 And with a little help from each of us in 2012, in early 2013 we can expect a top notch SciFi product to grace our screens with outstanding entertainment from the great folks over at Lone Shark Studios.
You can take not only our word on this, but we were impressed when we learned that the gifted individuals making the Vivarium film are represented by the well known public relations team over at KlearPR!
Long respected as public relations specialists located in the heart of the capital of the entertainment world, Hollywood California, KlearPR has represented many successful clients in the fast paced entertainment industry.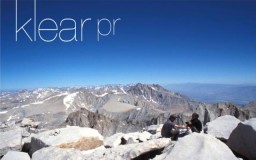 After examining the press release followed by multiple viewings of the outstanding trailer included below, we found the "proof is in the pudding" as they say!
So check out the cool, geeky, and very slick promotional trailer from Lone Shark Studios creators Jonathan Ehlers, Patrick Ward-Perkins and Jason Radspinner!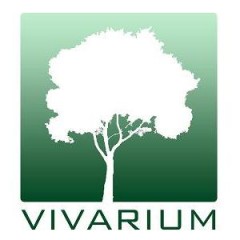 As you can see for yourself from the high definition trailer above, Vivarium is a film that deserves to be made! Did you notice that in the opening title slides, the "A" is a Stargate "Earth" symbol?
There is more! Check out our exclusive interview below where the Vivarium creators discuss their love of science fiction including Battlestar Galactica. These two items among many more discussed clearly illustrate why interest in funding Vivarium is high with many science fiction fans believing this cool Indie SciFi film should be made… ASAP!
In today's economy, with the extremely competitive environment, funding for films, web series, television, and other entertainment product can be difficult to secure. Talented creators often seek innovative methods to produce product that is worthy of network and or studio attention.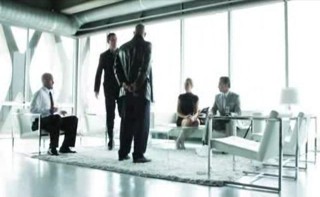 Now enter Vivarium, a science fiction environmentally themed thriller being created at Lone Shark Studios. In fact today, Sunday July 29, 2012 we were honored at You Decide when we interviewed talented Jason Radspinner, Jonathan Ehlers and Patrick Ward-Perkins of LoneShark Studios.
The creators shared details about their new environmentally themed science fiction film Vivarium now in pre-production as well as revealing, on target discussions regarding "Crowd Funding" via a Kick Starter campaign to make this wonderful film a reality in our future!
We include the interview and complete press release below for your enjoyment and consideration so everyone may be able to enter the world of VIVARIUM!
Press Release:

Los Angeles, CA, July 17, 2012 – Launching an environmentally themed Kickstarter campaign, independent filmmakers Jonathan Ehlers, Patrick Ward-Perkins, and Jason Radspinner of LoneShark Studios began raising funds today for their feature-length, Environmental Sci-Fi Thriller, VIVARIUM.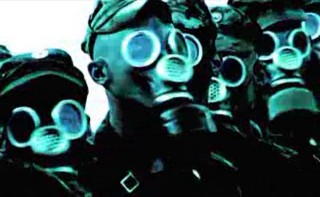 VIVARIUM is set in a dystopian future where all plant life on Earth has been wiped out due to biological warfare. In that world, the only way to experience nature is in the corporate controlled VIVARIUM, a virtual reality of pristine Earth, as it once was. VIVARIUM explores the dynamics of humanity in a world devoid of sunlight, fresh air, and the beauty of a flower; and most importantly, how far heroes will go to get it back.
These independent filmmakers plan to make a film that not only fulfills moviegoer expectations for an action packed, Sci-Fi Thriller with a good story, but one that calls attention to a growing environmental upheaval.
"In supporting the film's strong environmental message, we're committed to making VIVARIUM using environmentally sustainable film making methods. The film will be carbon neutral, we'll have no plastic bottles on set, and we're paying it forward with our eco-friendly rewards in the Kickstarter campaign," said Patrick Ward- Perkins, one of the creators of the high-concept film.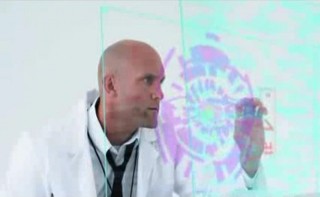 Combining the natural production value of Southern California wilderness with affordable digital technology, Lone Shark aims to make the film with a budget of under $100,000. "The film will showcase settings that are themselves under the threat of disappearing – with looming California state park closures due to deep budget cuts, this issue is all too present," said Natalie Baack, producer of THE ACTIVIST, the 2010 winner of Best of the Fest: LA Shorts Film Fest.

Backers of the Kickstarter campaign will receive a variety of generous rewards including downloads of the film, a certificate commemorating trees planted by the VIVARIUM filmmakers for every backer of the campaign, commemorative posters (designed by graphic artist Mike Klay, founder of PowerSlide Design Company), and unique experiences such as tactical training with the actors. The campaign concludes on August 15th, 2012.
About Lone Shark Studios: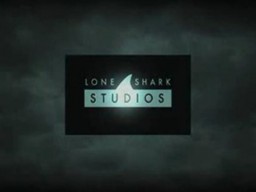 LoneShark is a trio of filmmakers that more resembles a jam band than a conventional production company. Hailing from France, New York, and Arizona, Patrick Ward-Perkins, Jonathan Ehlers, and Jason Radspinner believe that true collaboration puts the story first.
This foundation has guided LoneShark through all of their projects, from concept to final cut. They are represented by Ryan Cunningham at Madhouse Entertainment.
For more information, visit http://www.lonesharkstudios.com.
For more information, visit http://www.entervivarium.com.
# # #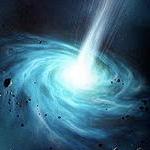 Please feel free to share this article with your friends, co-workers and or family. We would also appreciate your comments and look forward to you visiting in the future.

Or as many of our readers and visitors often do, visit WHR on Twitter, WHR on Facebook or visit me on Twitter by clicking the text links or images avatars in this news story. I and the WHR team look forward to Seeing You on The Other Side!"
Thank you.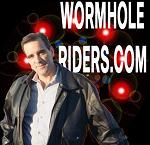 Best Regards,
WR_Systems (Kenn)