Welcome back to WHR You Decide Sunday!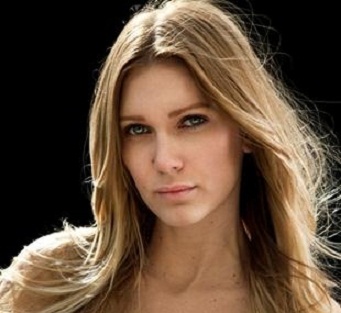 We are honored and delighted to announce our next special guest hostess, Mackenzie Mason, also known as the enigmatic "Cortana" in Halo 4: Forward Unto Dawn, for an exclusive interview Sunday October 28, 2012 at 6pm Pacific time!
Ms. Mason's interview is a wonderful event heralding the arrival of Microsoft's Halo 4 on November 06, 2012, the same day as the national and state elections are being conducted in the United States!
Admirers of Mackenzie Mason will recall this gifted actress from many recent entertainment endeavors including Pie & Coffee, True Love, Trail of Blood, Jimmy Kimmel Live, Fixing Pete, The Voyages of Young Doctor Dolittle, Rules of Engagement, A Beer Tale and more, including new productions such as Body High!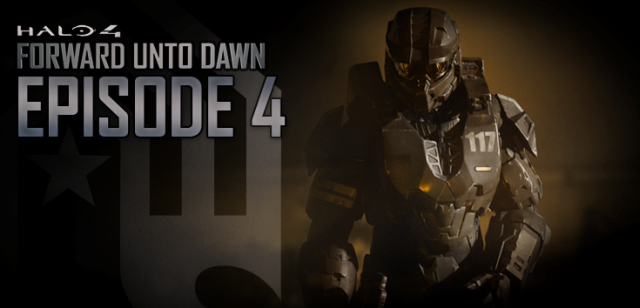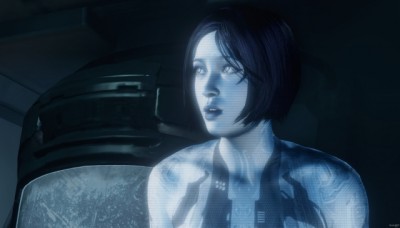 By far the most anticipated video game of 2012, Halo 4: Forward Unto Dawn is reported to be the most expensive console video game in history touting a stellar cast featuring Mackenzie Mason as the key guiding Artificial Intelligence character "Cortana", who has long been a favorite of this reviewer.
Cortana is also one of the most favorite gaming characters, intimately known by the more than 43 million Halo fans who purchased the first six games (including add on packs) thereby generating over two (2) billion dollars in sales, with over three (3) billion dollars (USD) in revenue related to Halo merchandize!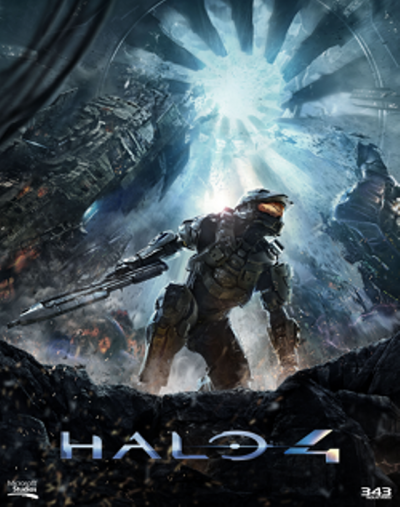 Long known as one of the most popular X-BOX console games in history, and often referred to as the "Killer App" by virtually everyone in the gaming industry. Why is Halo referred to as the "Killer App"?
It's simple; the Halo series of console games are that which many other console games have long aspired to become and may never attain when the fourth in a fantastic series of console games in releases in less than ten (10) days on November 6th!
No other console games have reached the level of success as Halo, with Halo 4: Forward Unto Dawn expected to break all previous records when released on November 6, just in time for the Christmas and holiday season.
It goes almost without saying that this game is the most anticipated gaming product of 2012, and perhaps of all time!
We include the latest extended Halo 4: Forward Unto Dawn promotional trailers below for your enjoyment!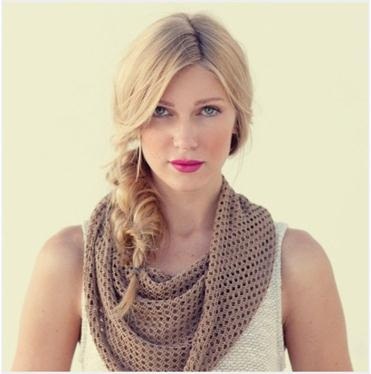 The gorgeous, gifted and frankly quite hilarious Mackenzie Mason is an American actress on the rise represented by the great publicity team over at M4PR!
Mackenzie was born in the Philippines and since has lived in Puerto Rico, Germany, Virginia and San Diego.
After attending The International School of Stuttgart, Mackenzie went on to finish high school at the prestigious Miss Porter's School in Farmington Connecticut.
Mackenzie continued her higher education at The University of Southern California where she studied Communication and Theatre. In college she began appearing in many performances and plays, and was quickly noticed for her stage presence and on set natural abilities.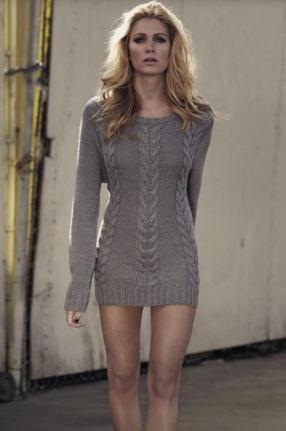 It was not long before agents and managers noticed her obvious talent, extraordinary emotional range and depth, striking screen charm and unyielding ambition.
Mackenzie has a very strong sense of comedy and has a natural ability to make people laugh. She trains at the improv schools, The Groundlings and The Second City and is currently writing sketches with a comedy group she formed with fellow classmates.
Mackenzie is poised to make a name for herself in Hollywood as the next guy's girl, you can't get enough of. She is a self-proclaimed bookworm, spiritual guru, Sci-Fi geek, and horror fanatic who does not take herself too seriously.
We look forward to you joining us for our exclusive interview with Mackenzie Mason to learn more about what Cortana is up to in the most exciting console game of 2012; Halo 4: Forward Unto Dawn!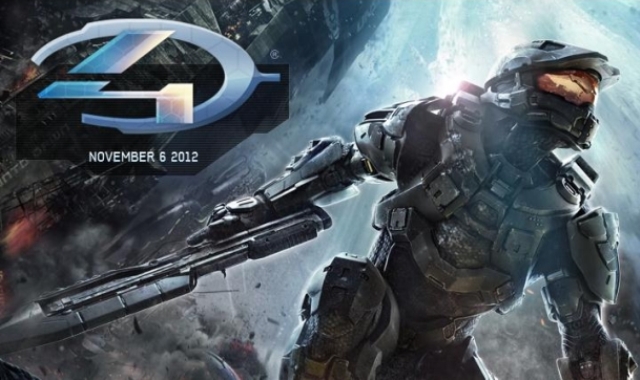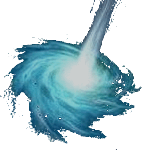 Please feel free to share this article with your friends, co-workers and or family. We would also appreciate your comments and look forward to you visiting in the future.
Or as many of our readers and visitors often do, visit WHR on Twitter, WHR on Facebook or visit me on Twitter by clicking the text links or images avatars in this news story. I and the WHR team look forward to Seeing You on The Other Side!"
Thank you.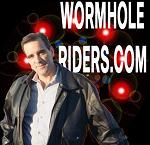 Best Regards,
WR_Systems (Kenn)