Welcome back to You Decide!

We are honored and pleased to announce our next special guest host, the marvelous Patrick Gilmore of Continuum, Alien Abduction, Motive and Primeval New World, this Sunday March 03, 2013 at 5 PM Pacific time for a hilariously fun and revealing interview here on You Decide LIVE radio where you can call in at 773-897-6175 to ask Patrick questions!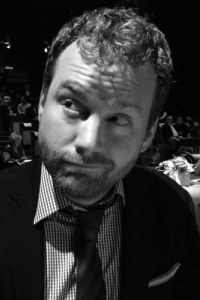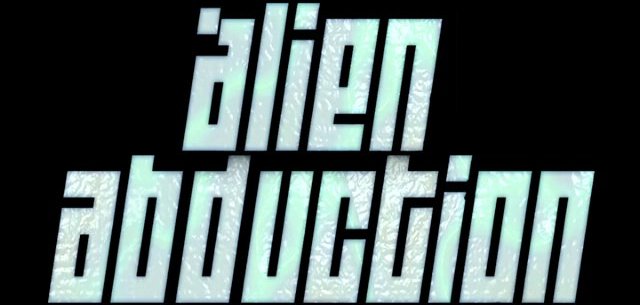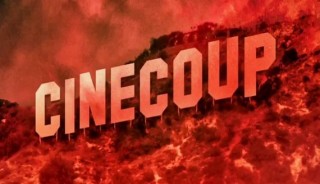 Around the world, many millions of us know about Patrick Gilmore from his many fabulous character acting roles on television and in movies over the past twelve years, including his most recent endeavors in the hilarious Alien Abduction produced in Canada by the creative CineCoup.
Alien Abduction is a science fiction comedy with an ironic twist whereby Patrick's character, poor Dave Duberinski abducts the treacherous alien (Peter New) who he is sure has abused him since birth as revenge for being rectally probed by the dastardly aliens (trailer shown above) in the past! Shame on those awful aliens!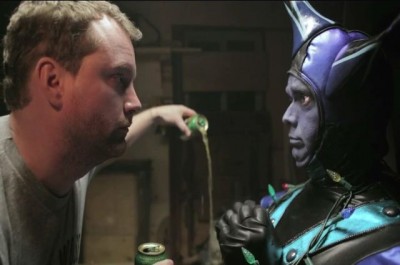 This year Patrick Gilmore was recently featured as a guest star in Primeval New World, and he has just finished shooting a guest starring role in season two of Continuum airing on Showcase Canada starting April 21, 2012!
Patrick's past masterpiece performances include 2012, The Cabin in the Woods, Stargate Universe, Fringe, The Killing, Reise Kingdom Falling, Battlestar Galactica, Supernatural, Stargate Atlantis, Stargate SG-1 and many more superb roles!
One of the funniest and most talented actors we know, as well as host of the infamous "Lap Top Chat" series on You Tube, veteran actor Patrick Gilmore always brings an enjoyable comedic flair to each of his roles, to the absolute delight of his admirers the world over.
In our exclusive interview with Patrick Gilmore we will discuss his most recent roles, and most importantly Alien Abduction, which we are certain had much to do with the National Hockey League strike earlier this year to the utter astonishment of hockey fans all across North America!
We look forward to you joining Patrick Gilmore on Sunday March 03, 2013 at 5 PM for a wonderful interview with this talented actor!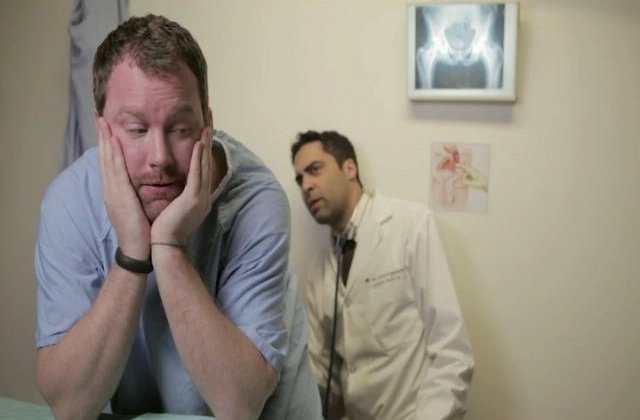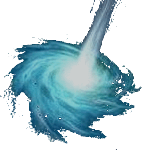 Please feel free to share this article with your friends, co-workers and or family. We would also appreciate your comments and look forward to you visiting in the future.
Or as many of our readers and visitors often do, visit WHR on Twitter, WHR on Facebook or visit me on Twitter by clicking the text links or images avatars in this news story. I and the WHR team look forward to Seeing You on The Other Side!"
Thank you.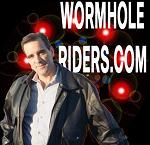 Best Regards,
WR_Systems (Kenn)