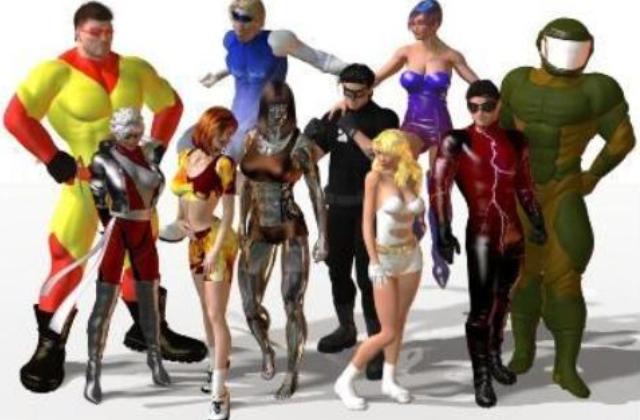 Welcome back to You Decide!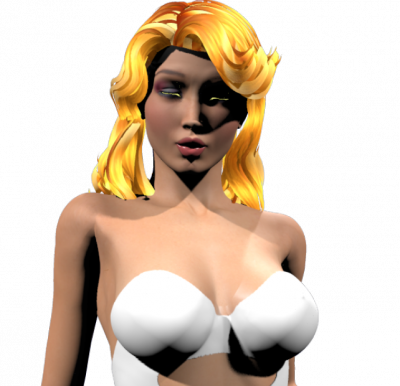 We are pleased and honored to announce our next special You Decide guest host, Mr. Kevin Rau, well known among authors for his famous H.E.R.O series of books that delights hundreds of thousands of readers across the globe!
Do you think being an author is a Mission Impossible? It is not!
Independent author Kevin Rau has effectively proved otherwise as he will share will everyone this Sunday, March 24, 2013 at 5pm Pacific time on You Decide LIVE radio where you can call in to speak with  Kevin at 773-897-6175!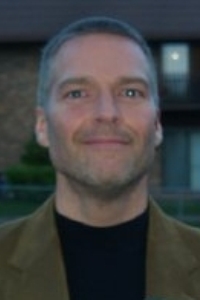 Successful self publication is not a "Mission Impossible" as author Kevin Rau has demonstrated for many years. Rau has clearly set the benchmark representing the growing trend among independent authors who now realize that enjoyable literature does not have to rely on the efforts of others to become respected in their field as you can witness for yourself at his official web site!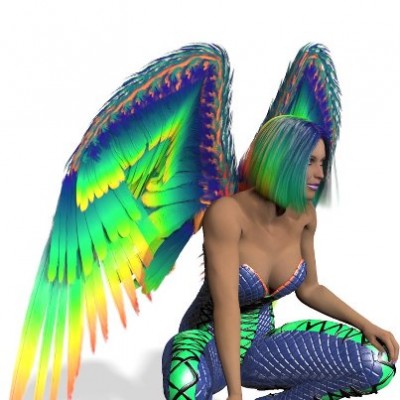 Kevin has written exciting eleven (11) novels in his superb H.E.R.O Series creating a magical world of superhero's that do battle evil with amazing characters that Mr. Rau himself has created the outstanding cover art for as you can left and below right!
Obviously a very creative individual, Kevin Rau has proven that dedication to one's cause can yield positive results!
No easy task, a person might ask what are the secrets to becoming a successful independent author? After following this gifted writer for over two years on Twitter and more recently on Facebook, we discovered what should be obvious to everyone, however it is "obviously" not so to many people on social media! 
Of what do I speak that has helped contribute to making Kevin Rau a success as an Independent Author?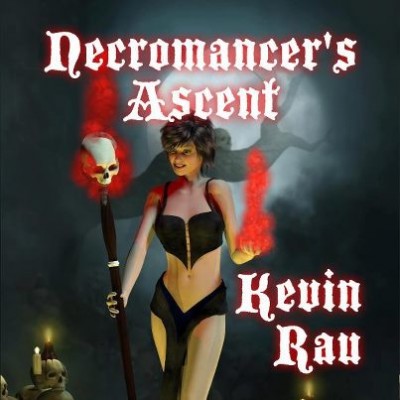 It is a simple thing that seems to elude many people who use social media. The sharing of posts (tweets) on Twitter and timeline items on Facebook with other!
Kevin excels in this area as well regularly re-tweeting other authors work. He also regularly re-tweets and share news of various non authors by leveraging his many tens of thousands of followers on Twitter and Facebook.
It is this type of work ethic and integrity of character that is something inherent in Mr. Rau that we will discuss during his exclusive interview this Sunday at You Decide LIVE radio!

As we close our feature story until Sunday You Decide, we would like to share something with you about time management as  Kevin Rau has stated at his official web site:
"Writing is a hobby for me, I'm a full-time computer programmer and systems administrator for a small company. Fortunately the skills I've learned allow me to work with 3D programs to render the characters (and covers) for my books. My hope is to put out a number of novels each year, time allowing. At this point I'd like to grow the H.E.R.O. series with more novels, as well as release the first in the fantasy series I'm working on."
As you can see, successful writing need not be an all consuming task. It is a matter of properly putting everything in the right place at the right time! We look forward to you joining talented Kevin Rau this Sunday on You Decide Radio at 5pm Pacific time to learn about what it takes to become a successful independent !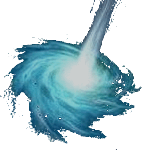 Please feel free to share this article with your friends, co-workers and or family. We would also appreciate your comments and look forward to you visiting in the future.
Or as many of our readers and visitors often do, visit WHR on Twitter, WHR on Facebook or visit me on Twitter by clicking the text links or images avatars in this news story. I and the WHR team look forward to Seeing You on The Other Side!"
Thank you.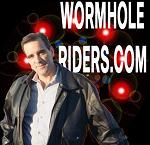 Best Regards,
WR_Systems (Kenn)