Welcome back to WHR Radio Where You Decide!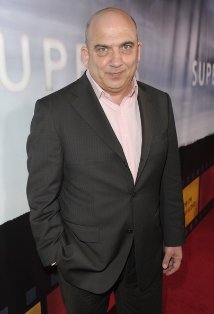 We are pleased to include the complete nearly ninety minute interview with our special "You Decide" guest host, Mr. Jonny Coyne, the superbly gifted and talented actor who joined us on Sunday April 15, 2012 6 PM Pacific, 9 PM Eastern time.
The interview is most enjoyable as Mr. Coyne shared his greatest human interest; Obsessive Compulsive Disorders (OCD), and the people he has helped whom often suffer silently throughout their lives.
Individuals familiar with this great actor now him from his many great roles including Alcatraz!
We are hopeful that Alcatraz is renewed for a second season so Mr. Coyne will be able reprise his role as the dastardly and wonderfully evil character on Alcatraz.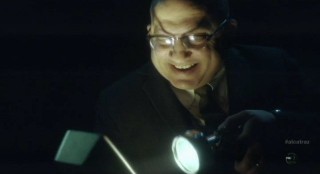 Pending a decision from FOX Broadcasting regarding a second season after his recent stellar performance as Warden Edwin James, you can help by letting the folks over at FOX that you would love to find what the heck the warden has done with the Civil War gold!
Mr. Coyne has a distinguished acting career spanning 22 years including Lara Croft Tomb Raider: The Cradle of Life, EastEnders, The Bill, Merlin (the television series), Marple: The Mirror Crack'd from Side to Side, Undercovers, London Boulevard, and many more!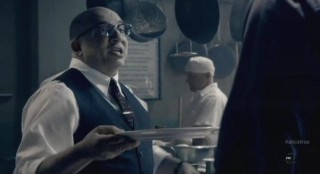 Mr. Coyne is currently working on several new exciting projects nearing completion we are sure will be enjoyable. They include African Gothic, Would You Rather and The Gangster Squad!
We are certain you enjoy his interview and his sincere thoughts on raising awareness on the debilitating Obsessive Compulsive Disorders which affects many people who are often unaware they are suffering from the condition. After listening, we would suggest that if you know someone suffering from OCD, we hope you will reach out and help the with their condition.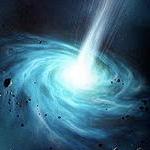 We thank everyone who joined us live yesterday on You Decide with Jonny Coyne and also thank you for reading and visiting WormholeRiders News Agency.
Please feel free to leave a comment here or if you prefer, click the social media icons below to share this news article.
Or as many of our readers and visitors often do, visit WHR on Twitter, WHR on Facebook or visit me on Twitter by clicking the text links or images avatars in this news story. I and the WHR team look forward to Seeing You on The Other Side"!
Thank you.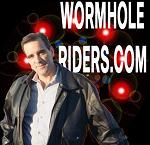 Best Regards,
WR_Systems (Kenn)