Welcome back to WHR Radio Where You Decide!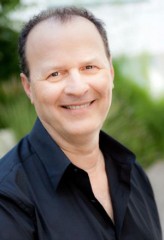 We are pleased to include the entire interview with our last special guest host, the legendary music composer Danny Jacob who joined You Decide Sunday May 06, 2012 6 PM Pacific, 9 PM Eastern time to discuss his human interest topic, Work Ethics In the world of entertainment and music composing.
In his exciting interview sharing many details about his career experience as a music producer, performer and composer, Mr. Jacob!
During our exclusive interview Danny many shared details about his extensive twelve year career in the music entertainment industry including his current focus, the runaway hit Phineas and Ferb now entering an epic fourth season at Disney Studios!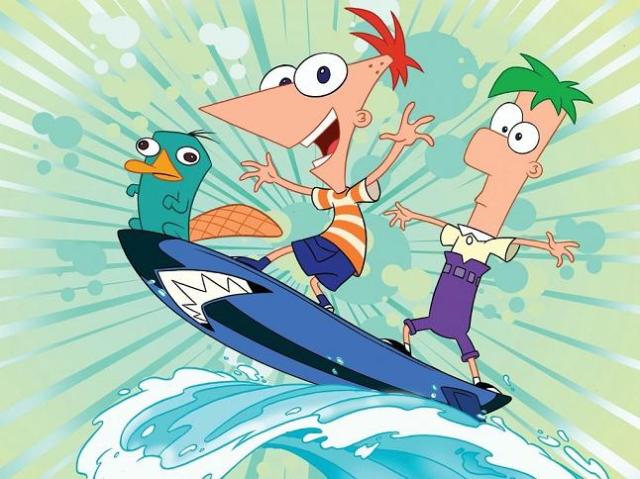 For you enjoyment, we include a wonderful Phineas and Ferb video clip courtesy of Danny Jacob via the fine public relations firm CW3PR and Disney Studios! Thanks guys!
Music entertainment fans are well aware of Mr. Jacob's talented work which includes Sonny with a Chance, Lilo & Stitch: The Series, Yu-Gi-Oh! The Abridged Series, Phineas and Ferb the Movie: Across the 2nd Dimension, Kim Possible, The Replacements, Shrek, and many more series and movies, each with compelling scores complimenting every entertainment project he collaborates on!
Mr Jacob is also well known to pop music fans for his time with the fabled 1980's hit band Tower Of Power and his work with Elton John on The Road to El Dorado!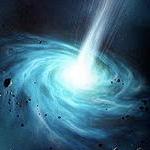 We thank Danny Jacob, in fact the nearly 750 people who joined us live on You Decide or downloaded the interview in the past week who have listened subsequent to the interview May 06, 2012! We also thank you for reading and visiting WormholeRiders News Agency.
Please feel free to leave a comment here or if you prefer, click the social media icons below to share this news article.
Or as many of our readers and visitors often do, visit WHR on Twitter, WHR on Facebook or visit me on Twitter by clicking the text links or images avatars in this news story. I and the WHR team look forward to Seeing You on The Other Side"!
Thank you.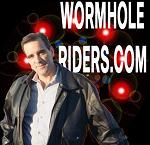 Best Regards,
WR_Systems (Kenn)