Welcome back to WHR Radio Where You Decide!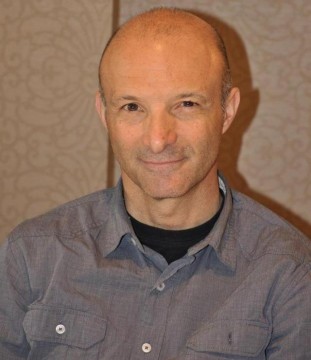 We are pleased to include the complete interview with our special guest, Frank Cassini who joined Team WHR on Sunday July 01, 2012 5 PM Pacific, 8 PM.EST when he discussed his greatest professional human interest topic, "teaching acting".
Always seeking to educate young thespians from whom he has earned considerable respect, Frank Cassini has been helping many in the industry attain their dreams of becoming actors by nurturing their talent and honing their skills to be prepared for compete in the highly competitive arena of acting, whether on stage, in the movies or on television.
Frank Cassini s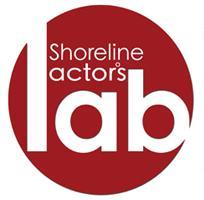 hared his considerable acting knowledge during our exclusive interview to those seeking career enlightenment in the entertainment industry.
We also learned that Frank is now teaching actors, young and old, at new facilities located in Vancouver British Columbia, the Shoreline Actors Lab and the Rail Town Actors Studio!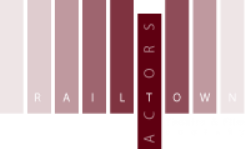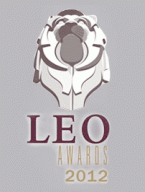 Best known for his recent best supporting actor Leo Award in Blackstone, many fans fondly recall Frank Cassini as wonderfully evil and dastardly Colonel Sean Grieves in the Stargate SG-1 episode "The Sentinel" (2002).
Frank's admirers are also excited about his upcoming role in Continuum, Canada's number one hit science fiction series currently airing every Sunday evening this summer on Showcase!

Frank Cassini has  a distinguished career spanning over a quarter of a century, featured in recent hit movies and television programs including The Killing, Watchmen, True Justice, and The Bridge, as well time honored favorites such as X-Files, The Twilight Zone, Dead Like Me, Timecop, and many more!
We know you will enjoy our interview with Frank Cassini conducted this past Sunday July 01, 2012 as you learn more about his successful efforts teaching acting during his exclusive You Decide guest appearance!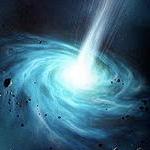 Thank you for reading. listening and visiting WormholeRiders News Agency. We will return in two weeks at our new time for another exciting You Decide interview with our next special guests to be announced July 19, 2012.
Please note that we are changing the broadcast time for the foreseeable future to 5 PM PST / 8 PM EST so as to not conflict with Falling Skies east broadcasts on the great TNT Network!

Please feel free to leave a comment here or if you prefer, click the social media icons below to share this news article.
Or as many of our readers and visitors often do, visit WHR on Twitter, WHR on Facebook or visit me on Twitter by clicking the text links or images avatars in this news story.
I and Team WHR look forward to Seeing You on The Other Side"!
Thank you.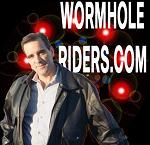 Best Regards,
WR_Systems (Kenn)