Welcome back to WHR You Decide!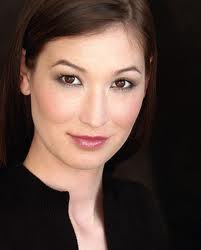 We are honored and pleased to announce our next special guest host, Jennifer Spence, famed actor from Continuum, Eureka, Supernatural, Alcatraz, Stargate Universe, The 4400 and many more wonderful television and movie appearances!
We suggest following Jennifer Spence on Twitter, like her Facebook page, and click to learn more about Jennifer Spence on IMDB!
Jennifer Spence will join us on You Decide Sunday September 9, 2012 8pm Eastern time, 5pm Pacific time to discuss her work as an actor, and, of course, Continuum!
Canadian Continuum Rocks America and U.K!
Science fiction fans in the United States are jumping for joy at the recent news that the Canadian series Continuum has been picked up by Syfy. Not that long ago an announcement was made that Syfy U.K. picked up the show for airing in the United Kingdom. The series completed its first season 10-episode run on the Canadian channel Showcase at the beginning of August.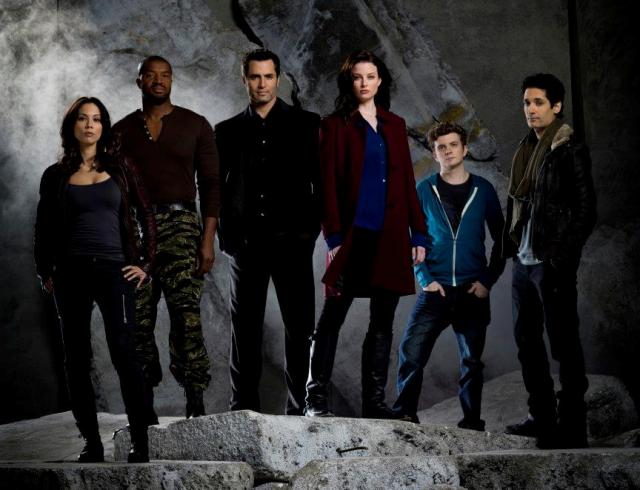 For anyone who has not seen the show, 'Continuum' is a one-hour police drama that centers on Kiera Cameron (actress Rachel Nichols from 'Alias' and 'GI Joe: The Rise of Cobra'), a cop from the year 2077 who finds herself transported back to present day Vancouver along with a group of convicted criminals who had been sentenced to death in her time. It is up to her to track down these criminals known as Liber8 before they can change history as she knows it. The series co-stars Victor Webster ('Mutant X' and 'Castle') as detective Carlos Fonnegra, her new partner, and Erik Knudsen ('Jericho') as Alec Sadler, a young tech genius who provides her with assistance and has a connection to her life in the future.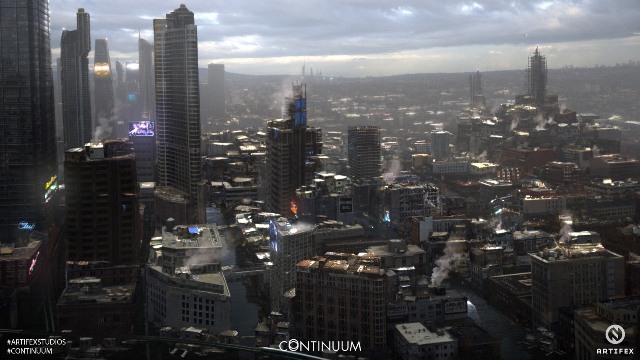 When 'Continuum' debuted on Showcase in late May it became the channel's highest-rated telecast ever. The excited buzz in Canada quickly spread to the United States as sci-fi fans began finding various ways to watch the series despite the lack of access to licensed viewing for the show. Airing sometime early in 2013, it is expected to pull in good numbers on Syfy, much like how well the other Canadian series 'Lost Girl' has done for the network. The U.K will be able to see the show beginning this month.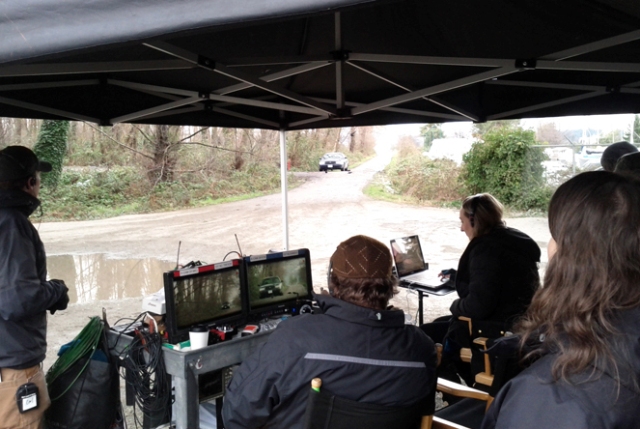 It is unusual for Canadian television to make such a big splash south of the border. Canadian television that Americans have traditionally watched has always been U.S funded shows that were shot in Canada because, with the lower Canadian dollar, it was cheaper to do so. Those Canadian tax credits helped a little as well. Back then, Canadian cities were made up to look like American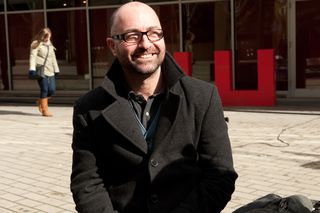 cities. Graffiti was sprayed on walls and garbage was strewn in streets. A U.S flag was usually flown in clear sight. Yes, this is an America city. At least, it is to the average American viewer.

Then, the U.S got itself into a bit of financial trouble, the Canadian dollar soared, and money for U.S productions was not flowing north quite so readily. This did not stop Canadian producers. Simon Barry, creator of Continuum would be the first to tell you that you pitch a show to whomever will buy it. If a Canadian network picks it up, then the series shows in Canada. "I've written many un-produced pilots," says Barry. "I've been trying for ten years now to get a show on the air in terms of developing and selling ideas. So this feels like a ten year overnight success."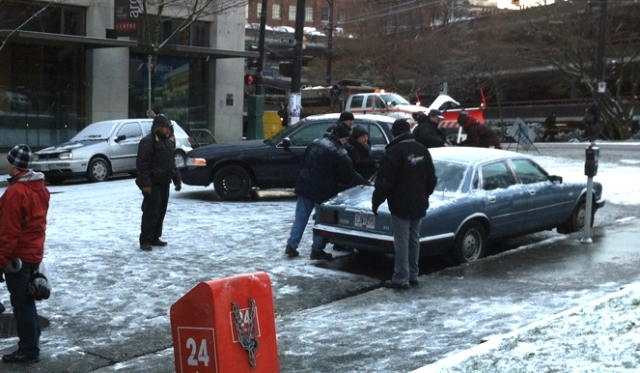 As a Canadian show, Continuum makes no apologies. It is not trying to disguise itself as a U.S production with graffiti and American flags. In fact, the characters not only mention the city of Vancouver in several episodes, but if you look carefully, you will see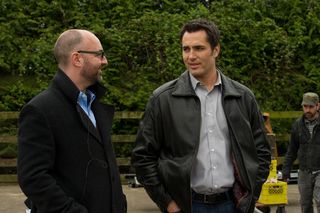 Canadian flags and Canadian money in various shots.
This has been a long time in coming. There was a time when network executives feared that an American audience would not watch a show that did not look American. This was couched in the common rhetoric that Canadian locations needed to be generic, i.e. American, to appeal to a wider audience. With a U.S. population of over 300 million, compared to a Canadian population of 30 million, it is pretty clear who the wider audience was.
Continuum's first season contains a grand total of ten episodes. Fortunately for the rapidly growing fan base, season two has been ordered and will be filmed in the near future. To Continuum fans, ten episodes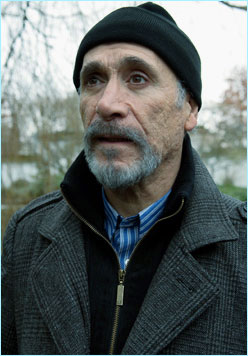 seem like a very short season. "You just get into the show, and then it's suddenly over for the year," is the common lament. From the show's point of view, however, shorter seasons are cheaper to produce.
For example, the BBC, a network fully funded by British tax dollars, has no need to limit the number of shows it has produced per series, but does so anyway, as they state, "to be fiscally responsible to our viewers".
As well, if networks picked up fewer shows, the advertising dollars would go further and quality would likely improve. This is born out through the ratings Continuum has consistently been receiving in its first year.
The fact that Continuum is a cross genre show, embracing both sci-fi and crime drama has provided a platform for sci-fi actors in Vancouver, that are easily recognized by science fiction fans, to gain experience working on crime drama shows as well. Science fiction fans are familiar with Tony Amendola (Edouard Kagame), Jennifer Spence (Betty Robertson),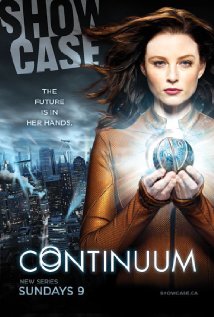 and Lexa Doig (Sonya Valentine) from another long running series of science fiction shows including Stargate SG-1, Eureka and Stargate Universe. This has created a close knit group of fans for the show even before it aired. The added exposure to another genre within the show, can only help build that fan base for a series that has great promise.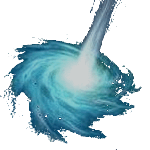 Thank you for reading my review and for visiting WormholeRiders News Agency.
Please feel free to leave a comment here or if you prefer, click the social media icons below to share this news article.
Or as many of our readers and visitors often do, visit WHR on Twitter, WHR on Facebook or visit me on Twitter by clicking the text links or images avatars in this news story. I and the WHR team look forward to will Seeing You on The Other Side"!
Thank you.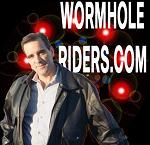 Best Regards,
Kenn