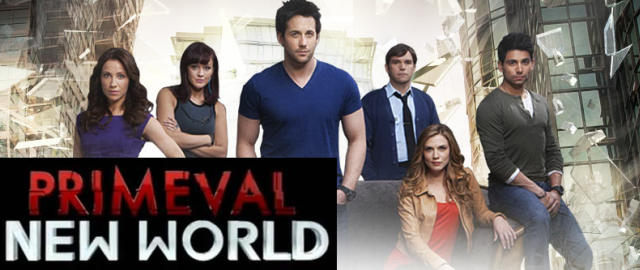 Welcome back to You Decide!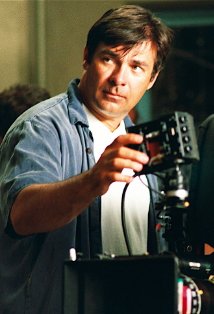 We are honored and pleased to be afforded the privilege of interviewing Primeval New World Executive Producer Martin Wood Friday, February 08, 2012 for a special edition of You Decide at 10 AM Pacific Time when we will discuss his outstanding science fiction series where dinosaurs are running rampant in Vancouver British Columbia!
Science fiction fans are well acquainted with the work of Martin Wood. His fabulous resume includes Sanctuary, Stargate Atlantis and Stargate SG-1 where is work has been legend, respected the world over!
Now Martin Wood has tuned his attention to saving our world from the onslaught of an invasion dinosaurs from the past into the present with the hit series Primeval New World, currently completing its first season run in Canada on the SPACE Channel!
Meanwhile, dinosaur fans in the United Kingdom are currently enjoying the superb story arc, wonderful special effects by VFX guru Mark Savela featuring a wonderful ensemble main cast including Niall Matter, Crystal Lowe, Sara Canning, Danny Rahim, Miranda Frigon, and Geoff Gustafson on UKTV!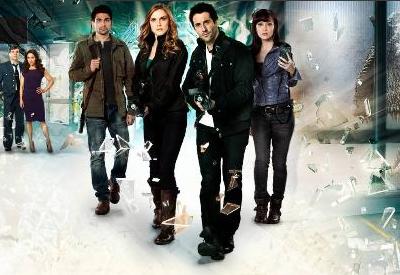 Martin Wood is a talented show runner producing great entertainment from his many years in the entertainment industry dating back to 1995. With his well oiled machine capable, Martin Wood oversees production generating episodes is record time effectively leveraging the talents of his co-directors Andy Mikita and Amanda Tapping.
By selecting fantastic writing from veterans like Gillian Horvath, Tim Haines, Adrian Hodges, Garfield Reeves-Stevens, Judith Reeves-Stevens, Katherine Collins and Peter Hume, Martin Wood has executive produced a series receiving rave reviews in Canada and the United Kingdom!
To our absolute delight, Primeval New World is coming soon to the United States on the Syfy channel! This editor is waiting in avid anticipation to see the adventures of the ancient dinosaurs running amok in Vancouver. I only hope that Martin Wood can save the United States before the dinos are stomping silly major cities like San Francisco, New York and Hollywood!
We look forward to you joining Martin Wood this Friday at 10 AM Pacific as we continue our special Primeval New World interview series this weekend, Friday, Saturday, Sunday and beyond here at You Decide radio.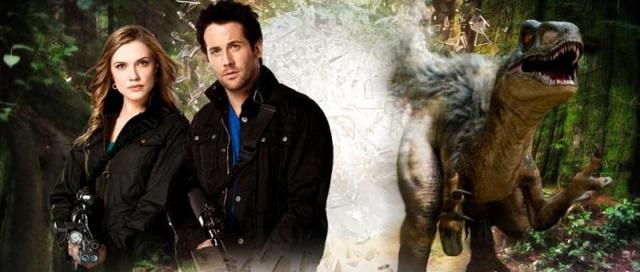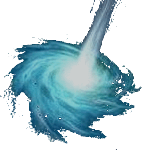 Please feel free to share this article with your friends, co-workers and or family. We would also appreciate your comments and look forward to you visiting in the future.
Or as many of our readers and visitors often do, visit WHR on Twitter, WHR on Facebook or visit me on Twitter by clicking the text links or images avatars in this news story. I and the WHR team look forward to Seeing You on The Other Side!"
Thank you.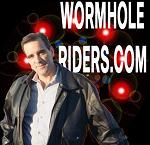 Best Regards,
WR_Systems (Kenn)