Welcome back to You Decide!

On Sunday April 14, 2013 at 3:30 Pacific time WormholeRiders News Agency You Decide Radio will continue our new new radio format when questions for those who call 773-897-6175, tweet or post on our Facebook company page, will be placed FIRST in the beginning segment for our next very cool special guest, the entertaining and exciting Eddie McClintock of Warehouse 13! Click the inverted wormhole or here to download!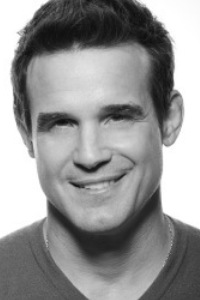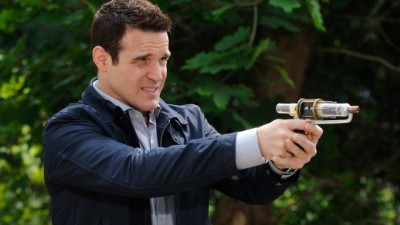 Like you, we are beyond anticipation to see what Pete Latimer will do to help save us all from the evil that sweep the poor planet Earth in "We All Fall Down" when he and the Warehouse 13 team returns to our television screens Monday April 29, 2013 in a great new episode "The Living and the Dead!"
Now some may ask what does a "Taxi Cab Messiah" have to do with this interview in general, and Eddie McClintock in specific? The answer is simple! Eddie tweeted this about great song earlier as follows;
"Taxi Cab Messiah is the "Super Myka Theme" from Season 2, Episode 2 "Mild Mannered" by the talented musical group the Kidneythieves! "Mild Mannered" is one of this editors all time favorites episodes that we reviewed long ago!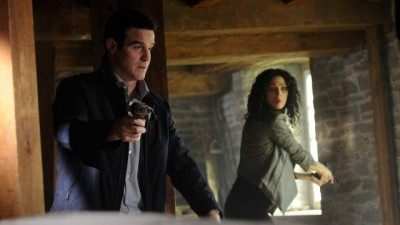 As Warehouse 13 enters season 4.5 on April 29 on Syfy, there are many questions yet to be answered! Can Artie (Saul Rubinek) really be saved? Will Claudia (Allison Scaglliotti) and Myka (Joanne Kelly) bake some cookies to give to James Marsters to help save Artie?
And just who in the heck is feeding what to the Warehouse 13 hero canine, Trailer the Dog? If you call early in the program, we will do everything possible so you too can get a chance to ask these and your own questions of Pete Latimer, errr Eddie McClintock!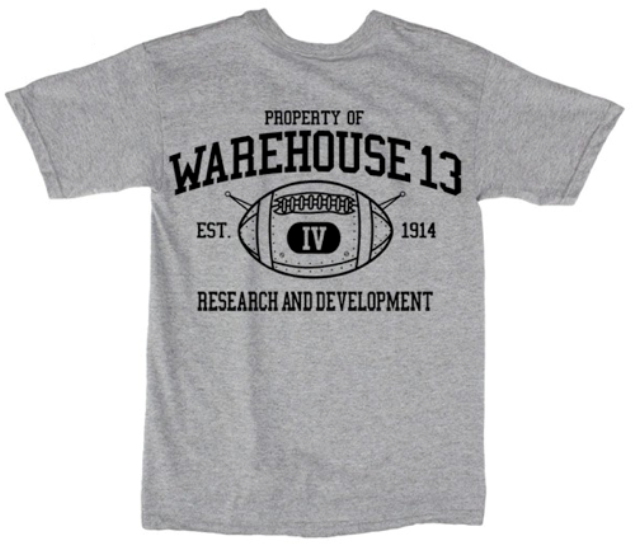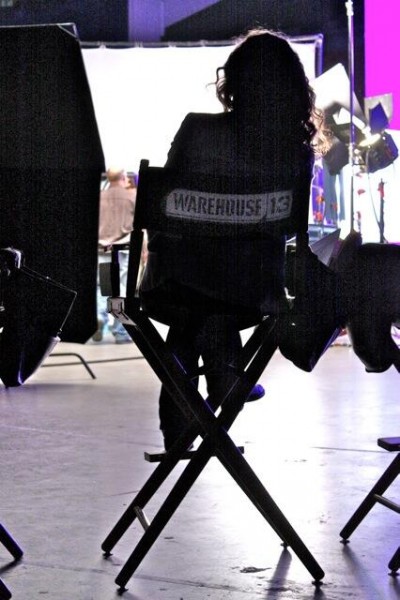 Recently returned from a whirlwind convention tour in Australia, we will all learn more about his overseas adventures when he will share secrets of his trip to "Oz" (but not spoilers) about what he has been doing including his exciting line of signature Warehouse 13 T-Shirts that are sweeping the world!
Admirers of Eddie McClintock will certainly recall not only his wonderful role in Warehouse 13, Eddie is a veteran actor in movies and television series since he began his professional acting career in 1997. His many character roles include appearances in Sex in the City, Felicity, Friends, The King of Queens, Monk, Bones, CSI, Fairly Legal, The Mentalist and many more.
We look forward to you joining Eddie McClintock on You Decide radio on Sunday April 14, 2013 at 3:30 PM Pacific time!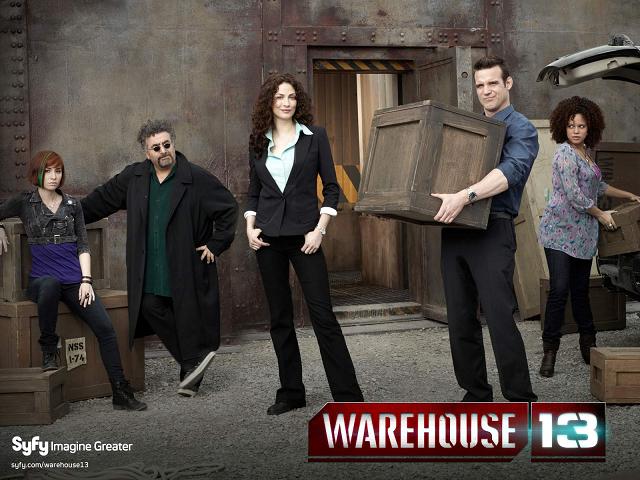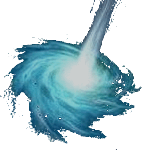 Please feel free to share this article with your friends, co-workers and or family. We would also appreciate your comments and look forward to you visiting in the future.
Or as many of our readers and visitors often do, visit WHR on Twitter, WHR on Facebook or visit me on Twitter by clicking the text links or images avatars in this news story. I and the WHR team look forward to Seeing You on The Other Side!"
Thank you.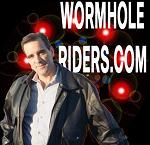 Best Regards,
WR_Systems (Kenn)