Welcome back to WHR You Decide!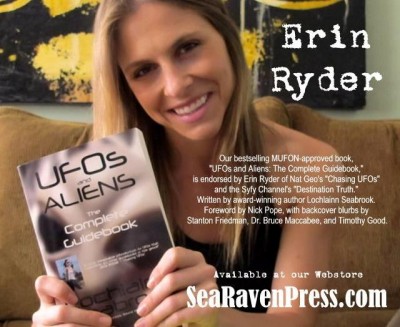 We here at WormholeRiders You Decide are proud, honored, and more than excited to welcome Erin Ryder, Actor, Director, Producer, Monster Hunter, Mouthy Blond, and renowned world traveler to include our forty-minute exclusive interview recorded Tuesday evening, May 21, 2013 at 6:30 PM Pacific time for your enjoyment!
For those unaware, Erin Ryder has been named as "Today's Girl" by Maxim magazine in July of 2012!
Erin Ryder has also been named as one of the top ten "hottest" women of science fiction on the Syfy channel in March 2013 by Examiner Dot Com, a revered title that we most definitely agree with!
"Ryder", as her admirers and fans affectionately refer to Erin Ryder, has been on my personal radar since she joined the crew of Destination Truth when the fantastic series first premiered in 2008 on the great Syfy channel!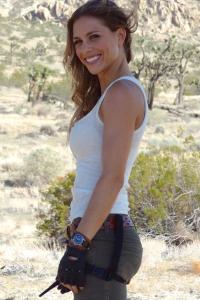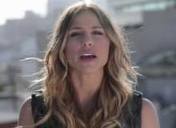 This gifted and gorgeous actress, talented producer, writer and world adventurer has stayed strong and steady in her career growth ever since!
On her personal website, "Ryder" provides inspiration to millions of women, young and old the world over with her quotes, including one of my favorites  "Not all who wander are lost' by J.R.R. Tolkien. These simple words describe Erin Ryder perfectly!
Ryder received her Master degree in Television, Radio and Film from the prestigious Syracuse University Newhouse School where she was an All-American Field Hockey player! Erin Ryder is experienced in in volleyball, swimming, yoga, SCUBA diving as well as being well versed, well educated woman!
And as millions of admirers and fans know, Erin Ryder also has many additional real life personal skills like traversing and scaling jagged cliffs, moto-cross, racing wild animals, and doing excellent research for any project she undertakes.
Perhaps most importantly, Erin Ryder plays well with others!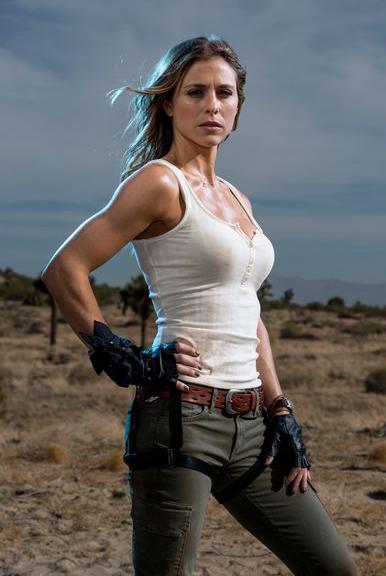 Erin Ryder's biography includes, but is not limited to; Co-Executive Producer, Supervising Producer, Supervising Post Producer, stunts, writing, casting, editing, and, of course acting!
Her credentials are vast and span the scope of many genres in Television, Movies, and Sporting Events, including; 'Chasing UFO's' which she Co-Executive produced, with Ping Pong Productions, as well as starred in on the National Geographic Channel!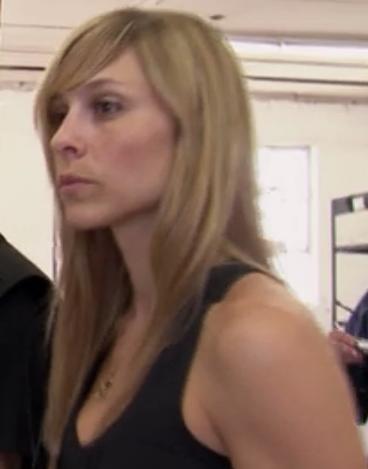 Ryder was a breath of fresh air when she joined 'Team Truth' in 2008-2012 in a Ping Pong Production called Destination Truth which airs on the Syfy Channel!
On Destination Truth, Erin Ryder , all fans of the great program know that she was Co-Executive Producer for the famous reality series!
As well, Erin Ryder handles the role of Supervising Field Producer for Destination Truth! She also has the job of team-mom to control all the boys, including Joshua Gates, from eating all the snacks on the first day out in the field!
In my opinion, this factor alone earns Erin Ryder an award!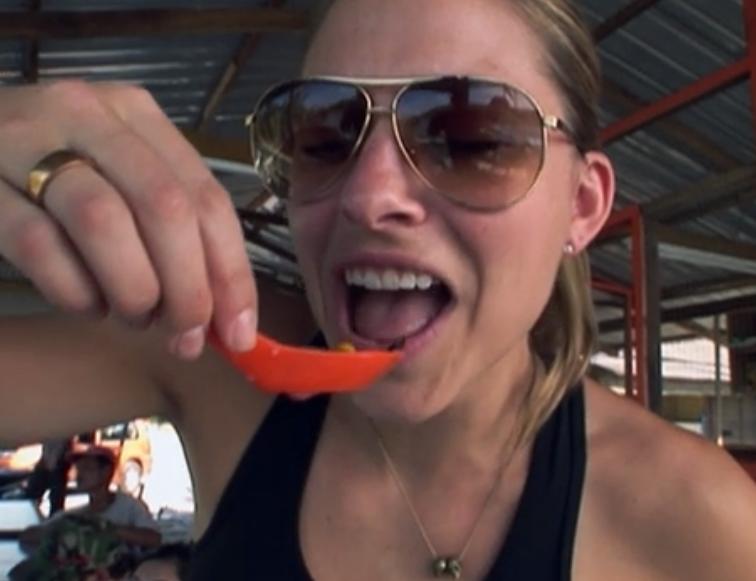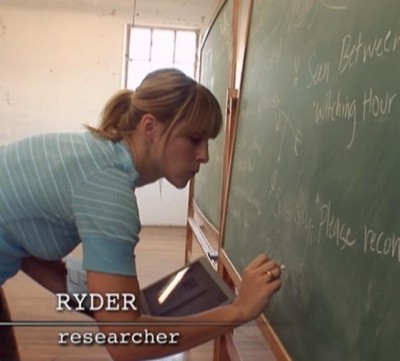 Her work has taken her from the XXVIII Summer Olympics in Athens Greece, the Winter & Summer X Games 11 mini-series in Aspen, Colorado, Production Coordinator for the 32nd Annual Daytime Emmy Awards, The Pussy Cat Dolls Present: Girliscious, and as Supervising Producer of the hit reality series production of The Worlds Worst Tenants!
These accomplishments are just a few of the many notches Erin Ryder has "marked on her belt" during her decade long professional career in the entertainment industry!
We here at WormholeRiders Ne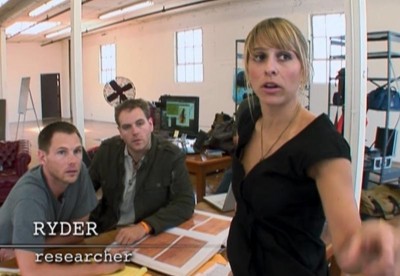 ws Agency believe that Erin Ryder has many gifts and talents yet to be discovered. We thank her in advance for granting this exclusive interview and look forward to following the adventure of her travels, exploring the world, and for taking all of us with her along the way!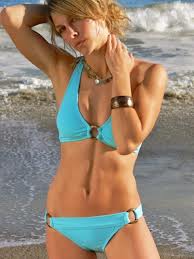 Personally, I and millions around the world are waiting for the another season of Destination Truth, but regardless of whether that happens or not, we will continue to support Erin Ryder in all of her professional endeavors!
Please visit Ryder's personal web site pages to stay current on her latest endeavors and adventures!
Also, we suggest everyone visit Ryder's IMDb page for up to the date information regarding her career and her upcoming achievements!
For more about Erin Ryder, you can visit our the WormholeRiders DT News Site for our detailed coverage of Destination Truth!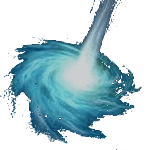 Many thanks to Kenn for image staging, additional image selections, and embedding our feature song, "Can't Hold Us" performed by the awesome Macklemore and Ryan Lewis, and even more thanks to you for visiting WormholeRiders News Agency
Please feel free to leave a comment here or if you prefer, click the social media icons below to share this news article. Or as many of our readers and visitors often do, visit WHR on Twitter, WHR on Facebook or visit and chat with me on Twitter by clicking the text links or images avatars in this news story.
I and Team WHR look forward to Seeing You on The Other Side!
Thank you.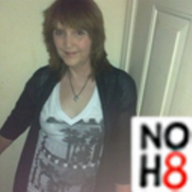 Regards,