Welcome back to WHR You Decide!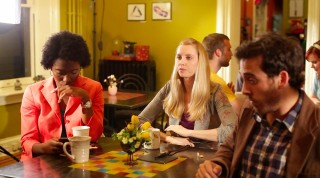 On Sunday May 19, 2013 at 3:30 Pacific time on You Decide Radio, we continue our new new format when your questions are placed first for those who call 773-897-6175, tweet WHR, or post on our Facebook company page in an exclusive chat with our special guests Richard Cutting, Walker Hays, Johnny Alonso, and Kate Revelle, whom we are honored to be interviewing on WHR You Decide Sunday!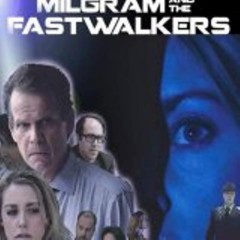 Last week on WHR You Decide we had the privilege to interview series creator, writer and producer of Milgram and the Fastwalkers, Mr. Richard Cutting!
Milgram and the Fastwalkers has been an unqualified success as a web television program, garnering over TWO MILLION Koldcast TV views of this fantastic "Noir Soap Opera" series now entering the season one finale that will be available in two weeks.
Thanks to millions of admirers the world over, Milgram and the Fastwalkers is scheduled to enter production for an epic second season leveraging crowd funding resources on IndieGoGo that will be announced in the near future subsequent to the season one, three episode finale!
Thanks to Mr. Cutting, we are ecstatic to be chatting with several of the stars of Milgram and the Fastwalkers as noted below episode one of this superb series about Unidentified Flying Objects (UFOs), aliens and the quest of the series protagonists to identify the motivations of the mysterious "Man  with Brimmed Hat", soon to be revealed to the world in the upcoming episodes!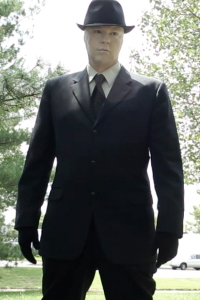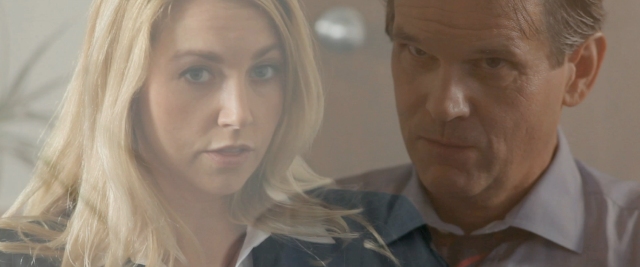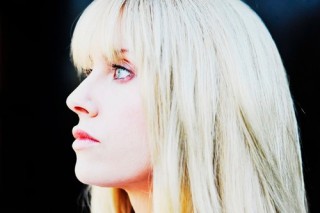 Walker Hays portrays the enigmatic attorney Sally Lemm, reluctant patient and potential ally of Doctor Daniels Milgram (Richard Cutting) in Milgram and the Fastwalkers.
A native of Baltimore Maryland, Hays has a professional career in corporate finance, which lends itself nicely to her role as the attorney who becomes the patient of Doctor Daniel Milgram in the hit "Noir Soap Opera" that is Milgram and the Fastwalkers!
Currenty a resident of the Los Angeles area, Walker Hays loves include writing, acting and is well known for her stand up comedy routines at comedy clubs from Washington DC, New York City and in the Hollywood area.
In 2011 Hays wrote and produced the acclaimed short film "People with Problems" that was released in November of 2011.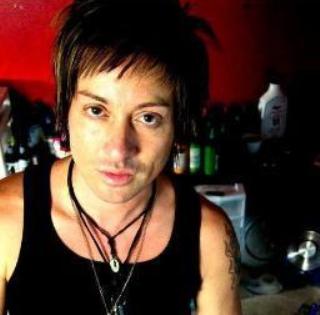 Johnny Alonso has been a rising talent for twenty-one years since his first appearance in the CBS Schoolbreak Special.
Since that time, many will recall his many memorable roles in televisions and movies including his role in "Pine Valley" on All My Children, followed thereafter by roles in Dawsons Creek, The FBI Files, and One Tree Hill. Alonso's latest role is in "Coffin" (2011) and  Vampires: Rise of the Fallen (2012). and is involved with many new fine works of entertainment products.
Cast as the savvy Private Investigator Dean Savage in Milgram and the Fastwalkers, Alonso brings depth of experience to his character whom is helping Doctor Milgram in his search for answers about the "Man in the Brimmed Hat" in a round about way from spying on Sally Lemm (Walker Hays).
Originally hailing from Baltimore Maryland, Johnny Alonso has enjoyed a very busy career over the past twenty-one years. Currently working on several news projects including season two of Milgram and the Fastwalkers!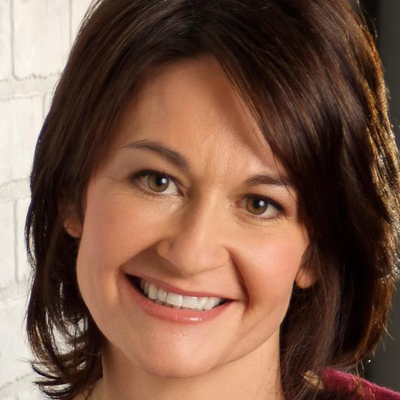 Kate Revelle, who brilliantly portrays the trouble wife of Doctor Milgram has "issues. We cannot say more to avoid spoilers for those who have not seen Milgram and the Fastwalkers, was also born and raised in Maryland.
Kate studied acting at University of Maryland Baltimore County (UMBC), completing the program in 1998 with a Distinguished Acting Award. Kate Revelle also studied at the Studio Theater and Wooly Mammoth Theater in Washington, D.C.
Her credits include Martha in the classic stage play Who's Afraid of Virginia Woolf at the Classika Theatre, as well as an appearance as an Editor on Season 5 of HBO's The Wire.
Kate has appeared in numerous independent films including leads in Through The Cracks, Jennifer Unknown, and Soiree. There's a good chance you will find her on a beach doing yoga, pilots, and aerobics after a good run or bike ride!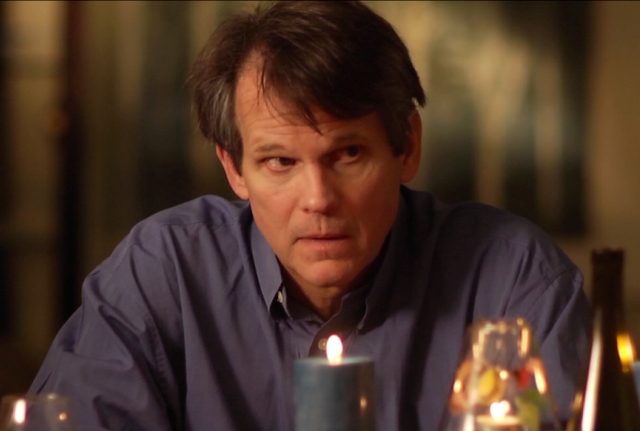 As we discussed last week in his exclusive interview about his creating this great series, Richard Cutting is the talented actor that many people will certainly remember from his fine roles in "National Treasure: Book of Secrets" (2007), "All My Children" (2006-2009), "Countdown to Ground Zero" (2006), "Zombie Doomsday" (2011), a new television series named "The Broken Continent" and many more entertainment products many people have enjoyed by this gifted performer!
"Milgram and the Fastwalkers" is soon to be featured at the Marseille Web Fest in France in October, and other web festivals to be announced in the future.
"Milgram and the Fastwalkers" has helped set the standard for quality in web based entertainment that has become a favorite of fans the world over!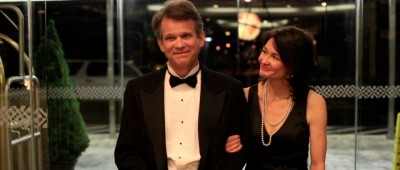 We look forward to you joining Richard Cutting, Walker Hays, Johnny Alonso, and Kate Revelle on You Decide Sunday May 19, 2013 at 3:30 PM Pacific time for an exciting exclusive interview about "Milgram and the Fastwalkers" and their roles in the exciting "Noir Soap Opera" web series! Subsequent to our interview, stand by next week for an exciting announcement during the second portion of our interview about web series and "Milgram and the Fastwalkers!"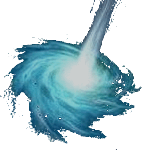 Please feel free to share this article with your friends, co-workers and or family. Feel free to leave your comments and we look forward to you visiting in the future.

Or as many of our readers and visitors often do, visit WHR on Twitter, WHR on Facebook or visit me on Twitter by clicking the text links or images avatars in this news story. I and the WHR team look forward to Seeing You on The Other Side!"
Thank you.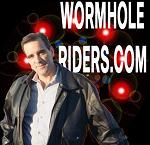 Best Regards,
WR_Systems (Kenn)