Welcome back to WHR You Decide!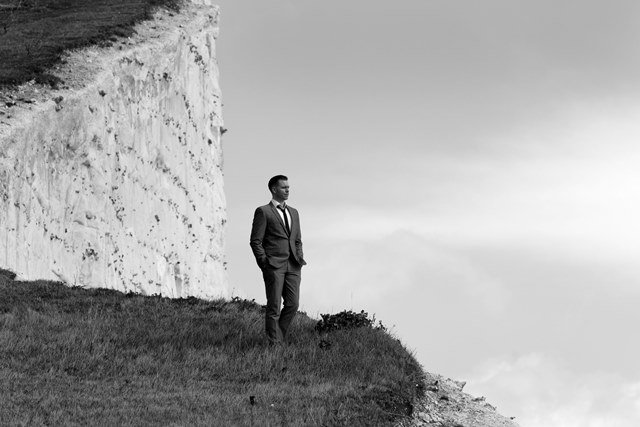 This Sunday, April 6, 2014 at 9am PST, we are back!! Yes, this Sunday we open up the lines at 347-838-9722 to chat with one amazing individual, Paul Terry with a special contest!
Tell us during the program or within 48 hours where Paul is standing and you could win WIN an autographed "The Act of Letting Go!" CD (only one of 500 ever made!). If more than one correct answer is received, a random drawing will be held to determine the winner!
Stand by for more hints up to, and including during the broadcast!

2014's You Decide kicks off with a bang! For those unfamiliar with Paul, he can be considered a "jack of all trades", hand in ALL cookie jars. On the one hand he is a musician, on the other hand he is an author, and on the third hand he is a producer. Calling himself "Cellarscape", Paul is fast approaching the release date for Cellarscape's fifth record, called "The Act of Letting Go", due for release on April 28, 2014.
Featuring Anneke van Giersbergen on the song "The Same Place" and mastered by Dave Draper, for the most part, Cellarscape is ALL Paul! There are additional and occasional "Soundscapes" as the CD covers read, but they also read that Cellarscape is Paul Terry. This man does it all – lead and backing vocals, acoustic and electric guitars, and all other sounds and sampling.
Cellarscape's sound is imaginative and out of the ordinary, very thoughtful and passionate. What one hears when listening to Cellarscape is a perfected blend of vocalizations and instrumentations. Taken unto themselves, the individual notes and tones, one does not hear the whole package that makes each song. The thought behind each line, each layer, one cannot truly appreciate the music until you blend all of the sounds. Only then do you appreciate the music and realize that this is the vision and performance of one man, creating a greater sense of appreciation and enjoyment!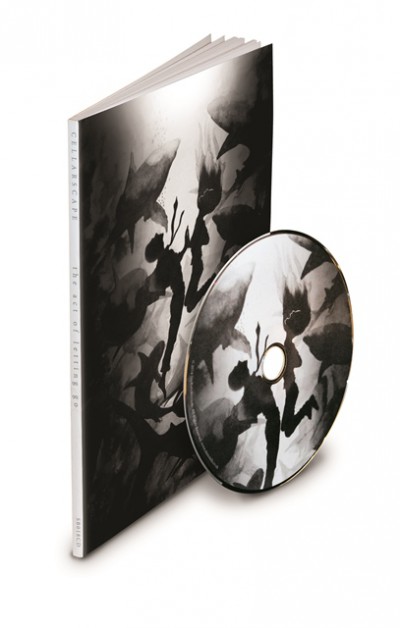 The first single off of "The Act of Letting Go" is called "Epinephrine". With a constant beat and a wonderfully weaved tale, this track hits the ground running and you're left wanting more once it ends. please enjoy the song's accompanying video below:
<insert Paul Terry's You Tube video for Epinephrine here>
One of my favorites from "The Act of Letting Go" is "We Shape The Clouds" the sound, the words, they are just beautiful; this song in particular though was very reminiscent to Tears For Fears for me. This is an album that grows on you, there is no way to just listen to it once and be done with it. Each time I listen to it, I hear new things that I missed the previous times.
In addition to his music with Cellarscape, Paul finds the time to score films, most recently the films "Emily" (a short from 2013) about the meeting of two strangers, their loneliness, and their needs and "Care" (from 2014, another short) about an elderly woman in a home, haunted by her memories. And then there is "The Furred Man" from 2010, but Paul garnered producer credit for this one as well as another musical credit.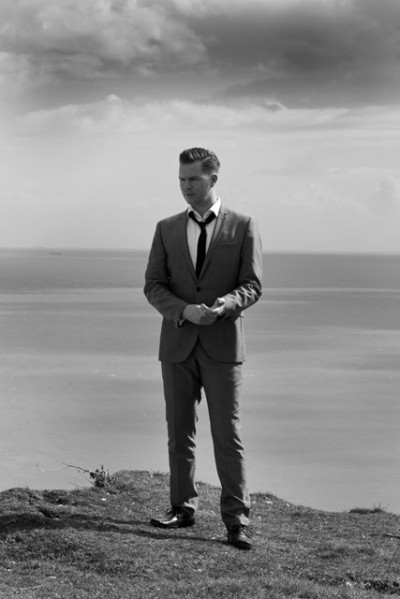 "The Furred Man" in particular though leads to hand number 3 (see above). As a producer, Paul teamed up with Paul Williams to create Evil Hypnotist Productions. Their short, the aforementioned "The Furred Man" has won 12 awards from various film festivals around the world. Currently in development for Evil Hypnotist Productions is a feature length version of "The Furred Man" plus "False Teeth & Fangs" – and all I can say is that I HOPE this one comes to fruition, because based on this description, "Vampires don't age. Vampire Hunters do." I suggest you read the rest of the synopsis, when you do, you too will find yourself saying, " I REALLY want to see this!"
What's that you say, I mentioned that Paul was also an author? You are correct! His biggest titles to date are the LOST Encyclopedia and Fringe: September's Notebook – The Bishop Paradox (both co-authored with Tara Bennett, who incidentally is credited on "The Art of Letting Go" for her footsteps and vocalizations). This multifaceted and multitalented man has also been the editor of LOST: The Official Magazine for the entirety of the show's run. Paul was so involved with LOST for a time, that he was also a co-host on the UK's Sky1's The LOST Initiative (with co-hosts Iain Lee and Tom Page).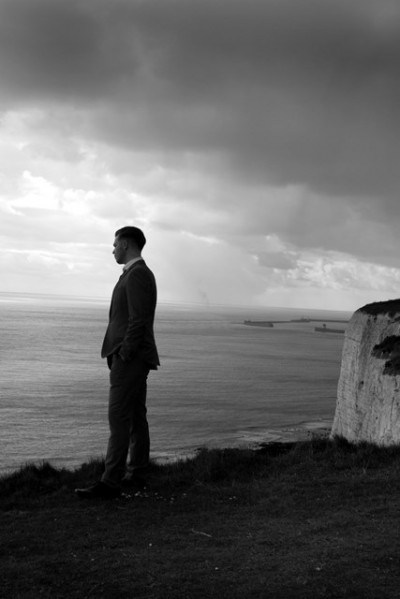 It is hard to imagine how Paul keeps all of his talents and professional "hats" separate. I do not think that he does. It would be impossible, they all feed into each other, there is a common thread all leading back to the same starting point, and that is Paul Terry.
His brilliant, musical mind is definitely influenced by his world of writing and the genres that he puts himself in the middle of. And when looking at the concepts and ideas coming from Evil Hypnotist Productions, it is clear to see that all of this comes from the same intense and passionate mind.
So please give us a listen this Sunday, April 6, 2014 at 9am PST as we listen to Paul Terry and Cellarscape during WormholeRiders' inaugural 2014 You Decide installment. Please use the links below to share this article with friends, family, colleagues – we're back and rearing to go!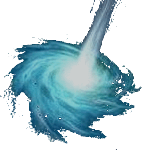 Thanks as always to Kenn for the final image staging, video embedding, and audio.
And many thanks to you, our readers for visiting WormholeRiders WHR You Decide!
Feel free to leave a comment below, or you can chat by visiting and following me on Twitter, just click my avatar below, thank you!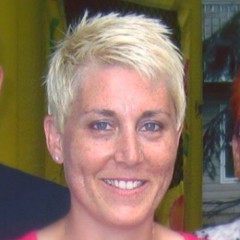 Karina (@FigdetTBC)