Welcome to WHR Radio Where You Decide!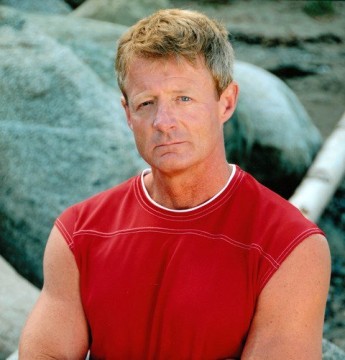 We are pleased to include the entire interview with our last special guest host, a wonderful actor, stunt expert, the multi-talented Mr. Dan Shea.
On Sunday March 11, 2012, Dan chatted with his fans about physical fitness, television and movie stunts, Stargate, and more at You Decide on Blog Talk Radio!
As previously mentioned, You Decide is a new human interest topical radio program featuring a special celebrity guest host each Sunday evening throughout 2012. Each special guest host will discuss a topic dear to their heart. Schedules permitting, we will bring you 38 more programs this year, with several special additional live programs before New Year 2013!
Dan Shea has had a long and successful career as a stunt coordinator and stunt actor during his 23 year career in the entertainment industry beginning in 1989. His stunt accomplishments include a five year run on the hit series Psych, and recent stunt roles in Beyond Sherwood Forest, 2012, Fantastic 4: Rise of the Silver Surfer, X-Men: The Last Stand, I, Robot, and True Justice. Dan is perhaps best known as the stunt coordinator in MGM Studios Stargate SG-1, Stargate Atlantis, Stargate Ark Of Truth, and Stargate Continuum .
In addition to outstanding stunt work and stunt coordinating, Dan Shea has been active in his acting career even longer with a 37 year career beginning with MacGyver! Dan has also has been featured in The X-Files, The Outer Limits, Supernatural, and is a legend in his role as Sergeant Siler in Stargate. Mr. Shea's acting credits also include Andromeda,  Sanctuary, and Smallville.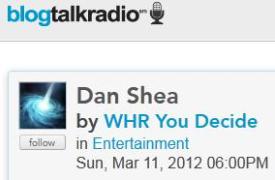 As previously mentioned, in this weeks program our guest host Dan Shea will be discussing the importance of physical fitness in the fourth installment of our "You Decide" radio program!
Please feel free to join us on "You Decide" each Sunday to listen to the program live, join the chat room, and or call (773) 897-6175 for a chance to talk with Dan Shea yourself!
This Sunday will be a great "You Decide" with Dan Shea!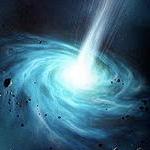 Please feel free to share this article with your friends, co-worker and or family. We would also appreciate your comments and look forward to you visiting. We look forward to seeing you this Sunday March 11, 2012 with our next special guest host!
Or as many of our readers and visitors often do, visit WHR on Twitter, WHR on Facebook or visit me on Twitter by clicking the text links or images avatars in this news story. I and the WHR team look forward to will Seeing You on The Other Side"!
Thank you.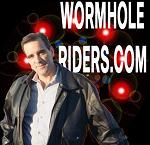 Best Regards,
WR_Systems (Kenn)