Welcome back to WHR Radio Where You Decide!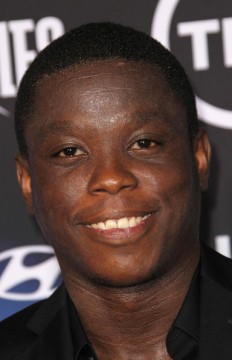 We are pleased to include the complete nearly ninety minute interview with our special "You Decide" guest host, Mr. Mpho Koaho, the wonderfully gifted and talented actor who joined us on Sunday April 22, 2012 6 PM Pacific, 9 PM Eastern time.
During the interview Mpho discussed his area of human interest, Apartheid and how his mother, a successful performer in her own right, was able to gain freedom in Canada after many horrific years in South Africa before Nelson Mandela was freed many years later to make his and Mpho's country rise back into the community of nations .
In addition to his role as Anthony on Falling Skies, Mpho Koaho has a distinguished acting career spanning 14 years including MetaJets, Combat Hospital, Charlie Zone, Rookie Blue, Saw VI, Flashpoint, ReGenesis, Tagged: The Jonathan Wamback Story, Tracker and many more!

We are pleased that Falling Skies has been renewed for a second season on TNT Networks so Mpho Koaho will be reprising his role as the great Skitter Fighter character, Anthony, on Falling Skies beginning in less than two months June 17, 2012 on the wonderful TNT Network!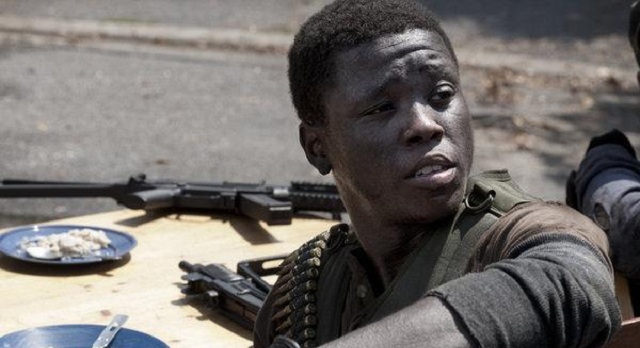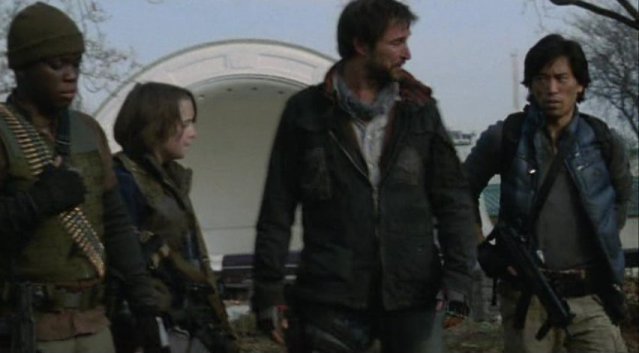 We hope you will enjoy our interview with the fantastic Mpho Koaho and we look forward to seeing you every Sunday when WHR You Decide will return with two specials guests from Haven!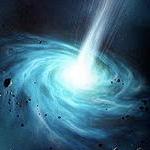 We thank everyone who joined us live on You Decide with Mpho Koaho and the many who have listened subsequently. We also thank you for reading and visiting WormholeRiders News Agency.
Please feel free to leave a comment here or if you prefer, click the social media icons below to share this news article.
Or as many of our readers and visitors often do, visit WHR on Twitter, WHR on Facebook or visit me on Twitter by clicking the text links or images avatars in this news story. I and the WHR team look forward to Seeing You on The Other Side"!
Thank you.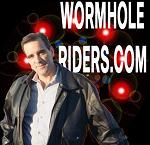 Best Regards,
WR_Systems (Kenn)