Welcome back to WHR Radio Where You Decide!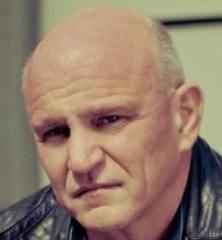 This past Sunday June 17, 2012 Patricia and I had the pleasure of interviewing one of the most accomplished veteran actors of our era, Mr. Fulvio Cecere who joined us Sunday June 17, 2012 6 PM Pacific, 9 PM.EST to discuss a topic of interest to everyone, the growing competition world-wide in the entertainment industry for production funding!
Fulvio's acting career has provided a unique perspective on the industry having worked across Canada, the United States and Europe. With a distinguished 20 year industry career that has taken him all over the world, Fulvio Cecere has experienced the intense competition himself working on many entertainment projects including Grimm, Lost Girl, The Listener,  Watchmen, Battlestar Galactica,  Eureka, Stargate, Supernatural, and many more.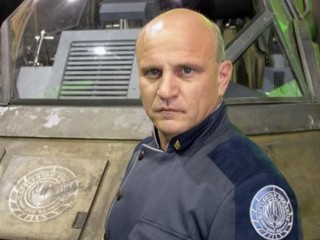 During our wonderful time chatting with Mr. Cecere, he shared his life experiences including learning from the challenges of the 1930's Great Depression, and the similar economic conditions in the present affecting everyone world-wide.
Fulvio discussed the impact of the ongoing recession in the United States, Europe, Asia and now even China affecting the entertainment business which is facing tough competition as well know various geographic regions vie for production funding.
We hope you enjoy listening to our interview with Fulvio Cecere as much as we did in conducting it!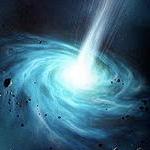 Thank you for reading. listening and visiting WormholeRiders News Agency. We will return next week for another exciting You Decide interview with our next special guest, Colin Ferguson of Eureka discussing Haitian Relief efforts this Sunday!

Please feel free to leave a comment here or if you prefer, click the social media icons below to share this news article.
Or as many of our readers and visitors often do, visit WHR on Twitter, WHR on Facebook or visit me on Twitter by clicking the text links or images avatars in this news story.
I and the WHR team look forward to Seeing You on The Other Side"!
Thank you.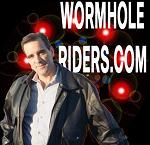 Best Regards,
WR_Systems (Kenn)