Welcome back to WHR You Decide Radio!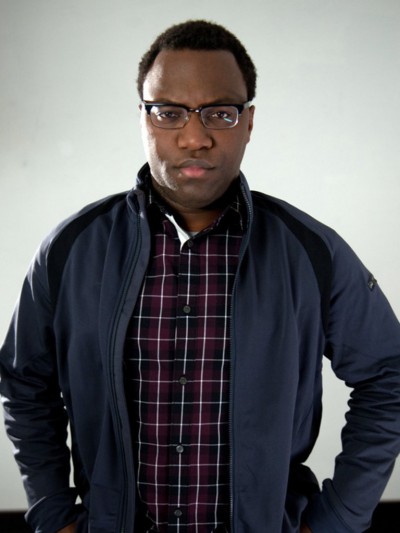 Montreal-born artist Omari Akil Newton is a fluently bilingual (French/English) professional actor, writer, Slam poet and MC whose work can be found on television, film, stage or radio! We look forward to you by calling 347-838-9722 this Sunday October 20, 2013 at 10 AM Pacific time to chat with Omari!

Omari is a proud Graduate of Concordia University's Communication Studies program. His stage work in Quebec has earned him a number of awards and has worked professionally in both languages. He has been performing stand up comedy since 2011.
Newton is a former Master of Ceremonies for the now defunct Montreal acid jazz ensemble Kobayashi. Both his parents hail from Trinidad & Tobago.
Some career highlights include a best supporting actor nomination (soiree des masques) for his work in the Centaur Theatre's production of Joe Penhal's "Blue Orange" (Christopher). The play also went on to win best English language production. Fans of TV might know him as Larry on Spike TV's cult comedy hit Blue Mountain State.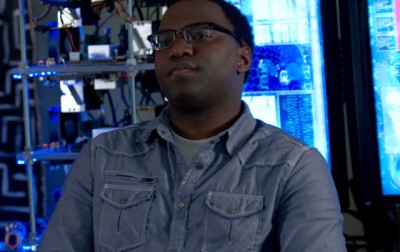 Omari has appeared in V Series, Fringe and Supernatural.
Fellow nerds certainly know Omari Akil Newton as the infamous member of Liber8, Lucas Ingram as seen on  Showcase/ SYFY USA network's hit show Continuum!
Most recently, Omari Akil Newton has been honored with the prestigous "ReelWorld TrailBlazer Award!"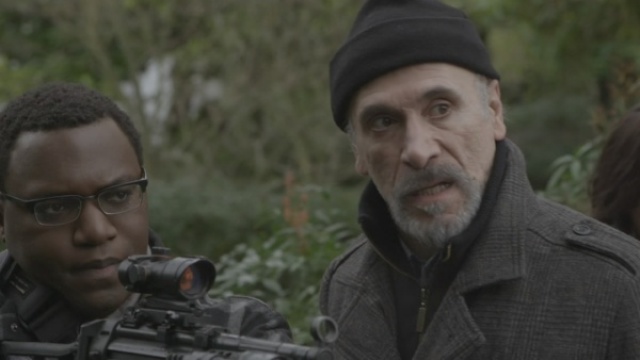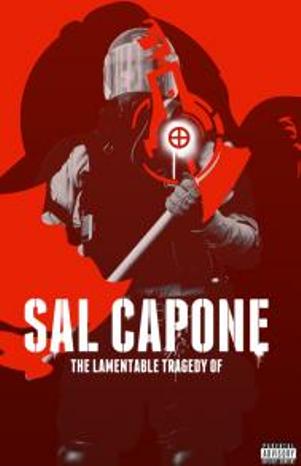 Omari recently appeared as Aaron in Vancouver's Bard On The Beach Shakespeare Festival. He also voices one of the lead roles on Disney XD's cartoon series "Max Steel" as well as a number of other voices in popular cartoons and video games.
He is currently the artist in residence at the Urban Ink Theater Company working on the completion of an original hip hop theatre piece Sal Capone: The Lamentable Tragedy of.
Sal Capone is a hip-hop theatrical powerhouse that deals with the complex relationship between culturally minoritized youth and the police.
Using elements of hip-hop, spoken word, experimental sound and video, the play examines class struggles, racism, homophobia, and the legitimized fear and distrust of authority.
Omari also is involved in The VMR (The Visible Minority Report), the podcast and blog he co-produces and hosts with Continuum costar, Luvia Petersen, where he talks with other Continuum actors, Star Trek's Nichelle Nichols, including rants about racism and why Luvia Petersen is a minority!

We look forward to your calls, tweets by joining Omari Akil Newton on WHR You Decide Sunday October 20, 2013 at 10 AM Pacific time!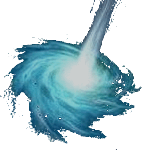 Thanks to Kenn for staging additional images, video embedding, the Continuum series theme audio, and many thanks to you for stopping by WormholeRiders News Agency!
Please feel free to leave a comment here, click an icon below to share this interview with your friends, or you can visit and follow me on Twitter by clicking on my avatar to the right.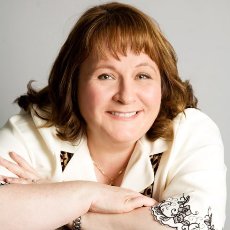 Regards,
Thank you.
ArcticGoddess1 (Patricia)