Welcome back to WHR You Decide Radio!
As we continue our focus on independent authors, screen writers, film and television production, we are honored to announce that award winning author Deborah J Ledford joined WHR You Decide radio Sunday September 08, 2013 at 11 AM Pacific time to share so you can learn about a fantastic charity event! Please click here for transcript.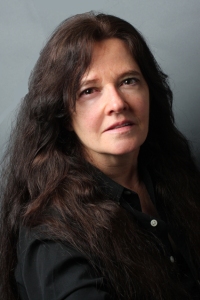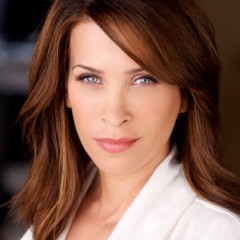 During our time with Deborah Ledford we will discuss her career and her exciting new audio project based on her fabulous novel Crescendo that will feature audio narration by television and film superstar Christina Cox of Canada!
Christina Cox, who will narrate the audio book version of "Crescendo" at the famed Costa Mesa Studios, is well known among science fiction fans for her recent appearance in the hit science fiction drama Elysium as well as a legendary career in the entertainment world including many series we love here at WHR including two appearances in Stargate SG-1 (Spirits in 1998 and The Sentinel in 2002), Stargate Atlantis (Whispers in 2008), "a kick ass" tough gal in The Chronicles of Riddick (2004), Andromeda (2004), Defying Gravity (2009), Castle (2013), Combat Hospital (2011), 24 (2010), NCIS (2011), CSI: Miami (2004), and upcoming new roles in Kid Cannabis, Crimes of the Mind and many more!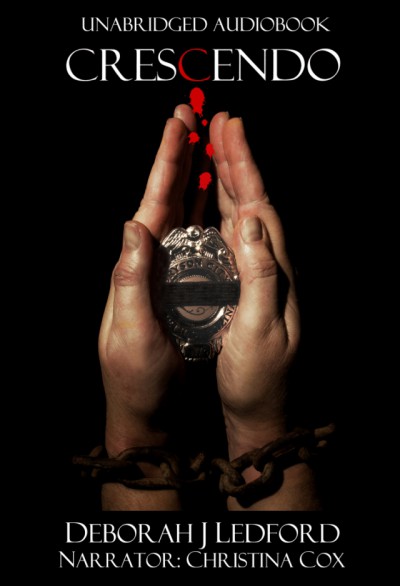 Ledford developed the Crescendo story as the third in her superb series of Native American mystery thriller novels that reflect pride in her own heritage as a native American Indian and her love of writing.
The selection of our theme song "Half Breed" by Cher, is most appropriate as the music reflects the dual heritage of the novels female protagonist Inola Walela.
Included below is the complete press release for Crescendo now in the crowd funding phase on Indie GoGo. We suggest that you visit the link or click the image above right to help make this this worthwhile charity project become a reality!

Thank you in English and the following native languages that will be saved by your generous donation; Wado (Cherokee), Ahéhee' (Navajo), Philámayaye (Lakota Sioux), Néá'eše (Cheyenne), Áho (Kiowa Apache). .

Press Release: September 4, 2013
Actress Christina Cox set to narrate audiobook audiobook production fundraiser also to assist Native American group! An audiobook production crowd funding venture is live at Indie GoGo , which will also contribute funds to a Native American nonprofit foundation, Blue Feather Corporation, in a project dubbed "NatAmGoGo."

IOF Productions Ltd. is currently in pre-production to produce and distribute award-winning author Deborah J Ledford's audiobook version of "Crescendo" from her Steven Hawk/Inola Walela suspense thriller series presented by Second Wind Publishing.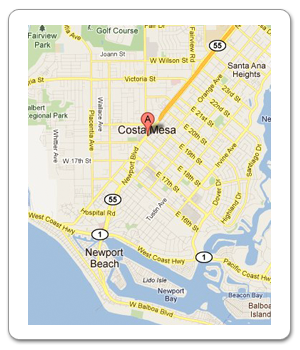 The professional audiobook presentation will be narrated by TV and film actress Christina Cox, who has appeared in a variety of films and television episodes including "Better Than Chocolate," "Nikki & Nora," "NCIS," "Dexter," "24," "Castle" and "The Chronicles of Riddick." IOF Productions Ltd will record "Crescendo" in November at Costa Mesa Studios in Southern California for download and to purchase as CDs for a December 2013 release.
"We are thrilled to have Christina Cox set to perform 'Crescendo.' Her exquisite voice and acting prowess will truly bring my words to life. The audiobook will be recorded by an experienced staff, with the quality that will equal narrated books presented by top publishing houses," Ledford says.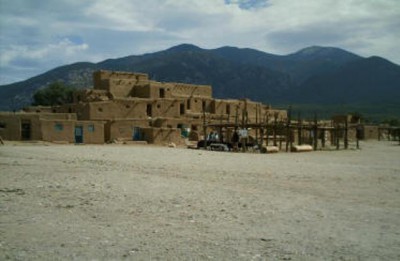 Ledford will share proceeds from her audiobook production launch on Indiegogo, an international crowd-funding site at www.indiegogo.com, with Blue Feather Corporation of Taos, New Mexico.
"The storytelling campaign is an effort to prevent the disappearance of Native American languages and culture," says Ledford, who is part Eastern Band Cherokee.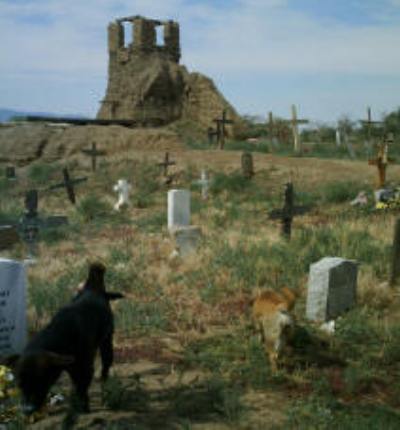 "Native tribal languages and ancient ways are dying on our nation's reservations," Ledford explains. "We want to ensure that these societies survive."
In order to produce and distribute the audiobook version of Ledford's latest release, "Crescendo," production company IOF Productions Ltd. and Indiegogo will provide funds to create and operate Native American programs during the fundraiser which runs Aug. 26 to Oct. 4, 2013.
The contributor packages for the Indiegogo/ NatAmGoGo funding launch include the complete unabridged recording of "Crescendo" narrated by Christina Cox, poster of the "Crescendo" audiobook autographed by Christina Cox and Ledford; a leather bound special edition release of all discs of the "Crescendo" audiobook with booklet signed by Cox and Ledford, and hand-crafted jewelry created by renowned Navajo, Hopi and Taos Pueblo artists.
About Deborah J Ledford: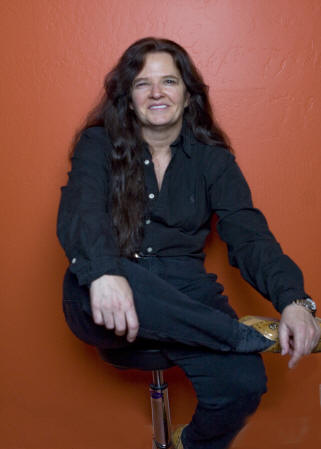 Ledford spent her summers growing up in the Great Smoky Mountains of western North Carolina, where her novels are set. A three-time nominee for the Pushcart Prize, Ledford's award-winning short stories appear in numerous print publications as well as literary and mystery anthologies.
Ledford met Floyd "Mountain Walking Cane" Gomez in 2006 while doing research for her novel, "Snare." Several years later, Floyd expressed the need to protect languages and culture on reservations throughout the United States.
Those interested may now contribute to the fundraiser, which has a $30,000 goal, and from that, the Native American nonprofit foundation will receive 50% of the royalties from downloads and sales of the "Crescendo" audiobook.
"But once the funding goal for the audiobook production is reached, any excess will benefit the foundation 100 percent," Ledford adds. "We can't let another language or culture disappear," Ledford concludes. "'Wado,' which means 'thank you' in Cherokee."
(click here to visit the) Indiegogo NatAmGoGo campaign URL
For additional information, email info@iofproductions.com and follow on Twitter @NatAmGoGo.
MEDIA CONTACT:
Deborah Ledford
Email: info@iofproductions.com
Title: NatAmGoGo
Audiobook Production/Native American Language and Culture Benefit
Indiegogo Launch: August 26-October 4, 2013
Total: $30,000 – Flexible Funding
NatAmGoGo Indiegogo Link:
IOF Productions Website: http://iofproductions.com/audiobooksna-benefit
# # #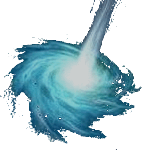 Please feel free to share this article with your friends, co-workers and or family. Feel free to leave your comments and we look forward to you visiting in the future.
Or as many of our readers and visitors often do, visit WHR on Twitter, WHR on Facebook or visit me on Twitter by clicking the text links or images avatars in this news story. I and the WHR team look forward to Seeing You on The Other Side!"
Thank you.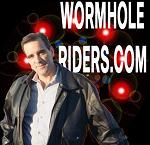 Best Regards,
WR_Systems (Kenn)