Welcome back to WHR You Decide Radio!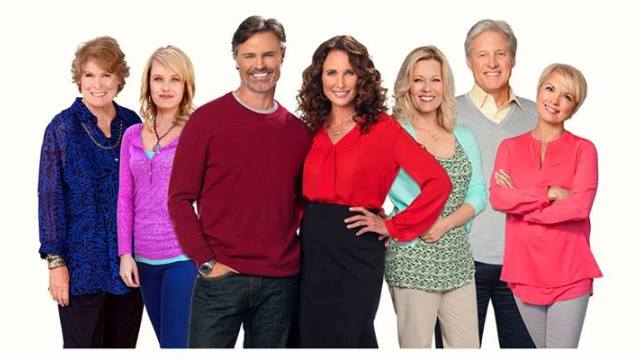 Here at WormholeRiders we love quality entertainment of all genre's. Even more so, we love quality "family entertainment" that is designed for all ages to enjoy across a wide spectrum of genre's.
Therefore we would like to focus this weeks WHR You Decide Saturday program on our special guest, accomplished actor, screenwriter, mentor, and entertainment legend, Dylan Neal where on Saturday September 14, 2013 at 12 PM Pacific time you can call 347-838-9722 to chat with him about his career and Cedar Cove!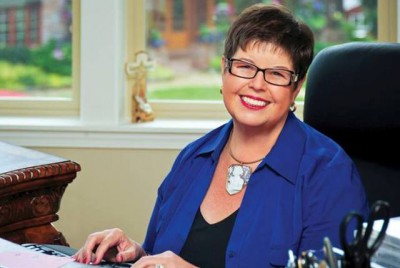 As you may very well know, Dylan Neal stars in one of the finest new television series ever made, Debbie McComber's hit scripted drama series now sweeping the planet, Cedar Cove!
And if you do not know about Cedar Cove the series, and who Dylan Neal is, we will respectfully ask you one simple question; Just what the heck kind of rock have you been living under the past several months!?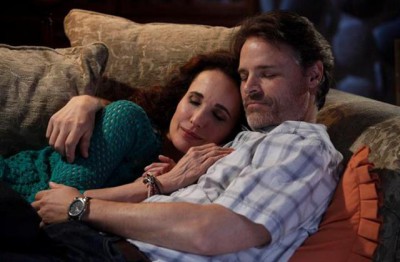 Cedar Cove premiered in July of this year to quickly become THE top television program on Saturday evenings! Seen at 8 PM Eastern and Pacific time on the famed Hallmark Channel, Dylan Neal has entered the hearts of millions of fans!
This reviewer gives the Cedar Cove series FIVE STARS for quality, superb production values, great writing, awesome actors featuring downright wonderful stories that everyone except those living under a rock can relate to!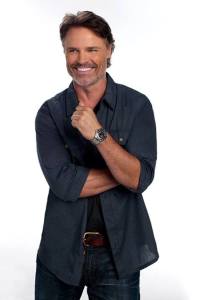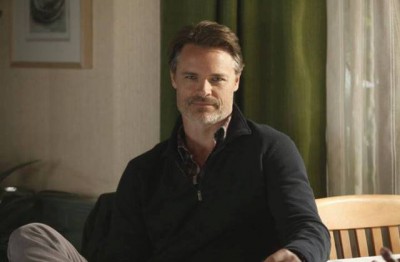 Cedar Cove is based on best-selling author Debbie Macomber's beloved book series of the same name.
Cedar Cove described by the series creators as "Judge Olivia Lockhart (Andie MacDowell) is considered the community's guiding light in the picturesque, coastal town of Cedar Cove, Washington.  But like everyone else, Olivia fights the uphill battle of balancing career with family and finding love, all the while doing her best to care for the township she calls home. "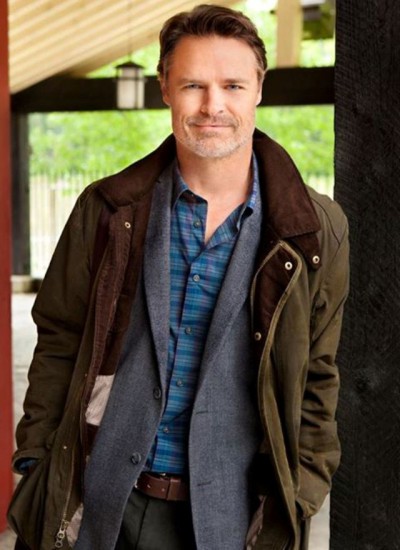 Dylan Neal, who portrays investigative reporter Jack Griffith in Cedar Cove, is a well recognized, in fact, as mentioned above, is a legendary performer who has graced our screens, both small and large for a quarter of a century!
This editor first became aware of a little known, but very believable performance in the 1988-1990 television remake of the 1953 classic science fiction film, The War of the Worlds. Few remember that during the television pilot, the alien space craft from 1953 were flawlessly recreated to delight of science fiction fans.

As admirers of this titan in the entertainment industry will recall, Dylan Neal was just beginning his acting career in the mid 1980's. As an industry veteran, Dylan operates a respected acting coach and mentor at his facilities in Hollywood when his busy schedule permits.
Dylan Neal is even more respected for his current role brilliantly portraying "Jack Griffith" opposite another industry veteran, the lovely Andie MacDowell , who portrays his "heart pounding" love interest in Cedar Cove, Judge Olivia Lockhart.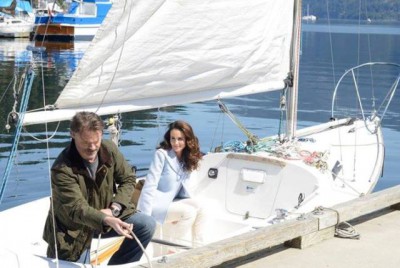 Neal is a fan favorite in MANY other programs as well including starring roles in numerous series that we and his fans love including Wild Roses (2009), Blood Ties (2007-2008), Dawson's Creek (1998-2003), Sabrina the Teenage Witch (2003), Hyperion Bay (1998-1999), Pacific Palisades (1997), and for daytime drama fans, who can forget Dylan Neal as the handsome heartthrob in The Bold and the Beautiful (1994-1996)?
In addition, Dylan Neal also has been a memorable guest with appearances in hit series including a mysterious appearance in a new series that we will discuss during his interview, and great guest roles in Motive (2013), Bones (2012), Ringer (2012), 90210 (2012), Haven (2011), Rizzoli & Isles (2011), CSI (2011), Life Unexpected (2010), Human Target (2010), Smallville (2009-2010), The L Word (2009), Stargate Atlantis (2008), Psych, CSI: Miami (2005), JAG (1999), and the fabled Babylon 5 movie – The Legend of the Rangers: To Live and Die in Starlight, and many more!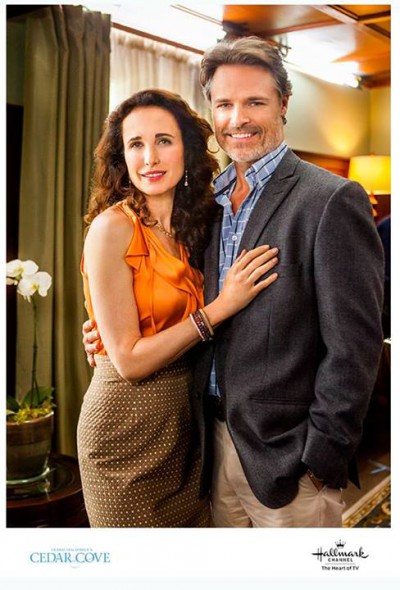 Cedar Cove is the type of program that this editor loves to watch during a late dinner with friends. Although I tweet a fair amount about Cedar Cove, like all of the outstanding entertainment on the Hallmark Channel, including personal favorites such as Little House on the Prairie, The Waltons, I Love Lucy, and each of their romantic drama movies, I simply enjoy watching this wonderful show!
Such programs, including Cedar Cove harken back to a simpler, and in my opinion, a more respectful United States of America that I grew up in, where young people were taught how to behave and respected what they were taught.
An America where Leave It To Beaver, Father Knows Best, and The Andy Griffith Show, although not reality, lived in the hearts and minds of the citizens who cherished family values, an America that today, many yearn for and I believe many are working to re-create once again thanks to the genius' of the Hallmark Channel who have brought us the delight each weeks in Cedar Cove!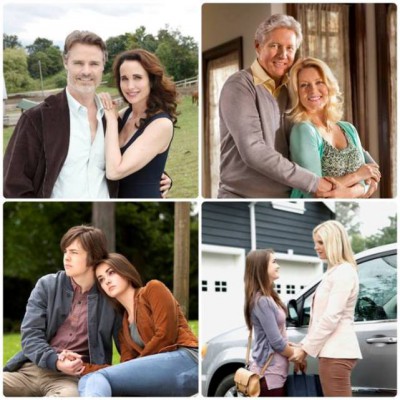 As the leading male character, Dylan Neal has the pleasure of working not only with Andie MacDowell, but other outstanding talent including main cast members Bruce Boxleitner, Teryl Rothery, Elyse Levesque, Barbara Niven, Andrew Airlie, Garry Chalk, Sarah Smyth, Brennan Elliott, Barclay Hope, Timothy Webber, Paula Shaw, Corey Sevier, Charlie Carrick, Sebastian Spence, and many fine supporting cast members.
Each of these fine actors brings a sense of realism to living in a small town that eclipses beloved family entertainment from the by-gone eras of the 1950's, 1960's and 1970's.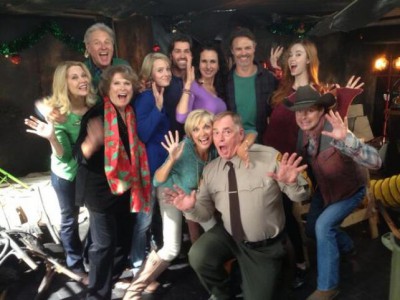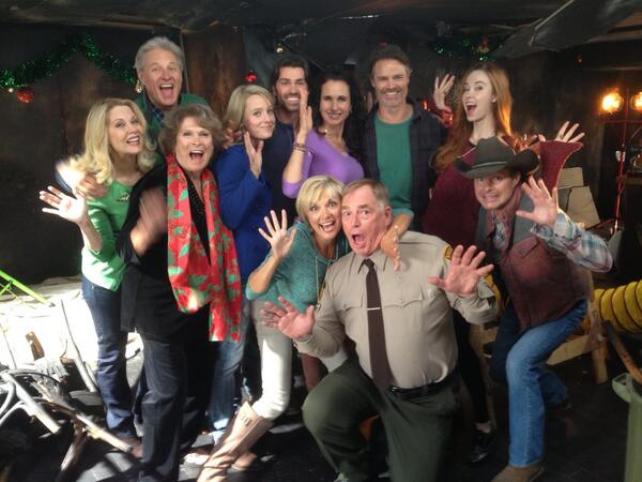 And coming during the holiday season, we will all be treated to a Cedar Cove Christmas on the Hallmark Channel. I for one am thoroughly convinced that anyone with a family will surely agree that Cedar Cove has become a heartwarming family classic to savor and enjoy with friends year after year!
We look forward to you joining us this Saturday at a special time, 12 PM Pacific, for a very special interview with Dylan Neal of the fantastic and charming family drama, Cedar Cove!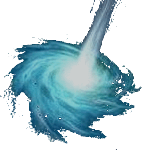 Please feel free to share this article with your friends, co-workers and or family. Feel free to leave your comments and we look forward to you visiting in the future.
Or as many of our readers and visitors often do, visit WHR on Twitter, WHR on Facebook or visit me on Twitter by clicking the text links or images avatars in this news story. I and the WHR team look forward to Seeing You on The Other Side!"
Thank you.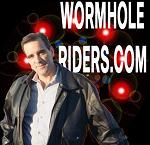 Best Regards,
WR_Systems (Kenn)