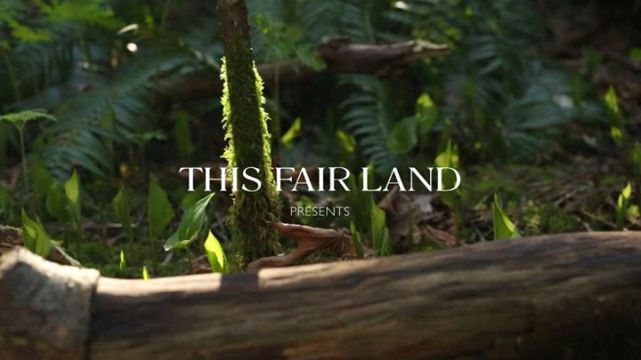 Welcome back to WHR You Decide Radio!

This Sunday September 15, 2013 at 11:30 AM Pacific time, we are honored to interview the talented Adam Greydon Reid.
Adam Greydon Reid is not only an actor, he is a gifted director, editor, producer and author who is deeply involved with supporting human interest topics in his home country of Canada and beyond.
Adam's focus is on helping others seek wisdom and understanding as they navigate life, which as the famous 1960's musical group The Band stated many years ago; "Life is a Carnival".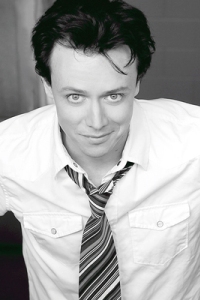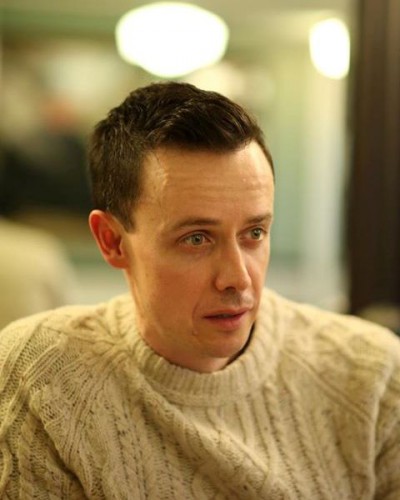 Adam Greydon Reid is a well known and respected character actor who hails from Nepean, Ontario, Canada. Those aware of his television screen accomplishments know that Adam just completed his second season of outstanding work as "Clayton", the Vancouver genius crime scene investigator and criminal morgue technician in the hit science fiction time travel series Continuum.

Moving a bit further back in time, pun intended, Adam was a recurring character in the classic long running animated series Total Drama, a hilarious satire of "survivor" shows featured in Canada, France and the United States. Reid has long been a voice over talent in beloved animated series including 6Teen (2004-2010), King (2003-2004), Birdz (1998), and is revered for his time on the Nickelodeon classic sketch series You Can't Do That on Television (1985-1987).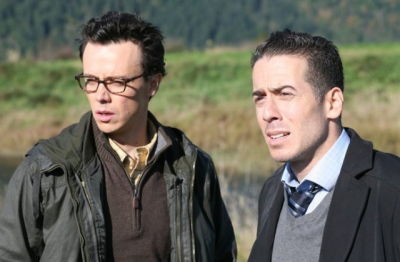 This editor first became aware of Adam Greydon Reid's talent in Supernatural when he portrayed Judah in the "Let It Bleed" episode. Subsequently, Adam portrayed the rascal "Bruno Delacourt" in two episodes of the science fiction cult series Sanctuary which lead the way from web series to four seasons on the Syfy Channel which we reviewed from 2009 onward.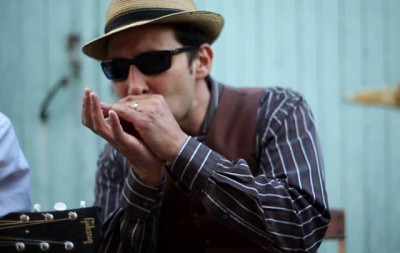 Reid has also been a frequent face I have enjoyed in Underworld: Awakening (2012), and on several television movies this reviewer has enjoyed including Finding Mrs. Claus (2012), Collision Earth (2011),  the poignant When Love Is Not Enough: The Lois Wilson Story and many other fine lead and supporting entertainment roles.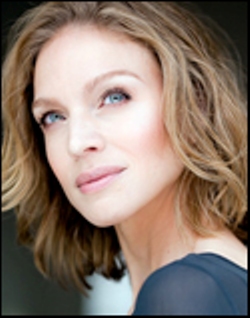 Adam Greydon Reid, with his lovely and talented wife Kristin Lehman now starring in the hit police drama series Motive, have a passion equal to their love of acting; that of writing about humanity in general, and food, music, wellness, film, and many other human interest topics at their web site "This Fair Land" where they are working on a new film entitled "Back Alley Blues" (image above left). 
Equally, if not more important to Adam is his devotion to independent film making where he has excelled over the past decade in bringing critical human interest topics to the forefront.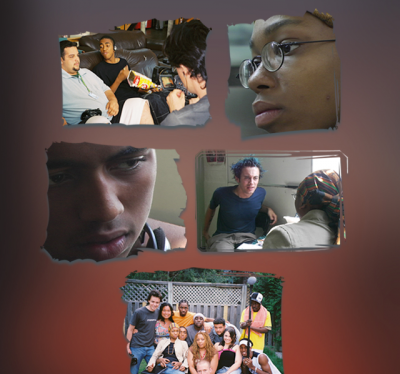 in Sheltered Life the movie was the second film he made with the youth shelter, the first film was called "One Dollar One Day". Sheltered Life won the "Emerging Filmmakers Prize" at the Harlem International Film Festival. Adam's directors statement denotes the human interest goals he sought;
"Five years ago I approached the Eva's Phoenix Shelter for Homeless Youth in Toronto with an idea to make films with the youth that lived there. In my mind, the projects were designed to help facilitate youth creativity and expression, and to expose the residents to the world of filmmaking. 'Sheltered Life' is the second film born from the film mentorship program, the first of its kind in Canada. The youth wrote the script in a week through a series of improv workshops then we shot the film over a day and a half at the shelter. With the exception of one of the youth who has a broad experience in community theatre, none of the eight cast members had any previous acting experience and I think as a result, it's some of the most honest acting I've ever witnessed and helped realize. What seems to have happened with many of the youth involved is an awakening of possibility. This has created an emotion in them that they're not used to – pride, and with that, the belief that much more is possible than they once had thought.".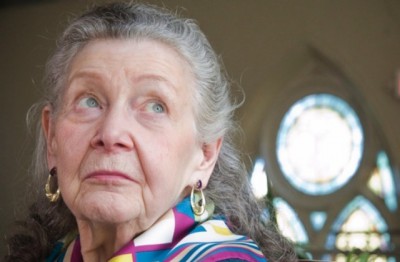 A masterpiece of production values in the telling of an epic human interest story by Adam Greydon Reid is his work on Dancing in the Flames.
Dancing in the Flames chronicles Marion Woodman's unique life through conversation with renowned scholar and mystic, Andrew Harvey (The Tibetan Book of Living and Dying) and featuring the animation of Academy Award winning animator Faith Hubley.
Marion Woodman was a renowned Jungian analyst, author and teacher, best known for her groundbreaking work on feminine psychology and addiction. Her books include Addiction to Perfection, The Owl was a Baker's Daughter, Bone: Dying into Life, The Pregnant Virgin and Dancing in the Flames!
Adam is also recognized as an innovative and award winning actor in television commercials as illustrated below from his 2002 win for the "Gold Lion Award" at the Cannes Advertising Festival, finest in its category! Adam has directed commercials in a past life, and appeared in many pursuing acting, and directing human interest films.
We look forward to you joining Adam Greydon Reid on WHR You Decide this Sunday to learn about his amazing work in bringing focus to human interest causes that we can all support.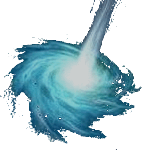 Please feel free to share this article with your friends, co-workers and or family. Feel free to leave your comments and we look forward to you visiting in the future.
Or as many of our readers and visitors often do, visit WHR on Twitter, WHR on Facebook or visit me on Twitter by clicking the text links or images avatars in this news story. I and the WHR team look forward to Seeing You on The Other Side!"
Thank you.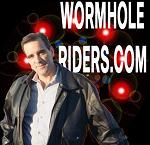 Best Regards,
WR_Systems (Kenn)