Welcome back to WHR You Decide,
Frank Cassini and John Cassini are brothers with the same passion who will join us 1 PM Pacific time Friday August 23, 2013 on You Decide radio! Both love to act. Both have worked in film, in television and in theater. First generation Italian boys from Toronto, Ontario, Frank and John have both learned their craft by working in Toronto, Los Angeles, New York, and Vancouver. Along the way they have appeared in the same television series, but have never actually shared a scene together.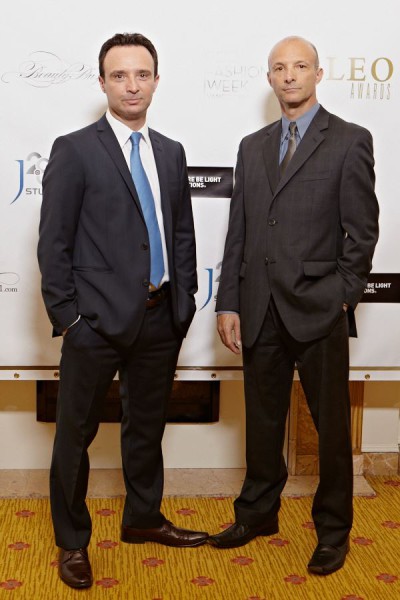 Frank Cassini has been interested in the movie industry since watching movie matinees with his brothers as a child. He graduated from Humber College's Film and TV Production Program as a camera operator, but his real passion was to become an actor. In 1982, he headed to New York to study, and then to act in a play called Detective Story. More plays followed while he supported himself as many actors do, by working in restaurants.
During his stint in NY, Frank was introduced to Julie Bovasso, an award winning Off-Broadway, actress, playwright and director, who had a reputation of being tough and often volatile. The two hit it off immediately, leading Frank to study under her for a few years. While under her tutelage, she arranged an audition for him with Bonnie Timmerman for Miami Vice which landed him a guest starring role.
It was around this time that Frank had set his sights on the world renowned Actors Studio, and set out to gain entry. Of course it had a reputation of being very difficult to gain admission and it was not until 1997 when his relationship as a student under Susan Peretz garnered him an audition opportunity, which ultimately took him to the final audition and full acceptance with privileges.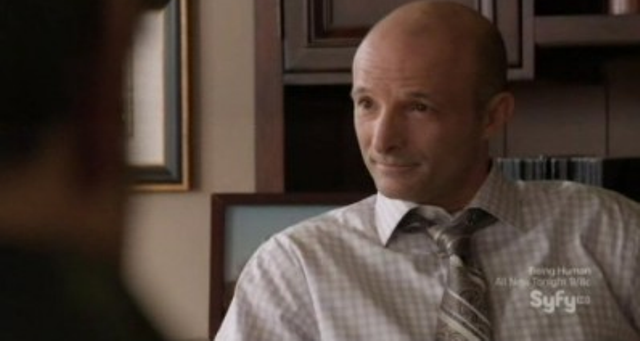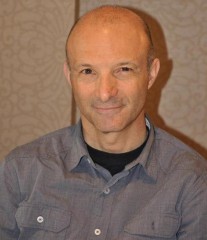 Frank then headed to Vancouver, British Columbia, also dubbed Hollywood North, which was the third largest filming community in North America, and a place where he felt his opportunities would be greater.
He landed roles in The Commish, Outer Limits, X-Files, TimeCop, Stargate SG-1, Dead Like Me, DaVinci's Inquest, DaVinci's City Hall, The 4400, Watchmen and The Bridge. Frank also landed a role in NYPD Blue.

Frank's newest opportunities have been with Aboriginal Peoples Television in Canada in a recurring role in Blackstone, for which he won a LEO Award. His latest work has been a guest role in Supernatural and in Continuum. When he is not pursuing his craft, Frank teaches acting and enjoys life in Vancouver.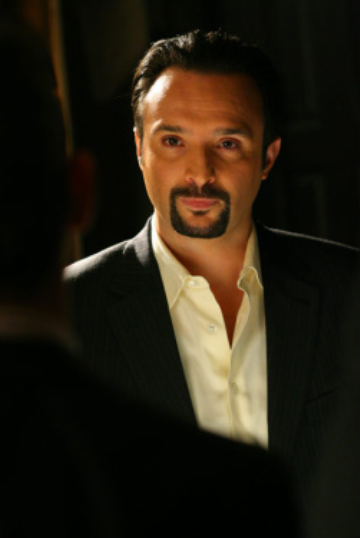 John Cassini, younger brother to Frank Cassini first caught the acting/film making bug in Grade Eight. It was then that Aiko Suzuki (sister of David Suzuki) came to his class and taught a course in super 8 film making. John played his first leading role as a blind boy in a film shot in the then new Spadina subway station.
Nevertheless, it would take some time and a diversion into athletics before John would return to his passion for the arts. After a typical childhood of running the streets of his neighborhood and a few scrapes with the law, John would eventually find his focus in athletics at Central Tech High School.
It is there that he would take his running to the track. John would go on to be part of the record breaking 4x100m relay team alongside Olympian Atlee Mahorn. It was his speed that would catch the attention of the football team and in his senior year he would be awarded an Athletic Scholarship to Simon Fraser University in Vancouver, BC.
It was in the Simon Fraser Theater program that John's passion for acting was ignited. John would waste no time, and after 2 years at the University John made the move to New York to join his older brother Frank to further his studies and commit to acting as a life choice. By day John studied with acclaimed acting teacher Julie Bovasso.
At night John would go to what he calls "one of the greatest jobs I have ever talked my way into" – an usher at the renowned Vivian Beaumont Theater in the beautiful Lincoln Center. Nightly, John would seat his audiences and then get lost in the magic of the theater as he quietly perched at the top of the stairs.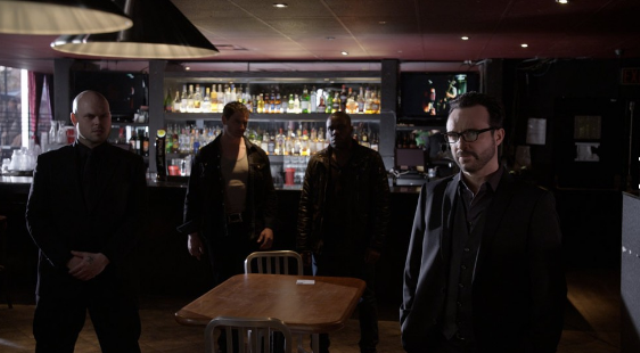 John found his way back to Vancouver where he spent a few years doing plays, a variety of TV and film projects and eventually landed his first big Hollywood Feature Film- Alive.
Soon after John was in Los Angeles for the Premiere of Alive, and quickly began landing roles, resulting in a move to L.A. It is there that he found what he likes to call his "artistic oasis": The Actors Studio. This prestigious institution run by its current co-presidents Al Pacino, Ellen Burstyn and Harvey Keitel would soon accept John as a life time member.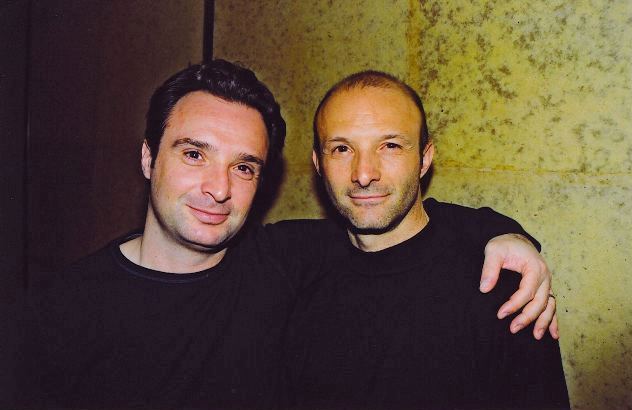 John's small screen credits include recurring roles on The Handler, Brimstone, and Stephen King's Kingdom Hospital. John has over 50 Guest Star appearances that include NYPD Blue, ER, The Practice, and the Eleventh Hour. His roles in mini-series' include NBC's (Syfy) 10.5 and 10.5 the Apocalypse and Final Days of Planet Earth.
John took on the role of producer as well as a lead actor in the feature film, Guido Superstar – In 2011 In May John was nominated for a LEO Award (Best Supporting Actor) for his touching and humorous work in Gitone. In the theatre world, John appeared on stage in the spring of 2012 in the play God Of Carnage at the Manitoba Theatre Centre and the Vancouver Playhouse.
In 2012 John became Co-Artistic Director of the Railtown Actors Studio and has had recurring characters in Showcase/SyFy's hit Continuum and the critically acclaimed drama Blackstone on Showcase / APTN. He has also appeared in Human Target, Fringe and Arrow.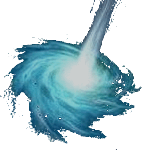 Thanks to Kenn for staging the audio, and many thanks to you for stopping by WormholeRiders News Agency!
Please feel free to leave a comment here, click an icon below to share this interview with your friends, or you can visit and follow me on Twitter by clicking on my avatar to the right.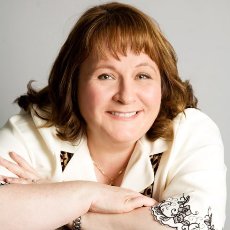 Regards,
Thank you.
ArcticGoddess1 (Patricia)