Welcome back to WHR Radio Where You Decide!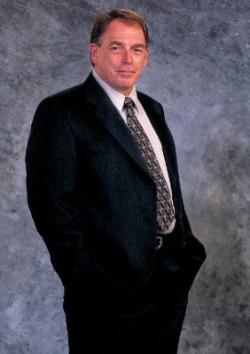 We are pleased the entire interview with our special  You Decide guest host, Mr. Garry Chalk, the handsome and talented actor who joined us Sunday April 01, 2012 3 PM Pacific, 6 PM Eastern time for his exciting interview about the state of the Arts and Entertainment industry in our lives.
As previously reported by ArcticGoddess1 (Patricia Stewart-Bertrand), we will discuss the Garry's exciting career and his human interest focus, the tough times the Arts and Entertainment industry has faced during the past several years since recession hit the United States and forced many grant ans subsidy programs to be cut back or curtailed.
Originally from Southhampton England in the United Kingdom, Garry Chalk now a resident of Vancouver British Columbia, is a wonderful character actor we have all enjoyed for many decades since his first roles in 1980. Garry has continued to delight his fans with recent roles as Lt. Michael Oakes in the hit AMC series "The Killing", the NORAD General in "Watchmen", Sky Marshall Wade in Voltron Force, and most recently as the ruthless prison gang leader Mike Cullen in Alcatraz!

Perhaps best known by science fiction fans as Colonel Chekov in the long running MGM Studios series  Stargate SG-1, Garry enjoyed a twelve year recurring role on the cult classic television program MacGyver, has been long been featured as the voice of Optimus Prime in the Transformers series!
Garry Chalk has graced our screens in 307 movies and television programs since 1980 including many of my favorites such as "Psych", "Eureka", "Painkiller Jane", "Eight Below", "Behemoth", "Adventures of Sonic the Hedgehog", "Cold Squad", , "Scooby-Doo! The Mystery Begins", "The Outer Limits", Highlander,  Supernatural, "Dark Angel", and "The Fly II" to name but a few of his many accomplishments.
We know you enjoy Garry Chalk as much as we do! We look forward to you joining Patricia and I for his exciting interview today at 3 PM Pacific / 6 PM Eastern time!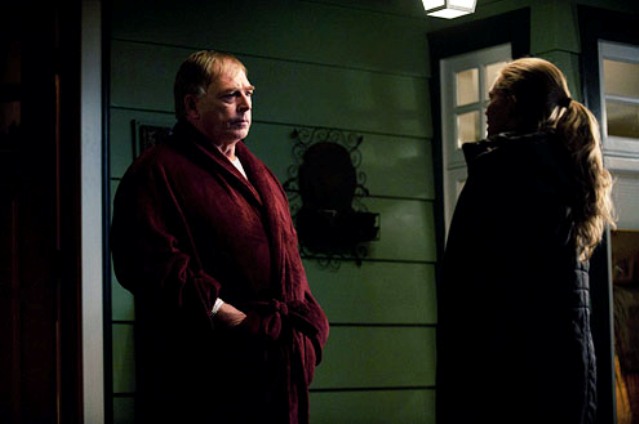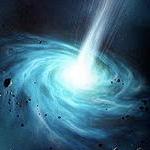 Thank you for reading and visiting WormholeRiders News Agency.
Please feel free to leave a comment here or if you prefer, click the social media icons below to share this news article.
Or as many of our readers and visitors often do, visit WHR on Twitter, WHR on Facebook or visit me on Twitter by clicking the text links or images avatars in this news story. I and the WHR team look forward to Seeing You on The Other Side"!
Thank you.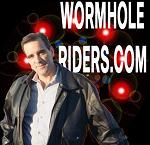 Best Regards,
WR_Systems (Kenn)