Hello convention, David Nykl and Stargate fans,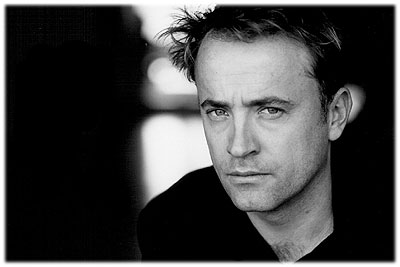 This man really does not need an introduction, but in case no one knows who this man is, below is the first of two SciFi on the Rock 5 video panels of this superb actor.
The only way you would not know who David Nykl is if you have been living under a rock or never seen Stargate Atlantis, Fringe, Human Target, Sanctuary,  Eureka and many other fine series. His acting accomplishments include many feature films such as The Beast at the Bottom of the Lake and the United Kingdom television series The Scarlett Pimpernel at the British Broadcasting Company.
Mr, Nykl is very approachable and quite the gentleman! I had a great time chatting with him. David was so funny and hilarious during his Q&A. I believe you will think the same. So without further delay, here is Saturday's SciFi on the Rock panel with Mr. David Nykl.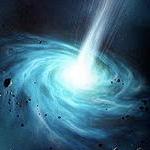 The second David Nykl panel will post here in the near future. Thank you for stopping by WormholeRiders News Agency Conventions Corner web site.
Please feel free to leave a comment here, click an icon below to share this interview or you can nab me on Twitter by clicking on my avatar to the right.
Come again.
Karen Ford XO