Hello convention friends!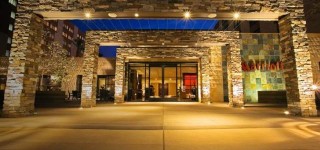 For the last few years, the Creation Entertainment Karaoke Night has been one of the major highlights of any "Supernatural" convention.
Since I have found myself at the luxurious Marriott Burbank Hotel for the convention – my first " #SPN " convention ever, I must add – I knew that I wanted to be a part of the fun. But one just does not wander into karaoke without a game plan, oh no. So I have assembled eight tips for making the most of your karaoke experience.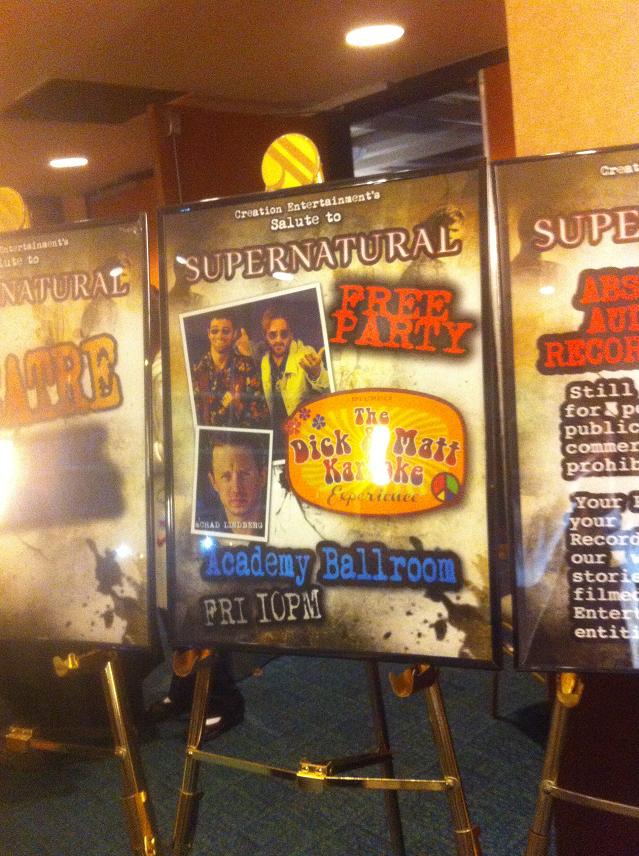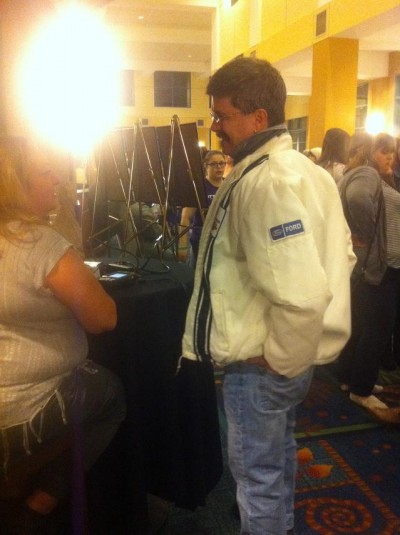 Frequent "Supernatural" series director Guy Bee shows up.