Hello Mark Hildreth and V Series fans,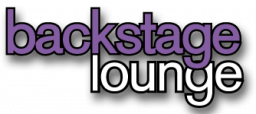 Recently I had the pleasure of seeing Mark Hildreth: Live At The Backstage Lounge located at Granville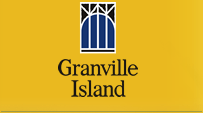 Island on June 26th, 2011. I arrived on Granville Island around 4 PM to enjoy supper and walk around a bit. My friend and I checked out the Public Market.
We then headed over to the venue around 6:30 PM to meet up with our other friend who was also attending the show.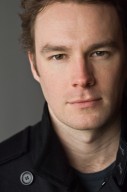 We arrived at "The Backstage Lounge" at 7 PM and headed inside to find seats. Were able to snag a couple of real comfy couches next to a thankfully unlit fireplace to the left of the stage. The show was to start at 8 PM but instead did not start until almost 9 PM. Much to our delight Mark came up and did a sound check at 8 PM!
At around 9 PM the first of the two opening acts a talented female singer named Nat Jay also from Vancouver came up and performed a few songs.
This was followed by two time Canadian Juno winner Greg Sczebel. They both had their albums on sale (Greg had some other merchandise as well sunglasses, pictures etc).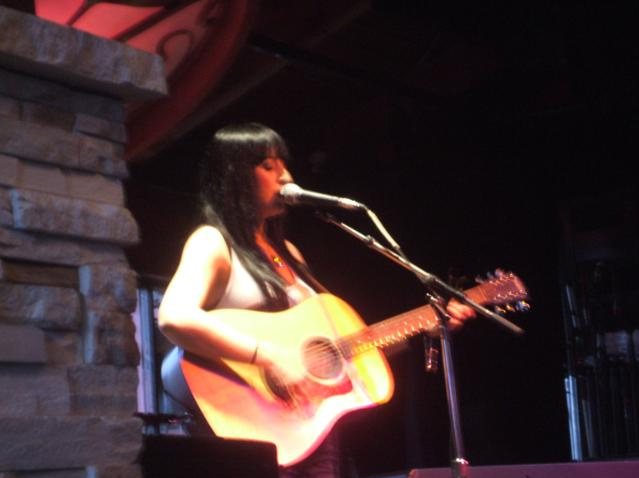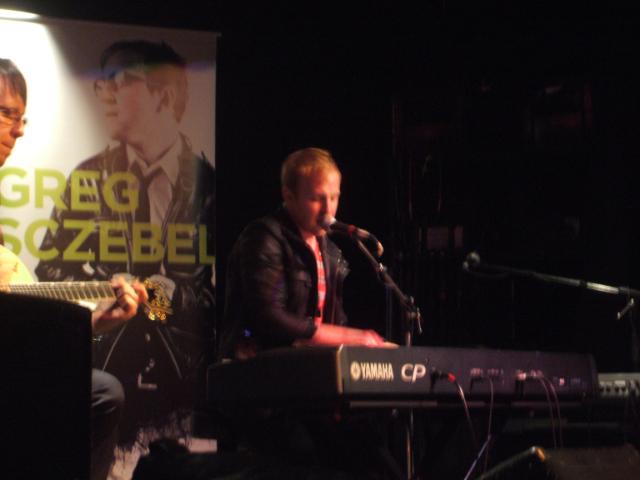 Finally Mark Hildreth came up and started his set. Performing "Magic Spell", "Siddhartha", "Ready To Fall", "Love Will Make It Certain" and "I Just Wanna Love Someone" from his album "Complex State of Attachment". Plus "In My Life" (my fave John Lennon song, that Mark recorded in memory of a friend who died 6 years ago) and "Hallijuh". As well as two songs I didn't know. He then did his first bows of the night after which the audience was demanding a encore.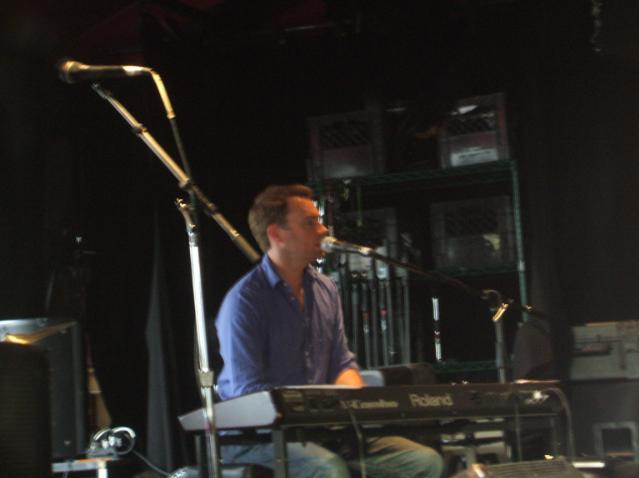 Mark come back up on stage and laughing said that the hardest song in his set was the one he hadn't planned on doing since he didn't think his voice would hold up (Actually his voice held up awesomely and he belted out his encore perfectly). Finally performing "Change Of Mind" the first single off his new album of the same name. This was the second time and first live performance of this song that Mark has done. Then he did a second bow and that was the end of the show.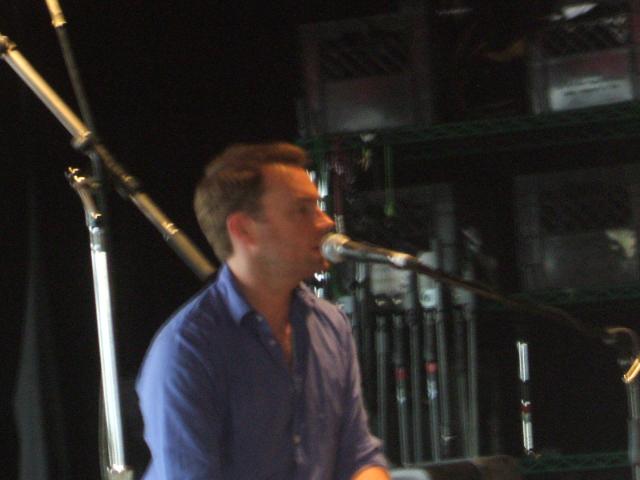 Afterward. I got a chance to go over and congratulated Mark on a AWESOME show and. And bought his album "Complex" which was also for sale. Also in the audience that night were Aleks Paunovic and Zak Santiago (Zak and Mark starred together in the series "Young Blades"). So we were thrilled to see them watch the performance too! Though had I known Aleks was there, I would have gone over to say hi as I had met him on a previous outing.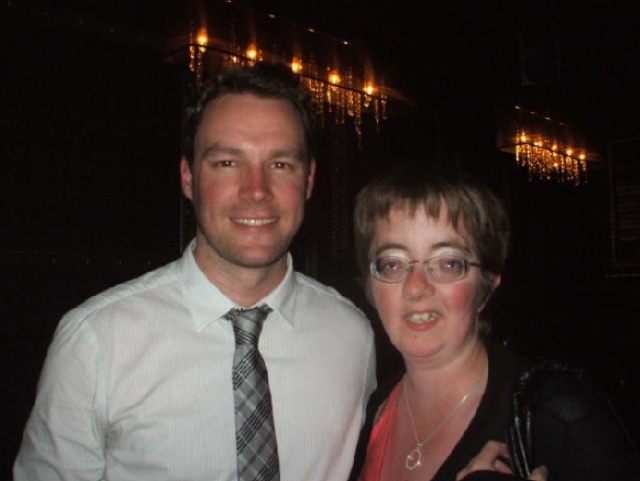 All in all a fun performance and a fun night as you can see for yourself above with me sporting a huge smile on my face during a photo opportunity with Mark Hildreth! I simply cannot wait to go see Mark perform again in the near future.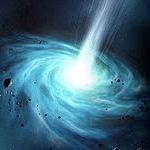 As always we appreciate your visiting our news sites at WormholeRiders News Agency.

Please feel free to leave a comment here, or if you prefer, click the social media icons below and please share this news article or as many of our readers and visitors often do, visit TeamWHR on Twitter or visit me on Twitter to discuss Mark Hildreth at The Back Stage Lounge on Granville Island by clicking the text links or images avatars in this news story.
We look forward to and will be Seeing You on The Other Side"!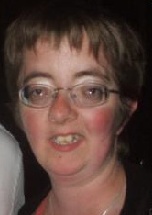 Regards,
AnnieSL (Annie)