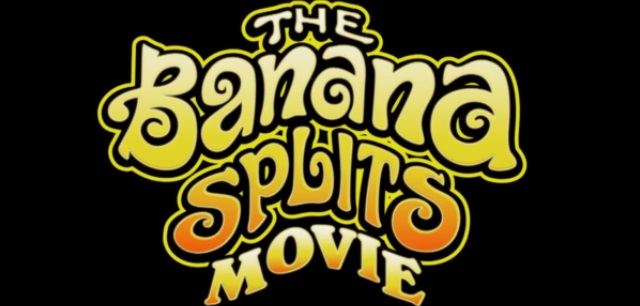 Welcome back WormholeRiders and San Diego Comic-Con lovers,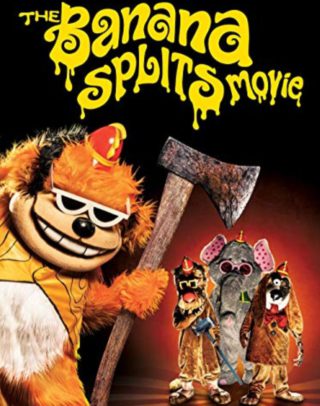 This year at San Diego Comic-Con 2019, #TeamWHR had the privilege of interviewing superb actor Sara Canning (Van Helsing, Wu Assasins, Hospital Show, The Vampire Diaries, Hell on Wheels, Primeval New World), voice over genius Eric Bauza (Who Framed Roger Rabbit2, Duck Tales, Rise of the Teenage Mutant Ninja Turtles) and Warner Brothers Home Entertainment executive Peter Girardi about their terrific new film.
The Banana Splits Movie, directed by the talented Danishka Esterhazy (Level 16, Vagrant Queen) for Warner Brothers Blue Ribbon Content filmed by Blue Ice Pictures!
Warner Brothers Home Entertainment is the creator of The Banana Splits Movie, a fun new take with a horror thriller twist that is based on The Banana Splits Adventure Hour, a legendary children's program that was also loved by parents some fifty years ago!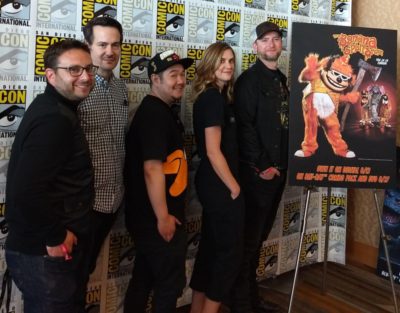 The Banana Splits Adventure Hour was originally created by Hanna-Barbera Productions, a division of Warner Brothers Animation, and Sid & Marty Krofft Television Productions, a Canadian team of television puppeteers who created enjoyable children's television and variety show programs. The Banana Splits Movie is fabulous new film adventure that dovetails the success of the original scripted series.
The Banana Splits Adventure Hour ran on National Broadcasting Company (NBC) in 1968 and 1969. Described in the Warner Brother Home Entertainment press release, The Banana Splits Movie offers a new take on the beloved classic characters who we learn in the new movie were actually robots now bent with a sinister motivation to "get even" after their television show has been cancelled!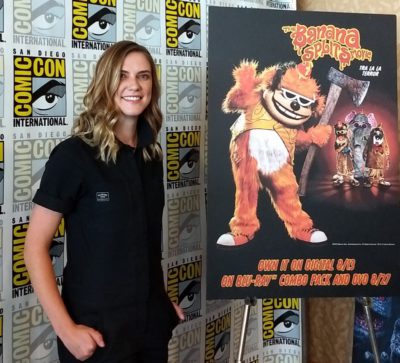 In The Banana Splits Movie horror thriller film was released on digital August 13, 2019 and is set to be released today August 27, 2019 on Blu-Ray, DVD and digital. that will also appear on SYFY in October 2019.
TeamWHR was delighted to learn that loving parents Beth (Dani Kind of Wynonna Earp and Good Witch fame) and Mitch (Steve Lund of Street Legal aka The Colorado Kid in Haven), decide to surprise their sons Harley (Finlay Wojtak-Hissong) and his brother Austin (Romeo Carere) by attending a live taping of The Banana Splits television program where we will meet show runner Rebecca (Sara Canning). The fun-filled birthday present for young Harley, who adores The Banana Splits turns out to be a nearly never ending nightmare!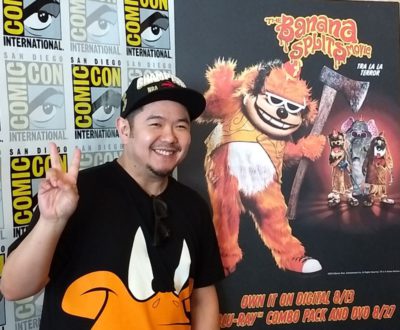 When I was a youngster, like many kids, I dreamed of partying with The Banana Splits heroes Fleegle, Bingo, Drooper, and Snork, the hosts of The Banana Splits Adventure Hour. In The Banana Splits Movie,  my dream came true because all the series characters are wonderfully voiced by Eric Bauza in the certain to become a 21st century horror thriller classic!

The Banana Splits Movie begins with our former heroes, th Banana Splits doing business as usual for show runner Rebecca (Sarah Canning). As the producer of the series, Rebecca loves her job bringing joy to families who attend the live events at the studio. Unfortunately, things take an unexpected turn when Andy (Daniel Fox), recently promoted to Vice President of network programming, informs  Rebecca that The Banana Splits will be cancelled after the taping today!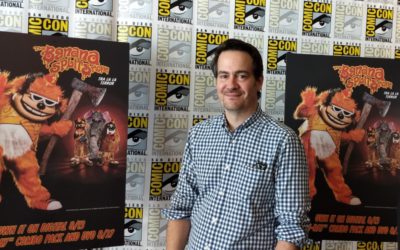 At this point in The Banana Splits Movie we learn the facts, The Banana Splits are actually killer robots out to get even with Andy and many others for the cancellation of the series! Naturally, the number of victim's increases dramatically as revenge is exacted on the heartless person(s) who cancelled an iconic program loved by millions, The Banana Splits Adventure Hour!
The adventure and action in The Banana Splits Movie comes down to a simple reality regarding the numbers of survivors, with questions that must be answered. While we know that Andy will likely suffer a hideous ending for cancelling the series, fans will want to know if Rebecca, Beth, Mitch, Harly and Austin all escape to safely? Will The Banana Splits live on to appear in another movie and be brought to justice or will our hideous heroes find renewal on a new network in the streaming world of Internet television!?
The Warner Brothers Home Entertainment is below for your enjoyment and to encourage you to purchase The Banana Splits Movie!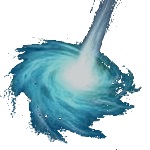 We hope you enjoy our interview series from SDCC 2019. We will be back soon with more in the near future! Please feel free to share this article with your friends, co-workers and or family by clicking one of the icons below. We thank you for visiting and express our sincere gratitude for doing so.

Feel free to visit TeamWHR on Twitter, TeamWHR on Facebook or visit me on Twitter by clicking the text links or images avatars in this news story. I and Team WHR look forward to Seeing You on The Other Side!

Thank you.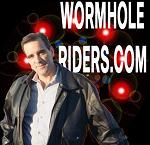 Best Regards,
Kenn of TeamWHR