Hello Stargate Fans!

I had the opportunity to attend Creation Entertainment's official Vancouver Stargate Convention. I would like to thank the great people on the Creation Entertainment team for allowing me to provide coverage of the convention for WormholeRiders News Agency.
On Sunday April 17, 2011 one of the masterminds behind the Stargate franchise appeared at the convention, Brad Wright. Mr. Wright has been with the Stargate team at MGM Studios and the production facilities at Bridge Studios since the beginning, investing some 15 years of his life. Mr. Wright is truly is a beloved fixture in the epic Stargate franchise.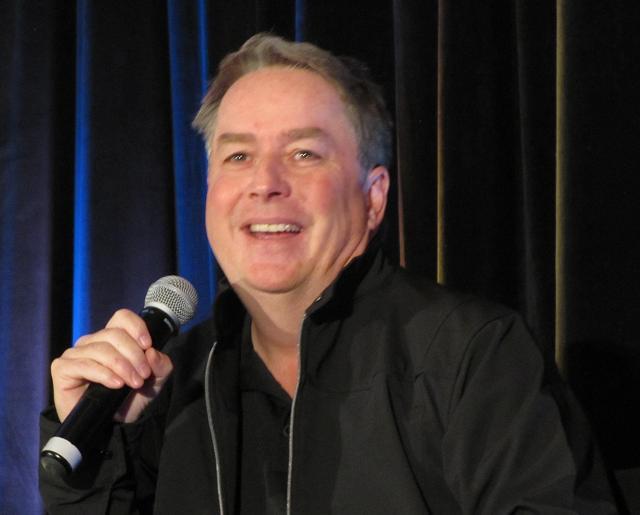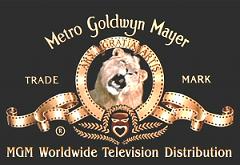 Mr. Wright opened his panel with the revelation that the Stargate franchise as we know it has officially come to an end. He elaborated that they were unable to secure funding for any of the three Stargate movies (Stargate SG-1, Stargate Atlantis or Stargate Universe), and therefore the Stargate franchise will be placed on the shelf for the time being.
He did say that the people at MGM Studios are smart and at some point in the future Stargate will be back. The fans were quite supportive of this statement and it seemed that they hoped he was right as we all do.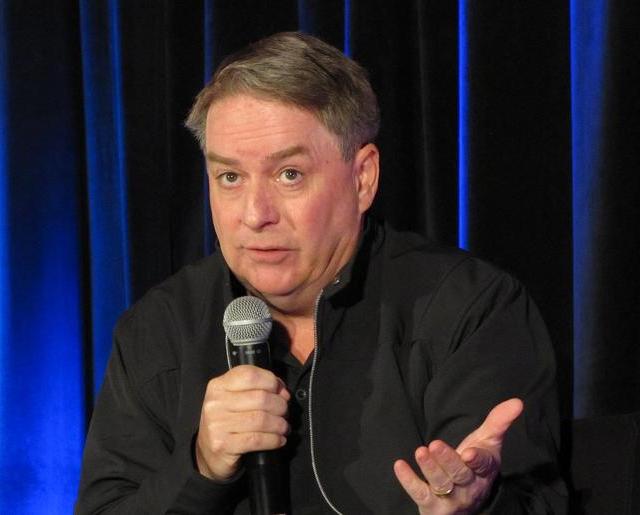 Mr. Wright was kind enough to open the floor to the audience and answered many questions from the fans in the room. A fan asked if there was pressure from the studio for Stargate Universe to be more like "Battlestar Galactica" with the darkness and film style. Brad explained that there was no pressure applied from the studio to be more like Battlestar Galactica.
Mr. Wright went on to share an amusing anecdote about how during production of the pilot episode he received a screening copy of it to review. He sat down to watch it and the screen was nearly pitch black- you could barely make out the faces of the actors on screen.
The next day he went into the studio to check the original and it was just as dark as his screening copy from the night before. In a panic he called up one of the staff and asked what had happened. She took a look at it and said that wasn't what they had done. In the end it turned out that the film had been run through the process that makes it darker twice instead of once!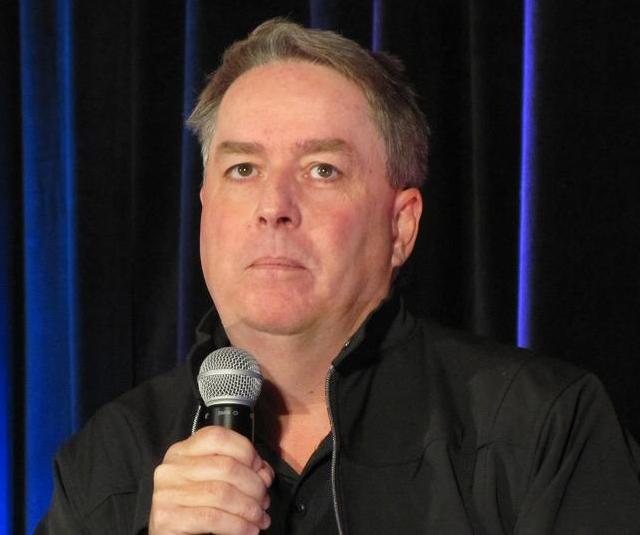 Brad was asked what moments he was most proud of. He talked about how Stargate was a family at Bridge Studios and that he was proud to watch as the various members of the crew who started at the bottom work their way up and become something more and better.

When it came down to the shows he said really enjoyed the last day on the set of Stargate SG-1 and every day on the set of the Stargate SG-1 movie "Continuum". He also said that he was extremely proud of the pier scene in Stargate Atlantis' fifth season episode "The Shrine". Brad also spoke of how proud he was of the scenes in upcoming final episodes of Stargate Universe.
Mr. Wright was also asked whose idea it was to land Atlantis outside the Golden Gate Bridge near San Francisco Bay. Mr. Wright replied that it was probably Robert C. Cooper or Joe Mallozzi and Paul Mullie. He talked about how in his movie script Atlantis is on the far side moon where it could still be visited and help defend Earth from attack. Mr. Wright mentioned that it would be a great image with the moonscape and Atlantis!
After having heard all weekend about various jokes that were played over the years, Brad said that no he was not the perpetrator of any jokes because he didn't want to slow down the shooting process.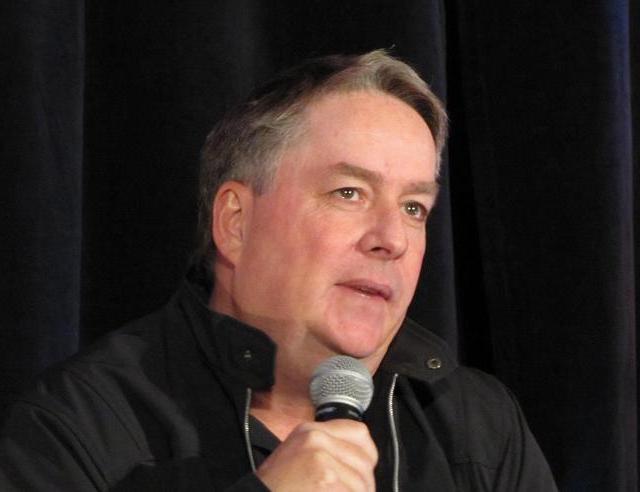 A fan asked if he could share what any of the ideas for season six of Stargate Atlantis would have been and if we would see them in books. Mr. Wright replied that it would be unlikely that we would since no one outside the writing team knew what those ideas were.
In response to one fan's comment about the introduction of Stargate Universe shortly after the announcement of the cancellation of Stargate Atlantis. Mr. Wright spoke about how proud he was of Atlantis. He said that it was a very important part of his career and that he was more proud of Stargate Atlantis than any of us would ever know.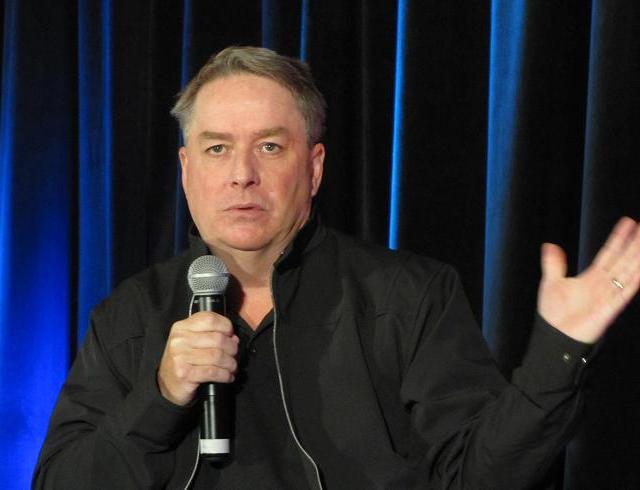 Mr. Wright also spoke briefly on the future of the industry and how he thinks that whoever can figure out the direction that the industry is going will make a lot of money. He talked about how if he is not writing for a series he would possibly like to write a novel, most likely a science fiction novel and therefore join the ranks of those with unpublished novels.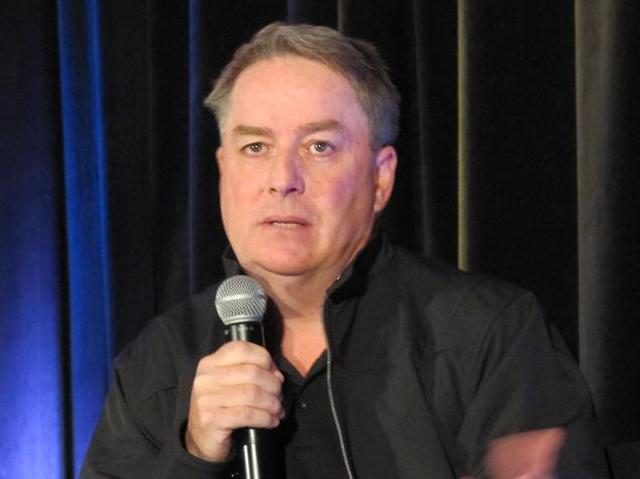 Mr. Wright apologized sincerely for hurting anyone's feelings, especially those of Stargate Atlantis fans. He said it was never his intention to hurt anyone's feelings, especially those of the Atlantis fans.
When he was finished, Brad Wright received a very touching standing ovation from the crowd in recognition of his many years of work and the dedication that he put into the Stargate franchise.
In the end Brad Wright's panel was quite informative and I enjoyed it very much. I hope to have the chance to see more things from him in the future be they a new television show, a novel or just another convention visit. Thank you Mr. Wright!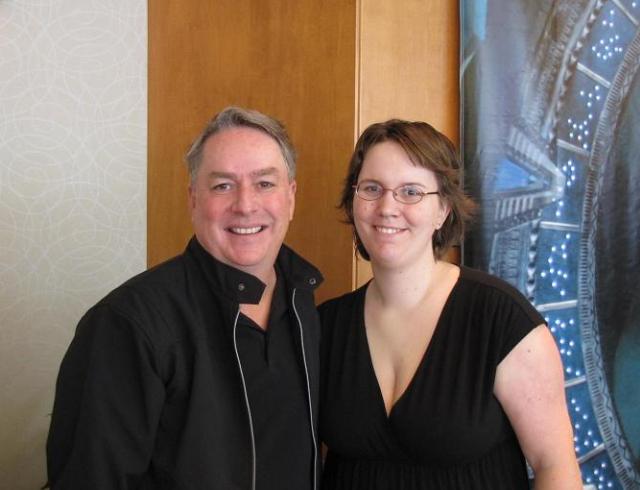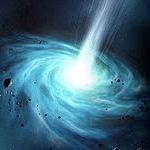 Please feel free to leave me a comment here or you can visit me on Twitter as so many of our convention friends often do by clicking my avatar below right of my text link.
As always thanks for visiting WormholeRiders News Agency here at Conventions Corner. See you all soon "On The Other Side" on Twitter!
Regards,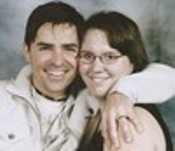 MacKenziesMomma (Kassandra)