Greetings Priest Fans!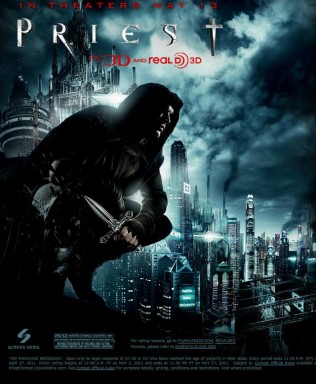 It was teamwork that prevailed at WonderCon to bring you this combined Priest press room, photo opportunity and panel coverage conducted on Saturday April 02, 2011 during the convention.
Many thanks go to both OffWorldTravelr (Ginger) and SciFiFanGirl616 (Rigel) for helping to bring you these exclusive video interviews, panel coverage and still images courtesy of Sony Pictures Entertainment and Screen Gems Studios during the exciting and fun WonderCon convention hosted at the Moscone Center in San Francisco, California.


During the festivities promotional press photo opportunities took place both at the Metreon Threatre located across from the Moscone Convention Center while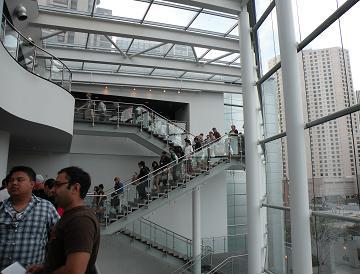 the interviews and panel occurred in the convention center auditorium and supporting press rooms during WonderCon.
Based on the 100 percent packed auditorium seating and great demand for the special tickets to the Metreon photo opportunity, Priest the movie was more than well received by the fans at the gala 25th anniversary of the WonderCon convention series.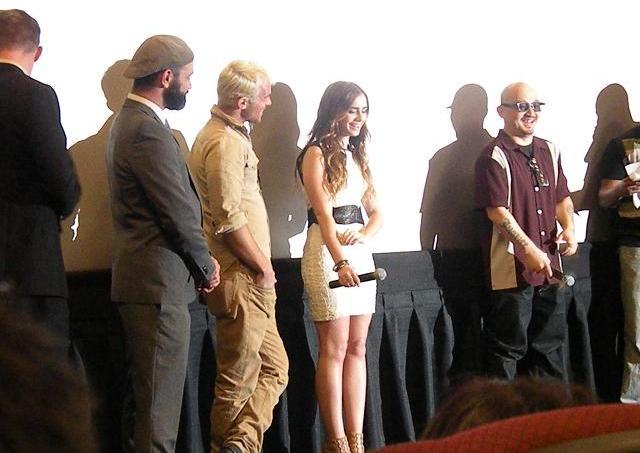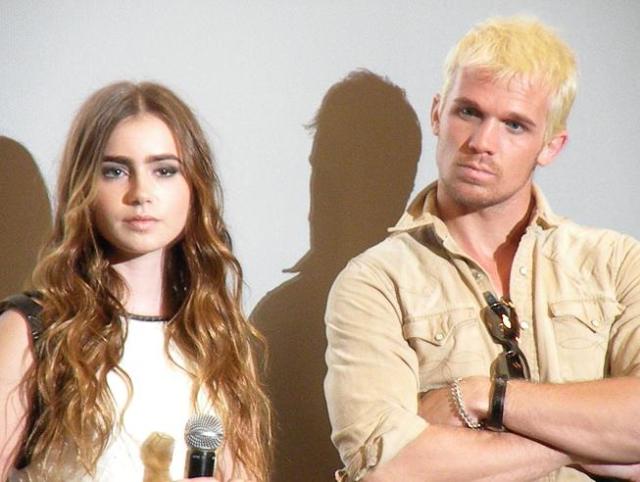 Priest is the brainchild of graphic artist and genius Min-Woo Hyung adapted for the big screen with screen writer Cory Goodman. The

feature film promises to be a great adventure with eye ripping RealD 3D for the blood thirsty fans of the vampire genre. In Priest the entertainment offering in the battle between good and evil! will not be a disappointment.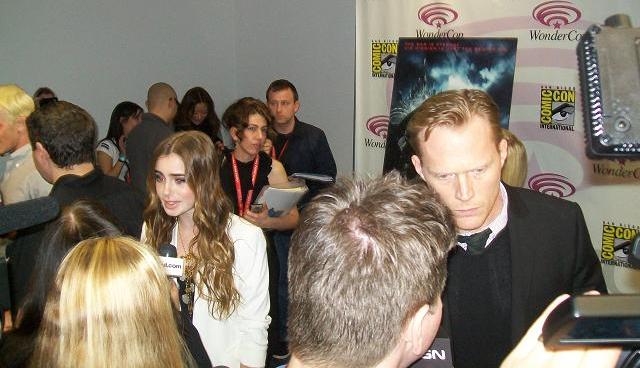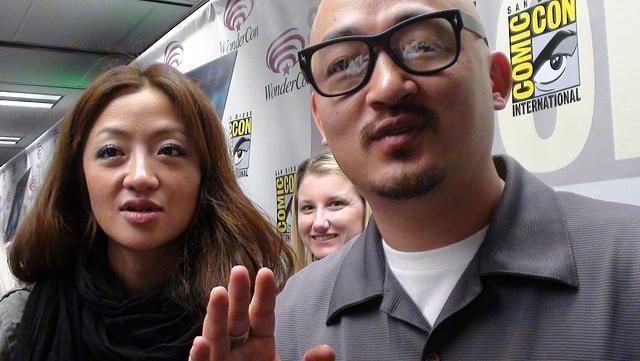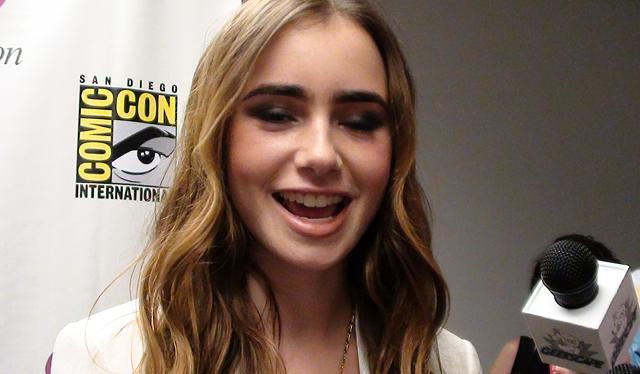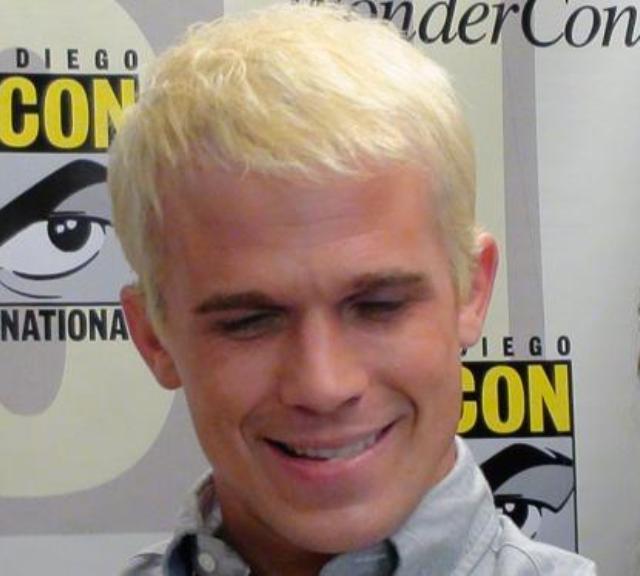 As such, Priest the movie opens Friday May 13, 2011 to great expectations from the fans of the graphic novel series whom have been waiting patiently while the 2D film was converted to 3D. As the clips and promo trailer indicate. the visual effects should satisfy the hunger for eye popping special effects as the graphic novel comes to life enlisting a large ensemble cast including cinema legend Christopher Plumber!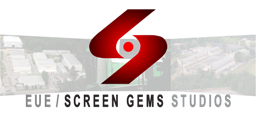 Priest featuring a stellar cast and several of those celebrities attended WonderCon this year including Paul Bettany, Cam Gigandet, Lily Collins and creator Min-Woo Hyung himself whom we were fortunate enough to ask a few questions about Priest!
The Screen Gems Sony Pictures Entertainment movie is visual feast for the eyes as we witnessed for

ourselves at the convention. The extended promotional trailer below sets the tone of the piece quite well. The interviews offer insight from the cast and creator into the production itself are quite interesting this outstanding product.
We hope you enjoy the discussions in the interviews and panel clips as much as we did being there to bring you this follow up coverage..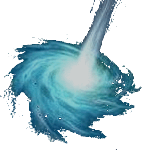 As always we appreciate your visiting our news sites at WormholeRiders News Agency. Thank you.
If you prefer, click the social media icons below to share this news article or as many of our readers and visitors often do.
You may also visit the WHR on Facebook or visit ScifiFanGirl616 (Rigel), OffWorldTravelr (Ginger) or me on Twitter by clicking the text links or images avatars in this news story and or we will See You on The Other Side"! Thank you.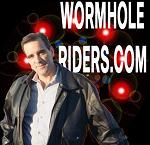 Best Regards,
WR_Systems (Kenn)