Hello Breaking In Fans,
We continue o

ur WonderCon 2011 coverage with a "wonderful" set of interviews with the cast of a new comedic series "Breaking in". On Sunday April 03, 2011 with courtesy from Sony Pictures Publicity, WHR was fortunate to be able to attend the Breaking In panel and the press room to bring you these exclusive interviews with three of the cast members!
"Breaking In" is a brand new series premiering on FOX Broadcasting this evening and each Wednesday at 9:30 PM EST/PST. The series features the comed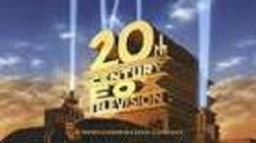 ic adventures of Melanie Green portrayed by the beautiful Odette Annable, Oz (Christian Slater) and Brett Harrison (V Series) in the role of Cameron Price.
The series also features Alphonso McAuley as Calvin, Jennifer Irvin as "Creepy Carol", Trevor Moore as Josh Armstrong and Michael Rosenbaum as Dutch! This crew sets off to the task of "Breaking In" to various facilities and or protecting them for their clients!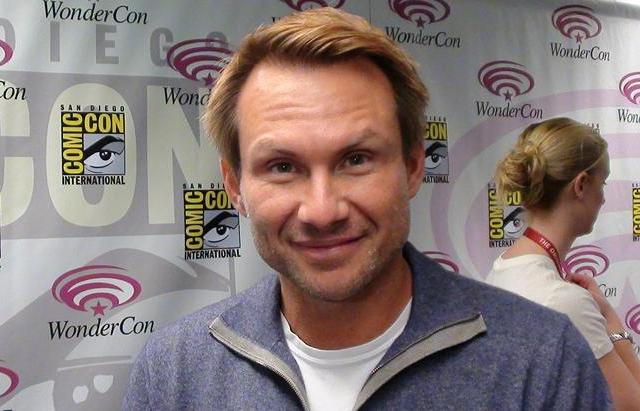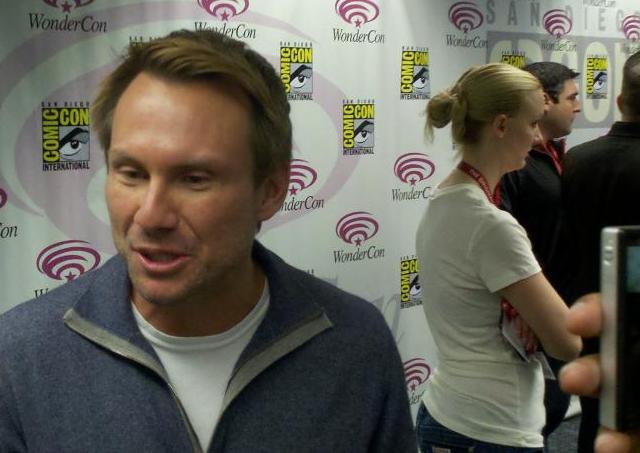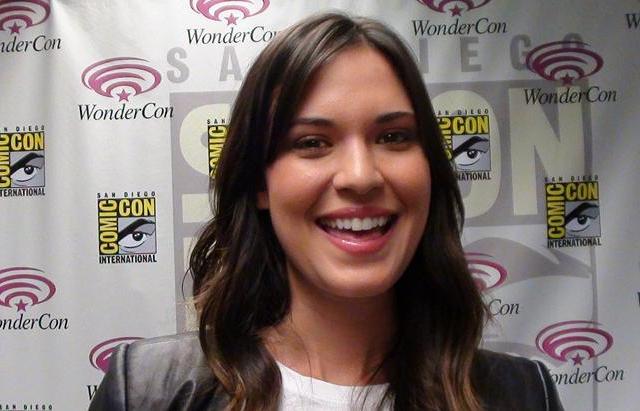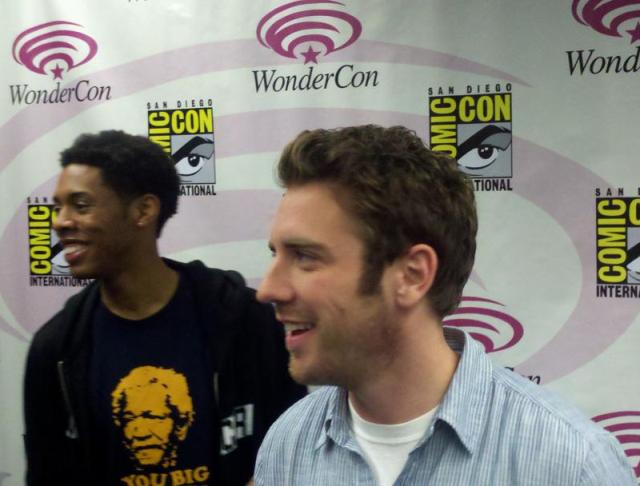 The new series looks like a lot of fun and is broadcast beginning April 06, 2011on FOX networks. Produced by Christian Slater with Sony Pictures the series will return each Wednesday for a half hour of fun!
WHR will have more about the Breaking In panel in our detailed reports to be filed in the near future. In the interim we are pleased to include members of the Breaking In cast WonderCon interviews courtesy of Sony Pictures! Enjoy!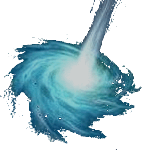 As always we appreciate your visiting our news sites at WormholeRiders News Agency. Thank you.
If you prefer, click the social media icons below to share this news article or as many of our readers and visitors often do, visit the WHR on Facebook or me on Twitter by clicking the text links or images avatars in this news story and or we will See You on The Other Side"! Thank you.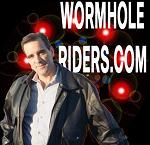 Best Regards,
WR_Systems (Kenn)