Hello my fellow Comic-Con'ers!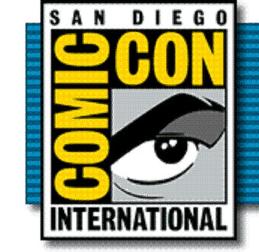 That time of year has once again brought us back together!
By now, I consider myself a veteran of these conventions as this is my fifth one. Year by year we get treated to the latest and greatest in film and television, and this year is no different. As usual I make a schedule for myself and try to stick with it.
There are a lot of great panels happening this year, the old standards (Game of Thrones and The Walking Dead) and new ones (Silicon Valley and Mr. Robot). It will definitely be  a great time had by all!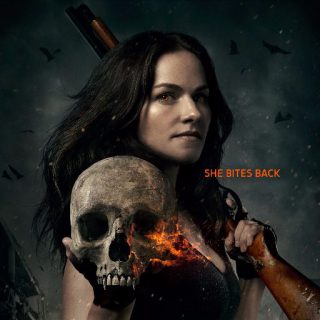 Thursday, day one of the Con had a few panels that I tried to attend. The movie Snowden, written by Oliver Stone and starring Joseph Gordon-Levitt will be one I definitely want to attend.
Knowing Stone's track record on political dramas, it will no doubt be a fascinating portrait of one of the most notorious stories in the last decade.
Also on Thursday will be Van Helsing, a new Syfy show that #TeamWHR will be covering in the fall offers a twist on the Dracula legend. As is our tradition, to honor the cast and creators, WormholeRiders has already opened a dedicated van Helsing web site where new feature articles and analysis of this great series will be posting soon!
van Helsing has a great cast including Kelly Overton, Jonathan Scarfe and Christopher Heyerdahl and of course one of the creators Neil LaBute (who is an absolute favorite of mine) is joined by show runner Simon Davis Barry of Continuum fame!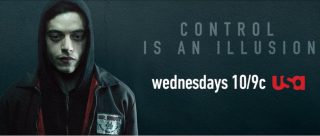 One show that I know will be popular at the Con (even though I have not watched it…yet) will be Mr. Robot (Rami Malek, Christian Slater).
Shows of that nature always seem to do well, especially if they have a huge following. I am going to try and get to those panels on Thursday, if not at least I will have some backups to help tide me over.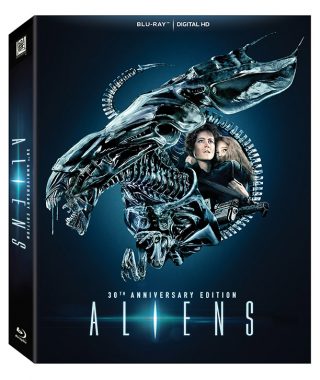 One panel which I desperately want to attend is the 30th anniversary of Aliens!
The whole cast will be there as well as James Cameron and Hall H will be the place to be on Saturday.
To say that I am excited about this panel is an understatement. Panels like this only happen once in a lifetime, especially with such a cult classic like Aliens.
That franchise is one of the most successful and beloved in movies. I am definitely looking forward to seeing Sigourney Weaver, Bill Paxton, Michael Biehn, Paul Reiser and Carrie Henn (Newt). It will be a highlight and I will be praying to the Alien gods that I can get into mega Hall H.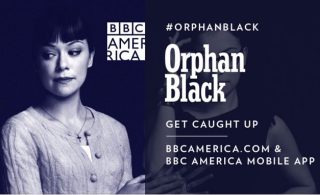 Returning favorites, Scream Queens, Vikings, and Orphan Black will be back again representing in full force.
There will be a few additions as well that I am looking forward to. Neil Gaiman's American Gods will be there and I am so excited about that. The cast alone (Gillian Anderson, Dane Cook, Jonathan Tucker, and Peter Stormare) is reason enough to be excited about the upcoming show.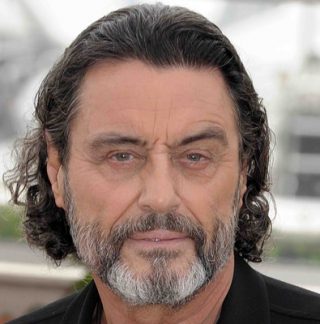 One of the cast members I am certainly looking forward to seeing is the fantastic Ian McShane. I have been such a fan of Ian's for so long, from his series Lovejoy to Deadwood, he not only never seems to disappoint his fans, he never has!
A huge plus is Neil Gaiman being a part of the series as well makes it even more amazing. It won't be on television until 2017, but hyping it now and at Comic-con will make it huge when it does finally debut.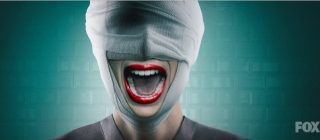 I am looking forward to seeing Scream Queens again at Comic-con. Last year's panel was the first and I am sure after Season 1 of the show it will be back, better than ever. I really enjoyed that show and am thrilled that it will be back for a second season.
I have a feeling that Ryan Murphy won't disappoint us, especially with the addition of new cast member John Stamos. Who knows what or who will be coming back in the new season…only time will tell.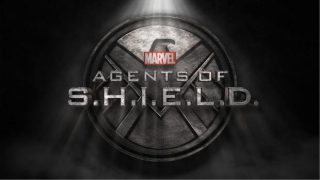 MARVEL Studios will be on hand to debut a few panels of upcoming movies. A fan favorite, ABC Network runaway hit Agents of S.H.I.E.L.D., entering a fourth season will conduct their panel on Saturday in Ballroom 20 at the San Diego Convention Center.
The word on the street is that information regarding the MARVEL new movie(s) is a bit hush-hush as to what exactly, but they never seem to disappoint their fans.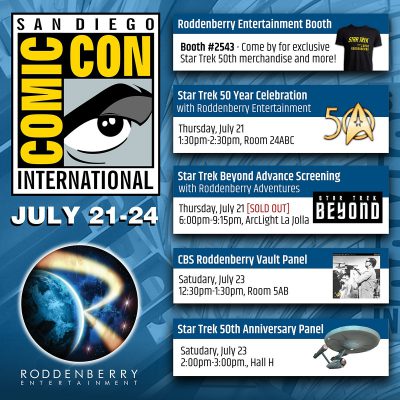 Star Trek is having a 50th anniversary panel as well in Hall H featuring series icons William Shatner, Scott Bakula, Jeri Ryan, Michael Dorn and Brent Spiner! I am sure that this panel will be filled with stories of the film and series, nice nostalgia and cast member antics from the last 50 years to celebrate the 50 year anniversary on September 8, 2016!
Warner Bros. also brings new and exciting shows and movies on the horizon to Hall H. It is always fun to be in those panels, because you never know who will show up.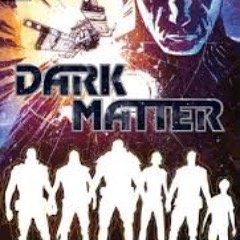 Last year we had a bonus surprise of the cast of Suicide Squad show up for a brief hello. Whoever shows up, I will have my camera ready to capture the moment.
Our WormholeRiders Managing Editor Kenn is looking forward to covering many Press Rooms and panels including Dark Matter, The Expanse, Behind the Music, Sharknado, The Good Place, a new series coming this fall on NBC, and MORE!

Okay, well that is my preliminary report for this year's Comic-Con. I arrived in San Diego on Wednesday, July 20th for preview night, so stay tuned for more pictures and feature articles posting soon.
You can follow me on my twitter, Instagram and snapchat (noz4a2 on all three social media sites) for updates, cool things and celebrity sightings from San Diego!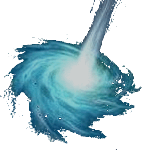 Thank you for visiting WormholeRiders News Agency. And thanks to Kenn for video embedding and adding images for my report. I hope you have enjoyed my adventures at San Diego Comic-Con? See you at there at the San Diego Convention Center and surrounding venues!!

Please feel free to leave a comment here or If you prefer, you may also click the social media icons below to share this news article or as many of our readers and visitors often do, visit the WHR on Facebook or me on Twitter by clicking the links or images avatars in this news story.
See You on The Other Side!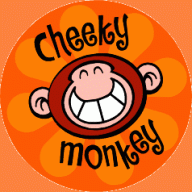 Until next time,
Regards,