Welcome back Disney convention fans!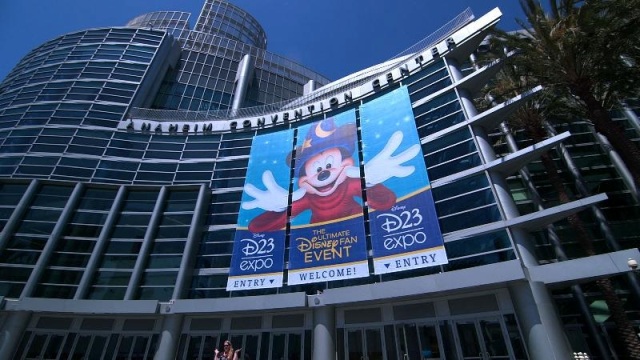 This weekend at the Anaheim Convention Center one of greatest entertainment conventions of all time, the D23 Expo, takes place right next to the marvelous Magic Kingdom, Disneyland and the Disneyland Resort Hotel!
Do not take our word for just how fantastic the D23 Expo is going to be in 2013, we respectfully suggest that you click here to download the D23 Expo Guidebook and see for yourself!
For those attending, one of the absolutely awesome attractions this weekend is Marvel Comics based series, the Agents of S.H.i.E.L.D. premiere being screened at D23 Expo over one month ahead of the broadcast on the ABC Network!
Just how outstandingly cool is Mickey Mouse in 2013? He is no less than Mouser, errr S.H.I.E.L.D-eRiffic!!
D23 tickets are available at the official D23 EXPO web site.
In the meantime, we include for your enjoyment, courtesy of the ABC Network, D23 Media Net and Disney Studios several promotional trailers highlighting the fun to be had in during the D23 Expo at the Anaheim Convention Center this weekend! Enjoy!
D23 Expo is described by Walt Disney Studios as follows: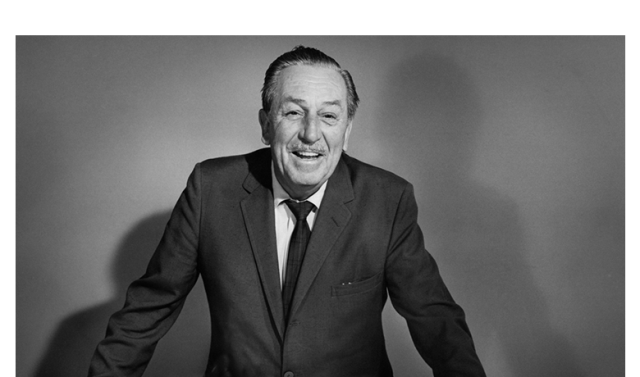 "All the magic and excitement of the past, present and future of Disney entertainment is coming together as D23: The Official Disney Fan Club presents an all-new D23 EXPO at the Anaheim Convention Center adjacent to the Disneyland Resort this weekend, August 9-11. Steven Clark, head of D23: The Official Disney Fan Club, talks about what's in store for this highly anticipated bi-annual event.
Featured highlights this year include "Treasures of the Walt Disney Archives," showcasing the 50th anniversary of "Mary Poppins", the ABC drama "Once Upon a Time," and a look at the long-standing connection between Disney and L. Frank Baum's beloved series of books about the land of Oz."
Steven Clark Shares Details About D23 Expo:
D23 Expo Sneak Peek:
Treasures of the Walt Disney Archives:
D23 Expo Floor and Exterior: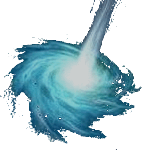 Please feel free to share this article with your friends, co-workers and or family. Feel free to leave your comments and we look forward to you visiting in the future.

Or as many of our readers and visitors often do, visit WHR on Twitter, WHR on Facebook or visit me on Twitter by clicking the text links or images avatars in this news story. I and the WHR team look forward to Seeing You on The Other Side!"
Thank you.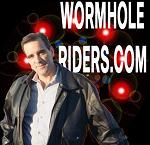 Best Regards,
WR_Systems (Kenn)