Welcome back convention fans!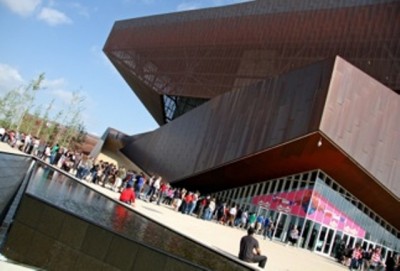 During my wonderful time as press for WormholeRiders at Dallas Comic Con 2013 at the Irving Convention Center, Richard Dean Anderson and Tony Amendola, were in my opinion, Time Travelers Indeed!
This was a great panel and we were dually charmed by the men on it! The room was packed and all eyes were on the stage when these guys walked out! Before we get to the panel video I just felt you should also be filled in on a few tidbits of information about each of them!
Most fans of Richard Dean Anderson are quite aware of his acting and television history; there are a few things I found out while researching this that I did remember but had quite forgot about. Enjoy the story but most of all we hope you enjoy the panel video!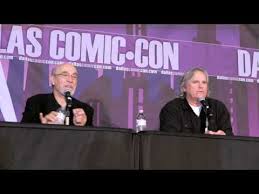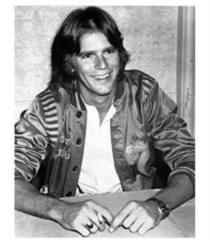 First off did you know that Richard had dreams of becoming a professional hockey player as a teenager, a dream also shared by his friend from "Stargate SG-1" co-star Michael Shanks!
When Richard was 16 he broke both of his arms in separate accidents which ended that journey but obviously left room for others. Although that dream did become impossibility, he is still very much a hockey fan!
As a teenager Richard was an avid hitchhiker and often took to the open road, you must remember, when he was doing this, times were different and hitchhiking was for some, an inexpensive way to get across the country.
He once took a bicycle trip from his home in Minnesota all the way to Alaska, most of the way he had some friends with him but for the last 33 days he went this road alone, total miles traveled 5641, he says to this day that this experience made him a more centered person and gave him a sense of direction with his life.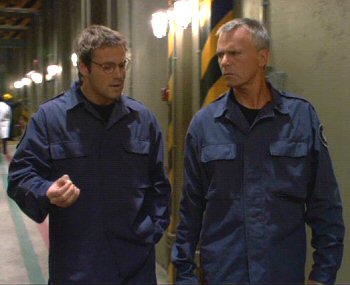 While growing up I was an avid fan of 'General Hospital' and in 1976, when he was cast in the popular Dr. Jeff Webber and he was such an added eye candy for us young girls! He continued to play this role for 5 years until he felt the calling to prime time television. Then in 1985 came 'MacGyver' when ABC cast him in this role they found a winner for sure! The series ran for 7 seasons and ended up with 139 episodes!
To this day, I hear the term so can you MacGyver that or not? This show continues to delight fans around the globe with some countries just now showing the original season as first run shows! In 1994 he reprised his role as MacGyver for the Lost Treasure of Atlantis and the Trail to Doomsday, which were both produced by the company he co-founded with Michael Greensburg – Gekko Film Corp.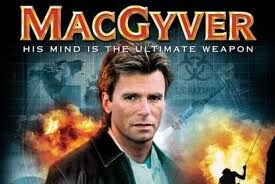 Of course any Geek, Nerd or Fan Boy or Fan Girl knows Colonel Jack O'Neill of Stargate Command! Over the 200 plus episodes of SG1 he became our touchstone of leaders, the sometimes funny guy, but the one you could always count on to save the team, nobody's getting left behind!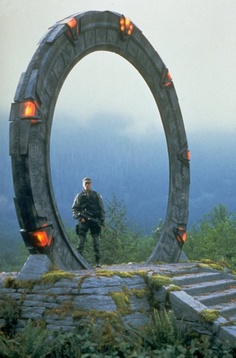 A Brief History of SG1:

The series began filming in Vancouver on February 19, 1997, premiered on Showtime July 27, 1997 and on Fox Friday nights. The series has remained extremely successful and whenever a SG1 day happens on Syfy, the tweets start flying, and the DVR's are set to record! SG1 and its success led into the series, "Stargate: Atlantis" (2004), both series have aired on Syfy.
Richard also appeared, sporadically, in "SGU Stargate Universe" (2009). Richard Dean Anderson's role in the Stargate SG-1 series was substantially reduced in its seventh and eighth seasons, which culminated in his departure from the series in 2005.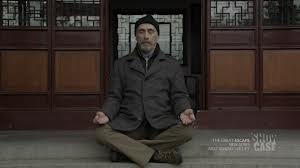 Tony Amendola: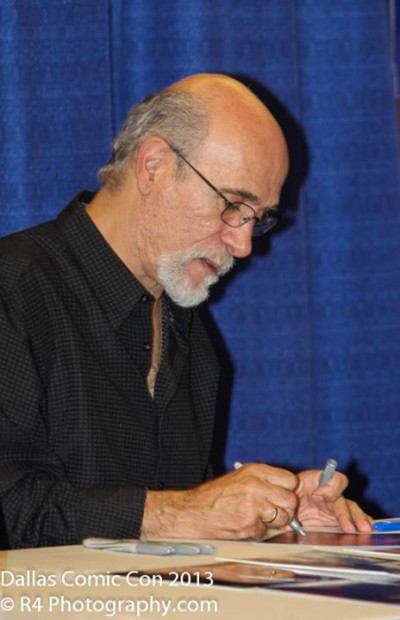 A little bit of history on the fabulous actor Mr. Amendola.
With the recent Season 3 renewal of the hit Canadian show Continuum Tony has found a brand new audience playing the character of Edouard Kagame of the group Liber8 he has also been seen in another loved show Once Upon a Time playing the dual characters of Geppetto and Marco!
Tony has obviously been placed on our radar for a reason and I for one cannot wait to see what transpires next in both of these roles!
Tony was born and raised in New Haven, Connecticut. He graduated from Southern Connecticut State University in 1974. It seems he caught the acting bug while an undergraduate where he performed the lead man in several musicals at Sacred Heart Academy, an all girls preparatory high school in Connecticut!
Tony graduated with a Master of Fine Arts Degree from Temple University in 1977. After graduating he returned to his stomping grounds at the Southern Connecticut State and taught theater classes and courses in Stage speaking during 1978.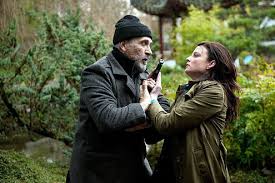 In 1978 he made the move to LA in sear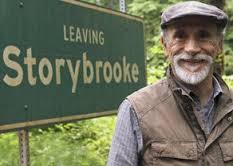 ch of work in television and film, this move was originally going to be temporary, but he remains in LA and still lives there today!
Did you know that Tony speaks Italian and Spanish fluently! Of his interests outside of acting in our favorite shows he enjoys yoga, cooking and visiting museums in his free time!
Tony does admit to having a couple of favorites among his acting credits which are the Stargate SG1 episode 'Threshold' and the time he spent on the stage play 'Taming of the Shrew'. Tony also shares his time with such charities as the American Red Cross, Habitat of Humanity and Doctor's Without Borders!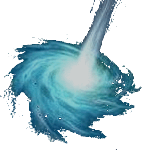 Thanks to Kenn for final staging and digital re-mastering of the panel video and many thanks to you you for visiting WormholeRiders News Agency
Please feel free to leave a comment here or if you prefer, click the social media icons below to share this news article.
Or as many of our readers and visitors often do, visit WHR on Twitter, WHR on Facebook or visit and chat with me on Twitter by clicking the text links or images avatars in this news story. I and Team WHR look forward to Seeing You on The Other Side"!
Thank you.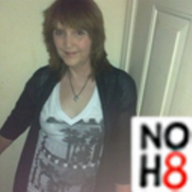 Regards,
HWilson2009 (Holly)