What up my Chucksters?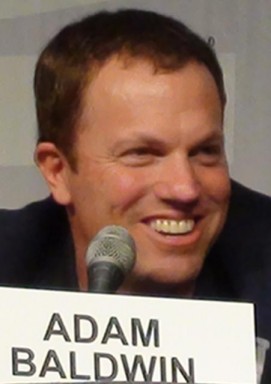 Did any of you attend the Phoenix Comicon and go to the Chuck panel?  If you did, lucky you!  And if you didn't, well lucky for you I was there to record it!  The panel featured Adam Baldwin (John Casey) and Robert Duncan McNeill (Producer and director).
I arrived to the room just a few minutes before it started, so I was unable to grab a good spot to set up my camera.  I ended up having to set it on the floor, so I apologize for the angle as well as the people who kept walking in front of it…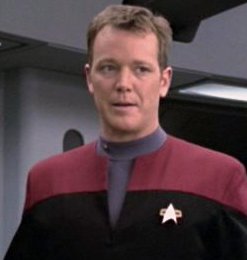 I wish there was a separate area designated to set up your camera that afforded you a great view of the stage and was high enough to keep the riffraff from walking in front of it.  Unfortunately,  that has not been thought of yet.  Maybe I can suggest it for next year.  🙂
Anyway, I hope you enjoy the video of this panel!  There were a few really cute questions from some little girls as well as a few really interesting ones from the Chucksters!
My favorite question was from a 6 year old which was "What is your favorite fruit?"  Adam's answer had us all in stitches!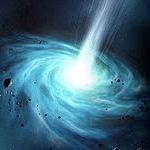 Thank you for visiting WormholeRiders News Agency Conventions Corner news site.
Please come back again in the near future when I will be attending and reporting from Comic-Con 2011 at the San Diego Convention Center (SDCC) with more Chuck and other fun news!
Please feel free to leave a comment below, share this news article by clicking an icon below or you can visit me on Twitter.
See you all at SDCC, until then have a wonderful day.

Thank you.