Hello again Falling Skies fans!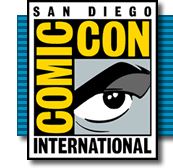 On July 22, 2011 Team WHR was granted the privilege of interviewing several Falling Skies celebrities during the worlds largest entertainment convention conducted yearly in San Diego. Of course we are discussing Comic-Con International 2011 where TNT brought out the celebrities in their panel you can see by clicking here.
Part of those interviews included the enigmatic Will Patton who brilliantly portrays the character we have all come to love known as Captain Weaver in the new hit series Falling Skies as seen on on TNT in the United States produced by Dreamworks Television Studios.
Will Patton's career in television and movies spans 30 years including the final season of 24, CSI (the original series) Numb3rs, The Agency, Remember The Titans, Armageddon (a personal favorite), Silkwood, a 1980's classic Desperately Seeking Susan and many more you can learn about here!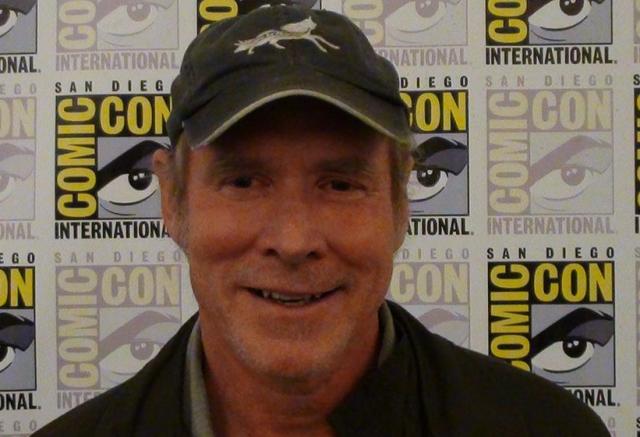 Fans of Will Patton are reveling in his role as curmudgeon Captain Weaver where he plays a National Guard veteran assigned to lead a contingent of civilians commanding Tom Mason (Noah Wyle) and reporting to the regional resistance leader Dale Dye (Porter) !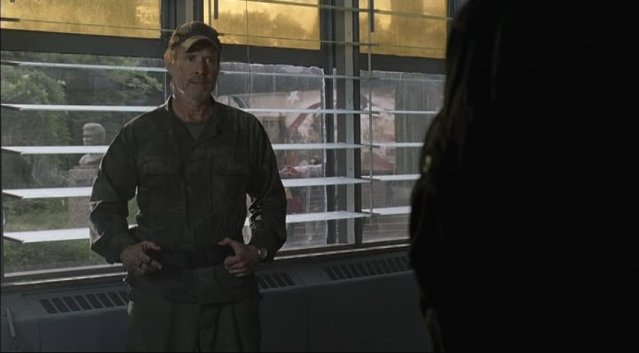 During our private time with Will Patton he shared his feelings about the fighting the aliens, thoughts on the suspicious John Pope (Colin Cunningham) and his culinary skills, National Guard commander Porter, and becoming involved with the Falling Skies series. We hope you enjoy Will Patton as much as we did meeting him!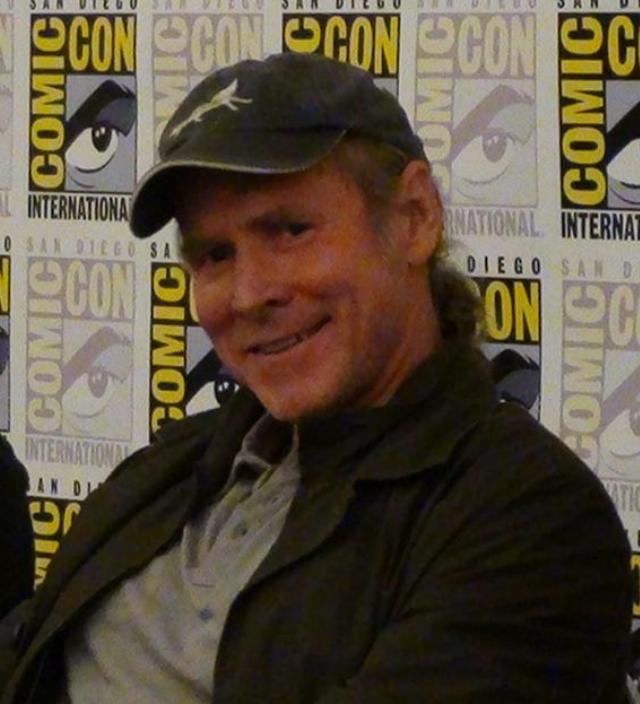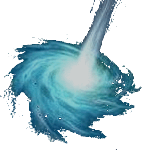 Thank you for reading and visiting WormholeRiders News Agency. We will have more in our series of exclusive Falling Skies interviews over the Labor Day holiday. Like you we look forward to seeing the the entire Falling Skies cast including Moon Bloodgood talking about the 2012 season two that will be filmed in Vancouver British Columbia!
Please feel free to leave a comment here or if you prefer, click the social media icons below to share this news article.
Or as many of our readers and visitors often do, visit WHR on Twitter, WHR on Facebook or visit me on Twitter by clicking the text links or images avatars in this news story. I and the WHR team look forward to will Seeing You on The Other Side"!
Thank you.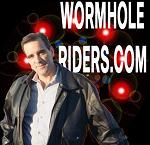 Best Regards,
WR_Systems (Kenn)