Hey Femme Fatales Fans,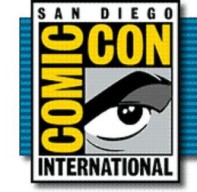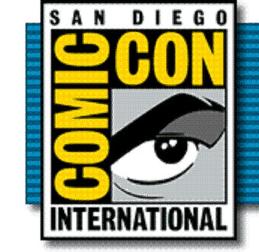 On Saturday July 14, 2012 during the Comic-Con 2012 entertainment and geek convention in San Diego California, we had the honor of interviewing the marvelous Madison Dylan, star of the hit series Femme Fatales.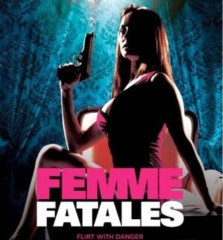 About to complete it's second season on Cinemax! we were honored to interview this delightful actress and learn more about what is coming in the season two finale!
Hello fellow Comic-Coners! Here is my second interview with the great cast of Femme Fatales. I had such a great time with each girl…and you will see why in these wonderfully fun, insightful videos. Thanks to all that read and enjoyed my interview with the creator/director of Femme Fatales, talented Mark A. Altman! I hope you had as much fun with it as I did.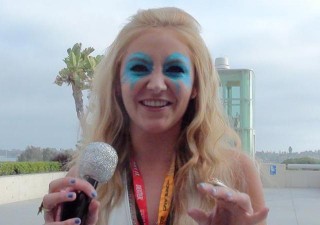 Now, let's get started! The first cast member I interviewed was the effervescent Madison Dylan, who was the ONLY one of the girls that dressed in a costume for the convention. She dressed as Dazzler from the X-Men comic books. If you meet Madison you will immediately realize how much fun she is. She never came across as forced or fake, it was real one hundred percent personality.
Madison reminded me of a young Goldie Hawn during her Laugh-in days. You could also see shades of Judy Holliday and Marilyn Monroe-notice any pattern here? All blondes and all a bundle of sex appeal, quick wit and definite femme fatales.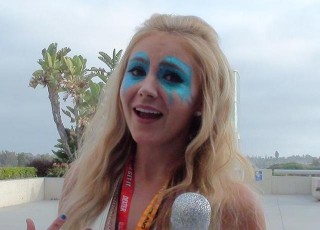 Madison had mentioned that she, unfortunately, is ALWAYS cast as the ditzy blonde. Is that really a bad thing? Monroe and Holiday made their careers out of it, but they also made those 'ditzy blondes' smarter than people gave them credit for. Madison's casting was in a way a blessing in disguise, she got the best of both worlds.
Madison had spoken about her reluctance at first with the strip tease she had to do on set. Doing scenes like that for any actor can be formidable, there is a whole crew of people (mostly men) standing around and watching you take your clothes off? I commend her for having the courage to do it. It takes guts to do it and do it well. I like that once she was in the moment, she felt liberated and free.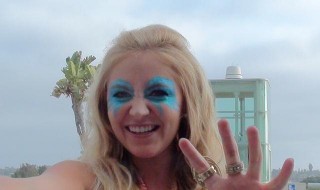 The pep talk that Mark A. Altman mentioned in his interview was helpful to Madison. As a director, I myself have been in a position where I had to help an actor get through a difficult scene. It is a great feeling for the actor knowing that no matter what you are in their corner and will not let them fall, metaphorically speaking.
I had asked each girl the same questions and I loved all their different answers. Madison's answer to the question of 'who would you like to see as a co-star on the show?' was definitely not what I expected…but I agreed. She said Jeff Bridges as her pick, I bet the dude would oblige. She also talked about how Vivica A. Fox came on the show as well and how they had worked together in the past. It is always fun when actor's can reunite for a project.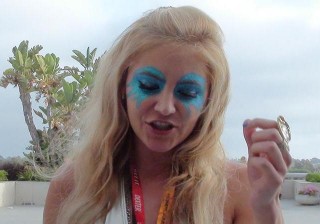 Madison's point about playing up the dumb or ditz is an unfortunate part of the stereotype that woman (of all colors, shapes and hair color) have to deal with. Sometimes though it can be an advantage, you can watch and learn, you can be the observer of life and take advantage of the opportunities to get ahead when you can.
Femme Fatales, as I stated in my earlier post of Mark Altman, are often mistook for black widows. Femme Fatales are powerful women; they are smart, cunning, sexy and tough. They are never afraid to be who they are.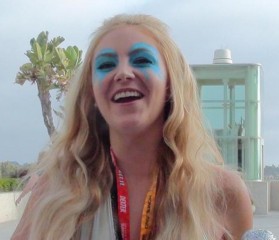 The fact that they may be perceived as dumb or ditzy may be just the thing that pushes them to the top of the food chain. You would never suspect a dumb blonde to plot revenge or plan an elaborate bank heist or seduce a high powered man, but they do and they do it with perfection.
Her affection for her fellow cast mates and crew members is evident. The word usually associated with the vibe of a TV set is family and that is the most accurate word that can be used. She talked about how she hangs out with her cast mates and go to Vegas, etc. When you spend 16-18 hours a day for weeks and weeks on end it is hard NOT to be a family. When you go through emotional scenes or do stunts together or love scenes together it bonds you.
In conclusion, I know I had said I had fun a few times already, but it bears repeating, Madison Dylan you are a doll! It was an enormous pleasure to interview you and I hope you had a blast at Comic-Con 2012.
Good luck Madison and hopefully Femme Fatales will be back for a season three!
Many thanks to Madison Dylan for a wonderful interview and sharing details about the world of Femme Fatales! Come back soon as we complete our run of exclusive interviews with all the lovely and talented Femme Fatales who attended Comic-Con 2012! Make sure to tune in for the epic season finale August 10 on Cinemax!!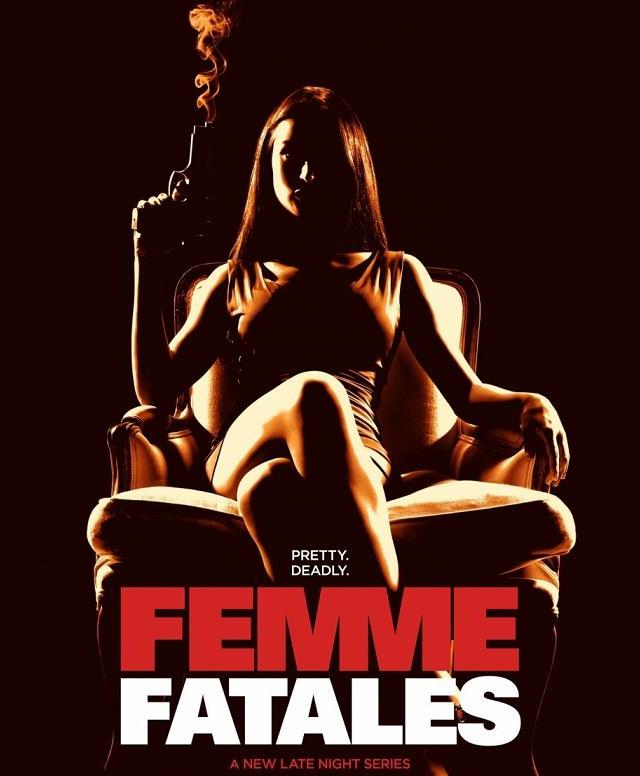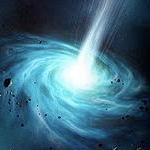 We hope you enjoyed our interview with Madison Dylan, the lovely star of Femme Fatales and thank you for visiting WormholeRiders News Agency.
Please feel free to leave a comment here or If you prefer, you may also click the social media icons below to share this news article or as many of our readers and visitors often do, visit the WHR on Facebook or me on Twitter by clicking the links or images avatars in this news story. See You on The Other Side"!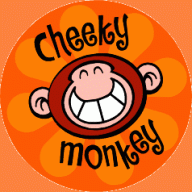 Until next time,
Regards,