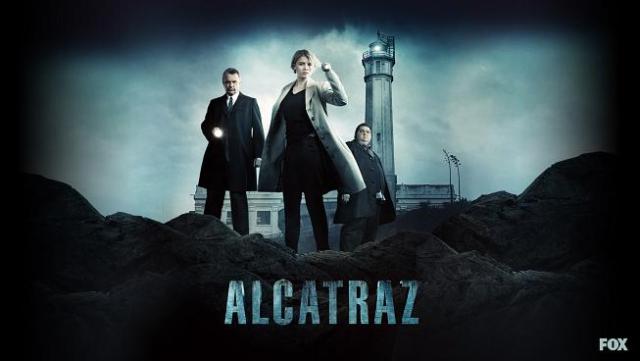 Hey there Alcatraz fans!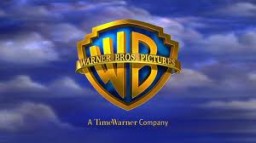 Here's what went down at the Warner Brothers WonderCon Alcatraz panel moderated by TV guide's Natalie Abrams. Stars Jorge Garcia (Dr. Diego Soto), Sarah Jones (Rebecca Madsen), Parminder Nagra (Dr. Lucille Banerjee), Jonny Coyne (Warden James), and Robert Forster (Ray Archer) were present along with executive producers Jennifer Johnson and Daniel Pyne and co-creators/co-executive producers Steven Lilien and Bryan Wynbrandt.
Right off the bat, we were treated to an awesome action-packed teaser for the 2-hour season finale. The clip shows that Rebecca Madsen will finally reunite with her grandfather, Tommy Madsen (David Hoflin) after an incredible car chase through the streets of San Francisco that pays homage to the classic scene from the 1968 Steve McQueen film Bullitt. Even though the scene took three days to film and only makes up two and a half minutes of screen time the cast said it was worth every minute. Check out the awesome clip here courtesy of Warner Brothers.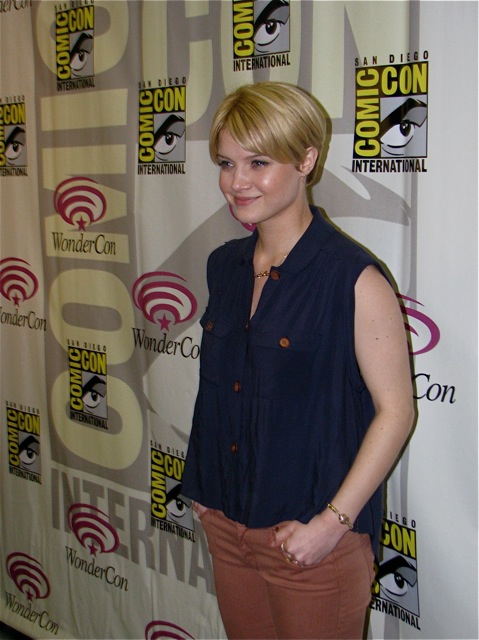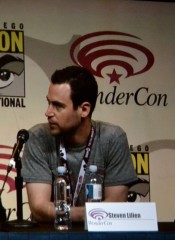 Co-creator Steven Lilien revealed that the concept behind the show came from a dream he had about wandering through an empty Alcatraz prison after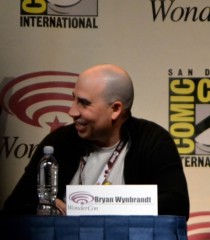 booking a vacation to San Francisco.  He went to Wynbrandt and the two of them spent several weeks building a bible for the series.
It was hinted that time travel may NOT be involved in bringing prisoners to the present day! What do you think of that? Cyrogenic freezing perhaps? They also teased that we may see the Warden alive and kicking in the present day!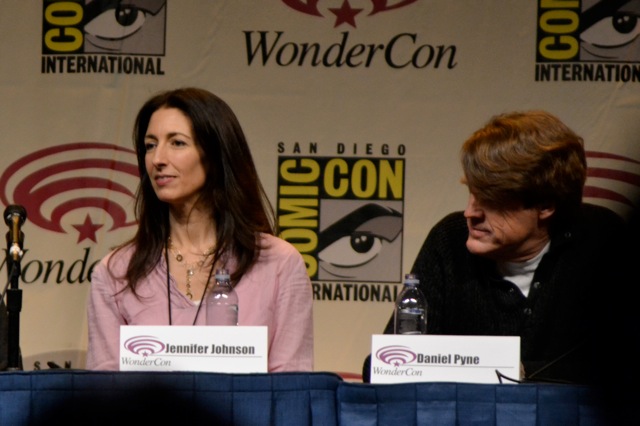 The panelists dished about what to expect in the final episodes of the season. We are going to meet the BIG BAD working with Warden James in episode 13. Questions will be raised about what happened to Rebecca's parents, although we will not receive any answers; however, the finale will resolve many other mysteries. When asked about Doc's abduction, Jennifer Johnson said it was originally in the script but was taken out in favor of revealing more information about Doc's past next season.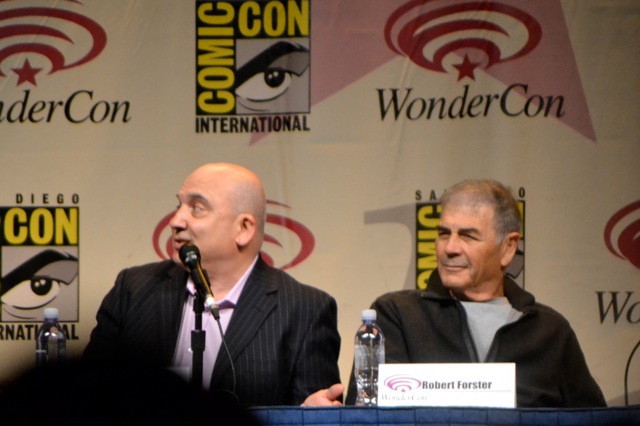 Although Alcatraz revolves around serious subject matter, there were also quite a few light-hearted bits during the panel. Jonny Coyne was charming as ever. Robert Forster provided comic relief by answering all probing questions with "I admit to knowing nothing".  Sarah talked about the magical dolphin that transports her to and from Alcatraz. Jorge mentioned that the scene he really wants to see is Hauser giving Lucy modern day make-up lessons when she returns to present time. The best line from the panel comes from a question about what will happen between Doc and Nikki. Check out the video of the panel below for Jorge's HILARIOUS answer.
There will be a large cliffhanger at the end of finale so keep your fingers cross for a Season 2 of Alcatraz.
Make sure to watch the 2-hour season finale of Alcatraz this Monday at 8/7 c on FOX.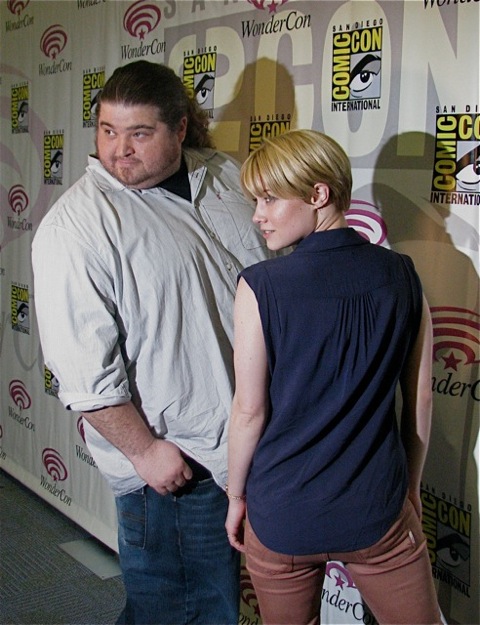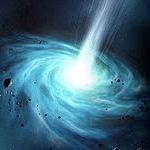 We hope you have enjoyed this article. As always we thank you for visiting WormholeRiders News Agency. Please feel free to share this news article by clicking one of the social media icons below.
You may also leave a spam free comment or question here, or feel free to visit and chat with us on Twitter by clicking our avatars or the text links in this news article.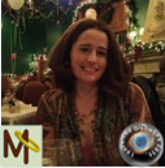 Thank you
XO Rachelle Smith, Ph.D.,  Anne Lamsa, & Carrie Reisser