Hello Hanna and Convention Fans!
We continue our WonderCon 2011 coverage from Saturday April 02, 2011 with interviews and images featuring the award-winning director Joe Wright whom has created an original suspense thriller called Hanna opening in theaters April 08, 2011.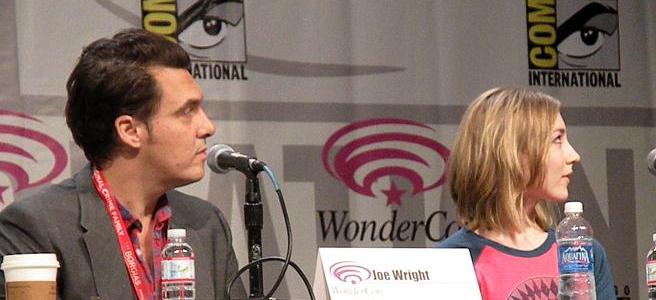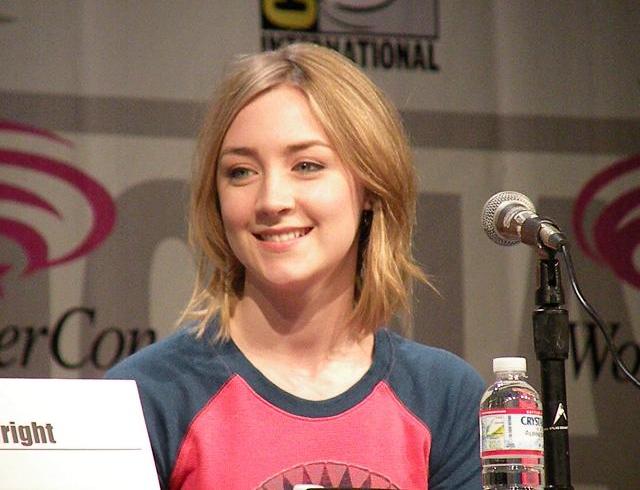 Hanna stars an Academy Award nominee, the lovely and talented Saoirse Ronan as the character Hanna (The Lovely Bones, Atonement) featured in the title role. Both Ms. Ronan and Mr. Wright were a delight at the panel as well as charming during the press room interviews.
With thanks to Focus Features, WormholeRiders News Agency was fortunate to be able to attend both the Hanna convention panel and the press room to bring you these exclusive interviews with the creator Mr. Wright and rising star Ms. Ronan!

Prior to starting the cameras for interviews I had a bit of personal chat time with Ms. Ronan to discuss Ireland since half of my family came from the "old country". We spent several minutes discussing the wonderful city of Dublin and a special place in my heart, the seaside town of Bray famous for their hospitality, fresh seafood and a local favorite five star facility, The Glen View Hotel and Leisure Club! Located outside Dublin, the Glenview  is an easy hop to Waterford (yes the hone of the famous crystal) and the revered Powerscourt Golf Club a short drive away in Wicklow!
Hanna also features legendary stars Eric Bana and Cate Blachett with a supporting cast including Vicky Krieps, Paris Arrowsmith, John MacMillan, Tim Beckmann, Christian Malcolm, Jamie Beamish, Tom Hodgkins, Vincent Montuel, Nathan Nolan, Michelle Dockery, Jessica Barden and Aldo Maland.
In addition to the interviews, we are pleased to provide great still images of the panel including those taken by our editor OffWorldTravelr (Ginger) as well as three features including the official trailer from Focus Films for your enjoyment!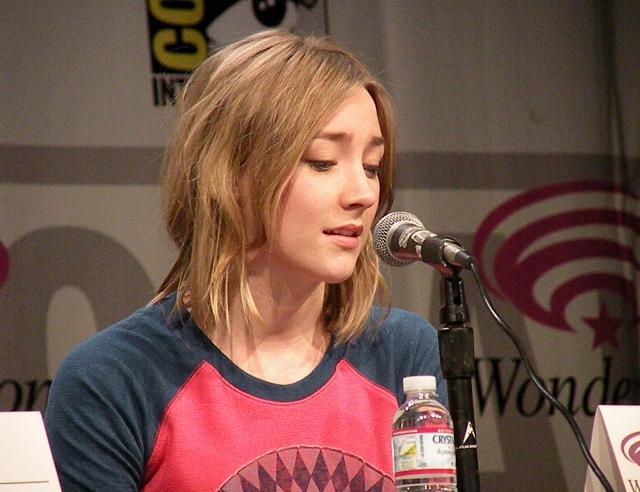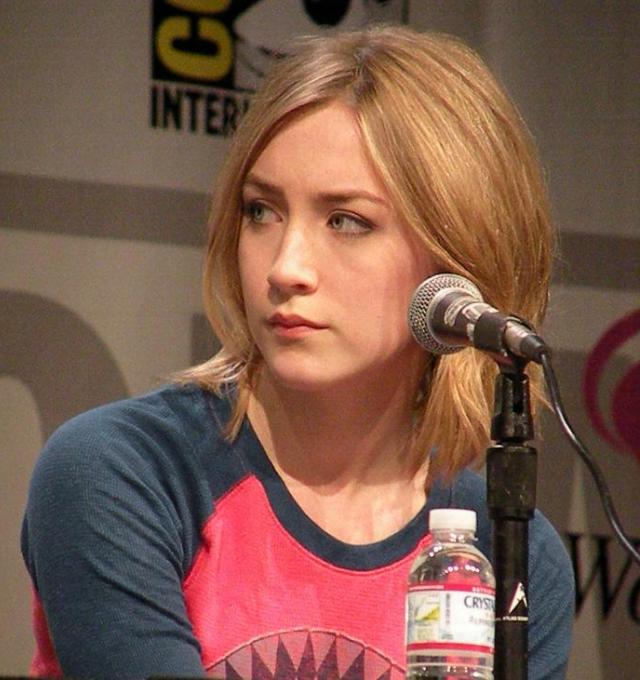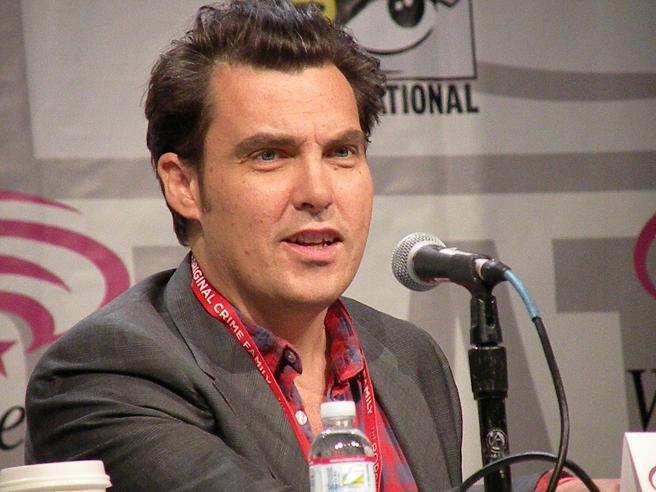 As always we appreciate your visiting our news sites at WormholeRiders News Agency. Thank you.
If you prefer, click the social media icons below to share this news article or as many of our readers and visitors often do, visit the WHR on Facebook or me on Twitter by clicking the text links or images avatars in this news story and or we will See You on The Other Side"! Thank you.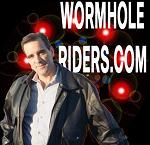 Best Regards,
WR_Systems (Kenn)