Welcome back conventioneers.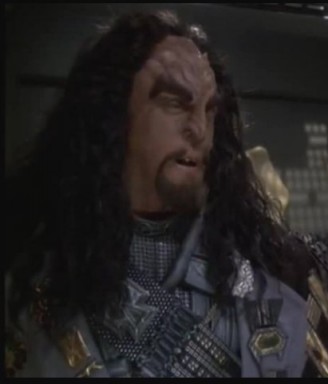 This panel features the awesome actor J.G. Hertzler from the Star Trek franchise, notably Star Trek Deep Space Nine, Star Trek Voyager and Star Trek Enterprise!
And what a joy it was too. If you ever see him coming to a convention near you, i highly recommend you go see him. As i have said in my previous write up for Sunday, JG talks about his time on Star Trek. And what makes this panel so fun to watch is the interaction that JG brings to the audience!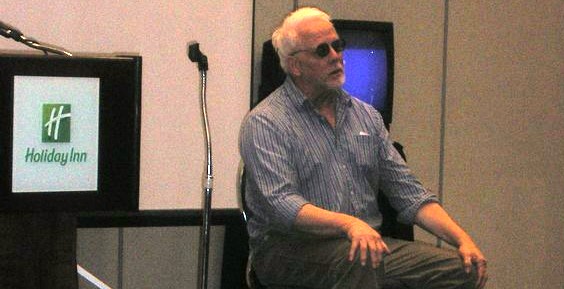 Below is the SciFi on the Rock 5 video panels of this talented actor I hope that you all enjoy the video.
I would like to thank JG for allowing me to video record his Q&A. It was very fun to do and later watch thanks also to the courtesy of the great team over at SciFi on the Rock!
So without further delay, here is Sunday's SciFi on the Rock 5 panel with J.G. Hertzler
I hope you enjoyed the panel with J.G. Hertzler of Star Trek !
Next up a super video panel with the Mind's Eye web series to complete my coverage My report will post here in the near future. Thank you for stopping by WormholeRiders News Agency Conventions Corner web site.
Please feel free to leave a comment here, click an icon below to share this interview or you can nab me on Twitter by clicking on my avatar to the right.
Come again.
Karen Ford XO