Guess what Alcatraz fans?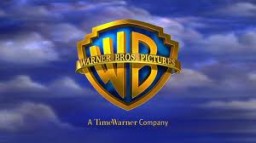 Courtesy of the wonderful team at Warner Brothers, we got a chance to interview the absolutely gorgeous Parminder Nagra (Dr. Lucille Bannerjee) at WonderCon this weekend.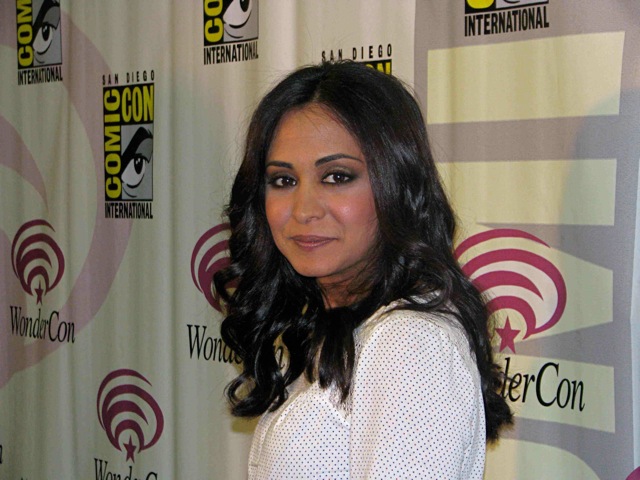 She talks with us about interacting with fans on Twitter (including @wormholeriders). She also dishes about what the last three episodes of the season have in store for her character and how a woman in the 60's was able to hold her own in a "boys club" like Alcatraz. Check out the video of our interview below and see for yourself how lovely she is. 
Don't miss out on the action packed 2-hour season finale Monday at 8/7 c on FOX!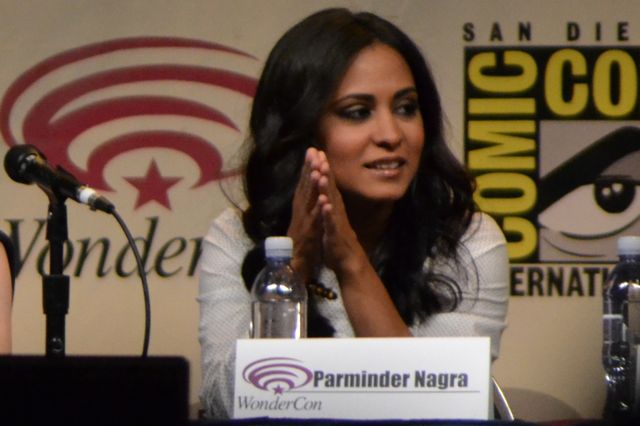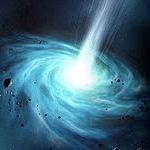 We hope you have enjoyed this article. As always we thank you for visiting WormholeRiders News Agency. Please feel free to share this news article by clicking one of the social media icons below.
You may also leave a spam free comment or question here, or feel free to visit and chat with us on Twitter by clicking our avatars or the text links in this news article.
Thank you
XO Rachelle Smith, Ph.D., Anne Lamsa & Carrie Reisser