Hey Origins fans,
Welcome back with another WormholeRiders News Agency (WHR) exclusive, we bring to you the panel interview/Q & A session with Hercules himself, Mr. Kevin Sorbo!!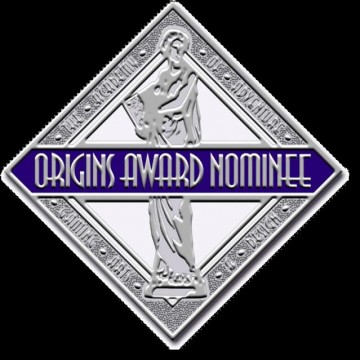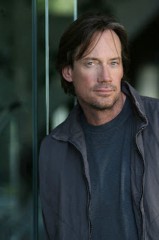 Thanks to the fabulous opportunity presented to WHR from GAMA and the Origins Game Fair management in the form of media credentials and press passes, we are able to present to you the session from Saturday, June 15, 2013. 
For those in need of an introduction, Mr. Sorbo has portrayed the larger than life characters of Hercules in Hercules: The Legendary Journeys, Captain Dylan Hunt in Andromeda, and Nick Prescott in the Walking Tall movies to name a few.
Mr. Sorbo's own legendary journey began in Mound, Minnesota, of Norwegian descent (my kinda guy – being Norwegian myself!).  It is therefore fitting that they found a Viking to play Hercules, no? 
Kevin is also a self-made man of sorts – while attending Minnesota State University (Moorhead), he worked as a model in print and television ads to pay for his tuition. 
He soon found himself with guest starring roles on Murder, She Wrote, the HBO series 1st and Ten, and The Commish to name a few.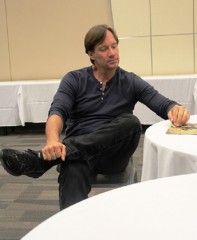 After a couple of notable disappointments (not being cast as Clark Kent in the Lois & Clark: The New Adventures of Superman, as well as ultimately losing the role of Agent Mulder to David Duchovny).
Mr. Sorbo's career took off upon the filming and airing of the five Hercules movies (Hercules and the Amazon Women, Hercules and the Lost Kingdom, Hercules and the Circle of Fire, Hercules in the Underworld, and Hercules in the Maze of the Minotaur), as these movies seemed to serve as pilots for the television series (Hercules: The Legendary Journeys).  
I mean, in all reality, could there have been any other play the role of Hercules? He may have lost in the beginning, but we ALL won in the end!!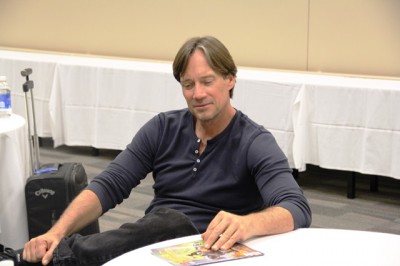 His career blossomed from there, both in feature film and television – Kull the Conqueror and Andromeda soon followed on the heels of his work in Hercules and in Xena: Warrior Princess. 
Though in 1997, while on a publicity tour for Kull the Conqueror, Mr. Sorbo suffered from an aneurysm in his shoulder that led to three strokes. 
This condition forced he and the producers to reconsider their approach to the filming of Hercules.  This condition had been a closely guarded secret until recently, until the release of Mr. Sorbo's book titled True Strength. 
Sadly, though I would not have known in my simple interactions with Mr. Sorbo, the strokes have left him with a permanent 10% vision loss, general weakness,  balance issues, and migraines.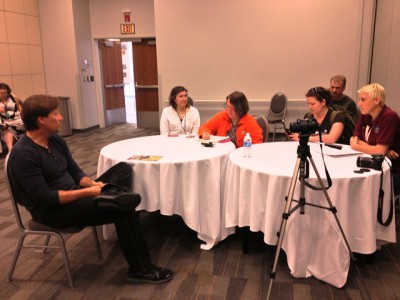 Turning to the positive, our panel interview was a riot!  Mr. Sorbo is quite the individual, with many pursuits, and a very keen sense of family and "groundedness". 
Kevin talked about his passion for golf, both as physical therapy, and also as a mental therapy  – a head cleaner of sorts; choosing to walk the course rather that use a cart too.

His entertainment pursuits have also shifted to directing and producing.
Kevin Sorbo's direction in entertainment is a wholesome one as well, as he clearly states; that quite often we (some citizens) are lacking in our virtues and values, "the days of Highway to Heaven and Touched By An Angel appearing on mainstream television were all for naught it seems." I for one think we can all help others aspire to wholesome family values by sharing these philosophies with others.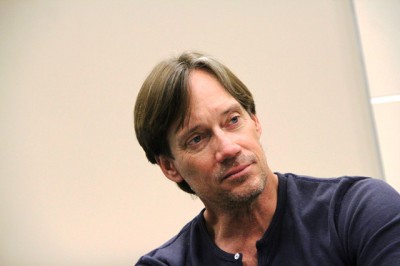 In this vein,  Mr. Sorbo took on the mantle of the spokesperson for The Afterschool Alliance, being named successor to Arnold Schwarzenegger.
The program itself works to ensure that all children gain access to quality afterschool programs, to put them on and keep them on a better path to success. 
Also, since 1997 Mr. Sorbo has seen the importance of the health of our children, becoming a spokesperson for a World Fit For Kids as well.
He talked anecdotally about how recently he has been told that he is just "too recognizable" in regard to roles he has sought. 
Seemed that that kind of threw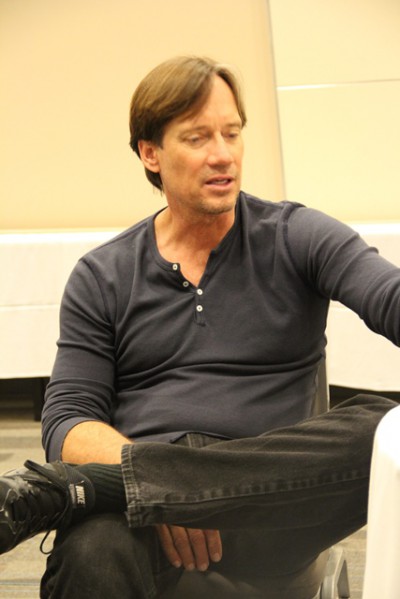 him for a loop!  Mr. Sorbo was asked about what brought him to Origins and he was enjoying his time here, his answer was unusual and unpredictable. 
Kevin mentioned that he rather enjoyed attending conventions, and that there are three motivating factors:
1). Does he know anybody in the area (as was the case with Columbus),
2). Is/are there exceptional golf courses in the area (again, as was the case with Columbus), and
3). Is the convention being held in a place that he has interest in visiting if number one does not apply (he said that one of his next conventions to attend will be in Russia).
Mr. Sorbo is a genuine, salt of the earth fellow, on that could not be bothered with trite and banal issues and ideas, he seemed like he was on this earth to do good with the powers and tools available to him. 
Many thanks to Mr. Sorbo for taking the time from his weekend at Origins to sit and conduct this panel session with us, it was really quite enjoyable – both on a professional and a personal level – to know that wholesome people really do exist, and that we are the majority.
Thanks again to GAMA and to Origins for the press credentials, we truly enjoyed ourselves this year, it was an experience like no other!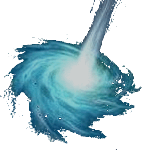 Thanks to Kenn for the final audio, video-embedding, and image staging, and many thanks to you for reading and for visiting Convention Corners at WormholeRiders News Agency!
Please feel free to leave a comment here, click an icon below to share this article, or you can chat and follow me on Twitter , just click on my avatar to the right.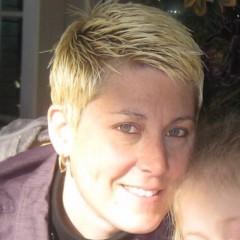 Thank you,