Hello once again science fiction convention fans.
Never heard of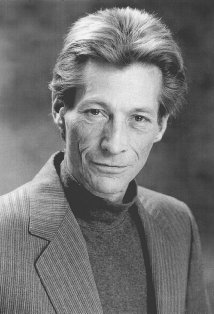 Robert Axelrod you may say? Of course you have! We all remember the Mighty Morphin Power Rangers! Axelrod, a legend in the animated and action series is featured here courtesy of the great team at SciFi on the Rock 5. Robert Axelrod is best known for his voice over career spanning many decades. He discusses voice over techniques during his video panel recorded April 16, 2011 in St. Johns Newfoundland.
Axelrod is well known for many fine series including Digimon: Digital Monsters (1999-2003) and Transformers: Robots in Disguise (2001-2002) and the more recent Space Pirate Captain Harlock and 2010's  Space Pirate Captain Harlock 2. All these and more feature the acting accomplishments of Robert Axelrod loved by many fans during his distinguished 35 year career in the entertainment industry.
Mr, Axelrod is very knowledgeable about his craft. His being well versed on the subject made for a nice time to learn about this fascinating subject during his nearly one hour panel. I hope you enjoy it too.
So without further delay, here is Saturday's SciFi on the Rock panel with Robert Axelrod.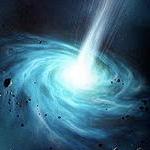 I hope you enjoyed Mr. Axelrod as much as I did! Check back soon. The second David Nykl panel will post here in a few days. Thank you for stopping by WormholeRiders News Agency Conventions Corner web site.
Please feel free to leave a comment here, click an icon below to share this interview or you can nab me on Twitter by clicking on my avatar to the right.
Come again.
Karen Ford XO