Welcome Patrick Currie admirers and WormholeRiders!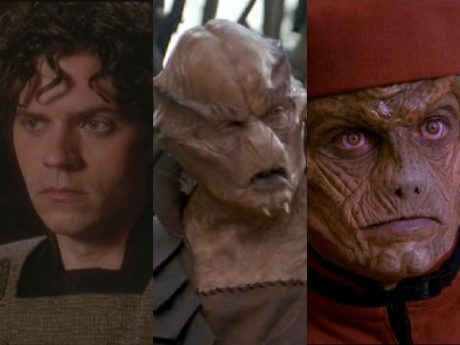 Some actors express themselves openly, both on and off the stage. It is sometimes called, "expressing your truth" – the displays of emotion that the character is feeling as he or she goes through a traumatic or happy experience.
Actors vary in their ability to pull off this characterization. In my opinion, Patrick Currie is an actor who pulls off his truth very well.
Patrick has appeared in many fan favorites such as Percy Jackson & the Olympians: The Lightning Thief,  Battlestar Galactica, Supernatural, Outer Limits, Smallville and Stargate.
Stargate SG-1 fans love Patrick, who has played three characters during the ten year series, two aliens, Eamon and Chaka, and, perhaps the character he is best known for: Fifth, the human form replicator, who falls in love with Samantha Carter (Amanda Tapping).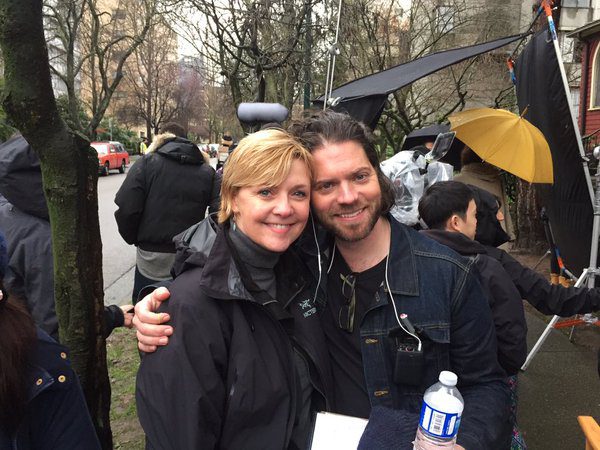 Patrick's skill at showing us Fifth's open child-like emotions of a being that was somehow broken (according to the other replicators), yet more human than his companions, was extremely clever. Ironically, his replicator brothers and sisters offered him more support than the woman he loved.
Carter betrayed him by using his humanity against him (Unnatural Selection), then, rejected him (New Order Parts 1 &2) as he clumsily attempted to woo her in a fictitious reality. But then, emotionally, he was just a child.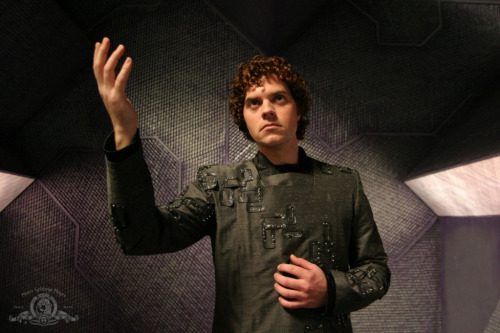 If you get a chance, watch these three episodes again, paying attention to Fifth's emotional responses to Major Carter upon their first meeting.
Pay attention to his growth as an individual being, as his experiences with the other replicators and Carter progresses.
You may realize that you may have missed something amazing!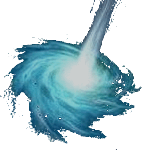 Thanks to Kenn for staging the featured interview video, and, many thanks to you for stopping by WormholeRiders News Agency!
Please feel free to leave a comment here, click an icon below to share this interview with your friends, or you can visit and follow me on Twitter by clicking on my avatar to the right.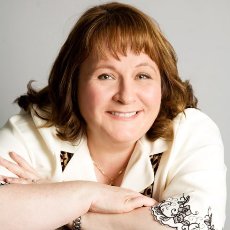 Regards,
Thank you.
ArcticGoddess1 (Patricia)