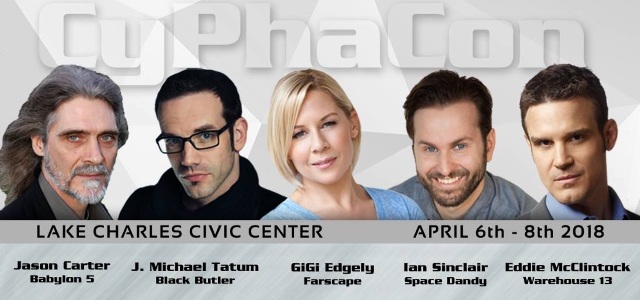 It's that time!
CyPhaCon is back and the guest list has some favorite faces. I love Louisiana and this little well ran comic con. And, no, it's not just because it's near Steamboat Bills!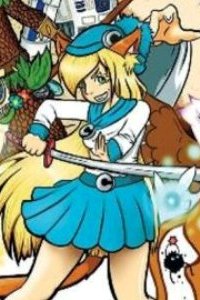 CyPhaCon seems so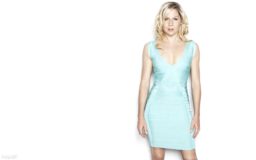 well oiled. If there were any kinks, we didn't see them. The layout was easy to navigate!
And this year, CyPhaCon is taking over the entire Lake Charles Civic Center!
If you get a chance to meet con runner Garrett Manuel, his energy is contagious! I am seriously in awe of how well the CyPhaCon crew manages to have such an organized event.
This year CyPhaCon is bringing a Farscape favorite, Gigi Edgley (Chiana). Gigi has an amazing energy, is very interactive with her fans, and she happens to be one of my personal faves! Her recent work includes Nexus, The Circuit, and will soon be on the road w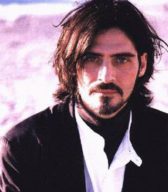 ith her sibling on their Wander Land Tour.
Also in attendance will be actor Jason Carter who's list of credits include some of my personal favorites: Babylon 5, Angel, 3rd Rock from the Sun. He's worked in theater with the likes of Omar Sharif and Alan Bates.
His career has an amazing span!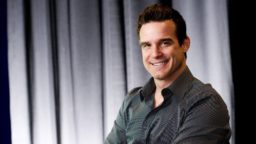 Another of CyPhaCon's exciting announcements is Warehouse 13's Eddie McClintock. He has a long list of appearances in hit tv shows: Castle, House, Bones, and many more.
I have Warehouse 13 friends who are HUGE fans of McClintock and they are dying to know if he has much the same sense of humor off screen as he does on screen.. I've gotta say, I'm curious about that myself. And is anyone else aware that he is a very talented artist?!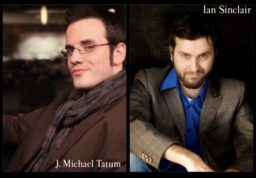 Other celebrity guests include anime voice actors J. Michael Tatum and Ian Sinclair. Both have worked on Dragon Ball Z Kai and Attack on Titan.
I honestly haven't watched a lot of anime, but I can say I've watched Attack On Titan. I binge watched with my niece who is a major fan. And with my son growing up being a fan of all things Dragon Ball, I've watched more than my fair share.
This year's CyPhaCon boasts a little bit of everything for all fans. Along with cosplay contest, celebrity photo ops, and autographs, below is a list of just a few of CyPhaCon's scheduled activities, including something fun for your little ones, CyPhaKids:
• CyPhaCon Fan Party – coming soon
• CyPhaKids
• CyPhaCon Charity Auction
• Video Gaming Arena
• Table Top Gaming Arena
• Roller Derby Exhibition Game
• CyPhaCon Pub Crawl
• CyPhaCon After Dark
Jump over to their CyPhaCon website for more exciting details on the Lake Charles "Uprising" (inspired by Muse)! I certainly hope to see some of you there at CyPhaCon April 6th through April 8th, 2018!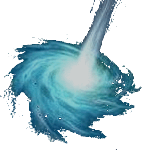 Thank you for visiting Wormhole Riders News Agency. And thanks to Kenn of #TeamWHR for video embedding and additional images for my report. I hope to be back in the near future for more convention adventures!
Please feel free to leave a comment here, share this news article, or you can chat by visiting and following me on Twitter by clicking on my avatar to the right.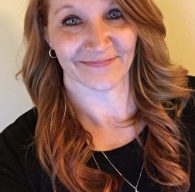 Thank you!
Tonja (@twotees68)