Hello movie and television fans,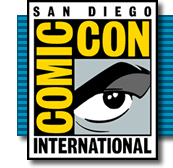 On the evening of Saturday July 23, 2011 Team WHR had some very tough choices to make during Comic-Con 2011. Even though WHR had the deployed largest team ever at the convention (8 including contributing writers), the fact remains that it would take literally many dozens of staff to cover everything.
The question I had to address was should I attend the Fringe panel and press room or meet seven (7) of the most significant music composers in the history of the film and television industry entertainment world?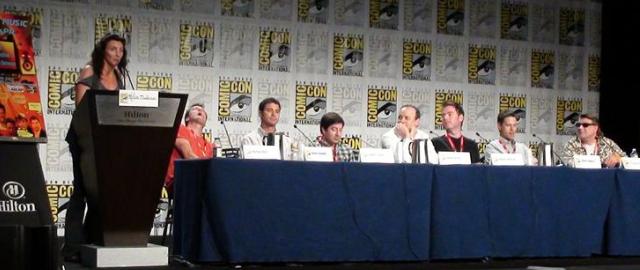 Since "Team WHR" already had a reporter in the Fringe panel (news story to follow) coupled with the fact I had interviewed each of the Fringe celebrities attending previously, AND that the two disparate events were some 35 minutes walking distance apart, the decision was "almost" easy to make.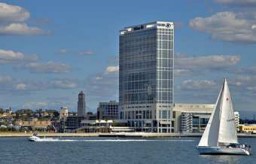 Additionally, Team WHR was scheduled to provide double staff coverage of the Composers Press Room in the same hotel following the panel, the decision became moot. Why?
Because as a person from the acting industry many years ago, I have always realized that without music, movies, television and even stage plays would never rise to the heights of success they have without "The Composers" that are so often taken for granted.
In my opinion, the Composers Panel was one of the best panels at Comic-Con 2011, perhaps even to be considered to finish in first place!
So without a bit of further delay that night I gleefully elected to attend both "The Composers Panel" and subsequent "Composers Press Room" in the Indigo Ballroom and adjoining facilities at the Hilton Bayfront Hotel across from the south end of main San Diego Convention Center. We will be posting the Composers Press Room reports in the very near future.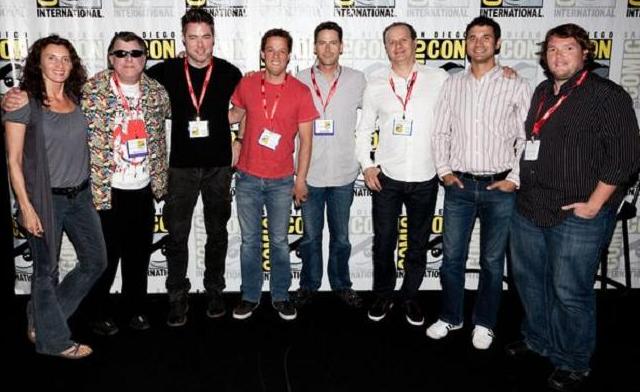 "The Composers Panel" was a wonderful event featuring a formidable group of talent including legends of the entertainment industry Nathan Barr (HBO's "True Blood"), Ramin Djawadi (HBO's "Game of Thrones," Paramount Pictures' "Iron Man"), Robert Duncan (ABC's "Castle," WB's "Buffy the Vampire Slayer"), Danny Jacob (Disney Channel's "Phineas and Ferb"), James Levine (FOX's "Glee," TNT's "The Closer"), Edward Rogers (Syfy's "Warehouse 13"), and Christopher Young (Columbia Pictures' "Spider-Man 3," New World Pictures' "Hellraiser").
During the fantastic evening with these panelist's, each discussed the pivotal nature of music in some of today's top film and television projects.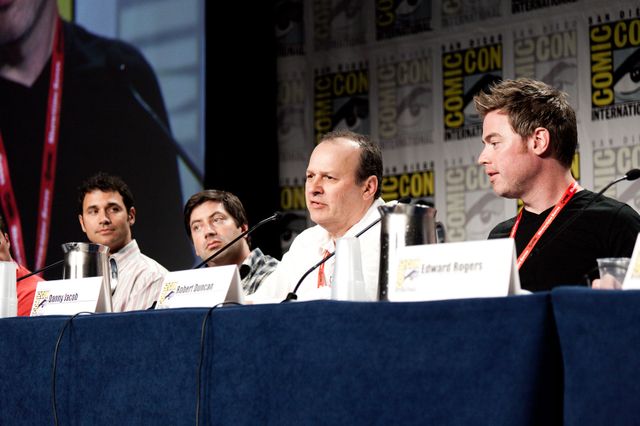 This year "The Composers" panel focused on the different creative processes required for composing music in a wide variety of genres and platforms. The panelists discussed the expanding music horizon in entertainment including ancillary projects such as motion comics, video games and more that are certain to provide a boost to several of Hollywood's largest growing franchises.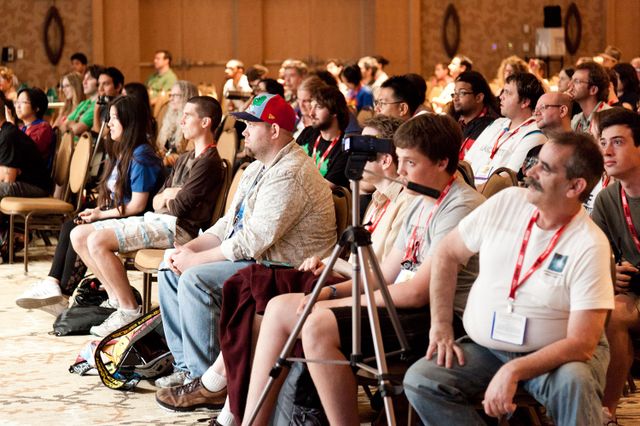 The crowd for event was large and very well attended with people who appreciate how important music is making movies and television enjoyable. Fans of "The Composers" received exclusive giveaways and were the first to view (and hear) some surprise sneak peeks from upcoming projects. A question and answer period for the fans followed the presentation which we include below for your pleasure. The panel was moderated by award winning film and television composer Hélène Muddiman.
We also include exclusive WHR high resolution images taken during the panel to compliment a longer description of each creative composer from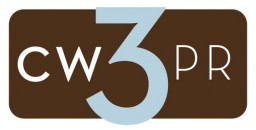 the press release supplied by CW3PR about these fabulously talented individuals below the video news report.
We also express our sincere thanks to CW3PR for use of certain images included above in this report and for the exclusive Composers Press Room interviews posting very soon.
Press Release: About "The Composers"
Nathan Barr can currently be heard on one of HBO's hottest shows TRUE BLOOD. Having written and performed the music for all four seasons of this show, he has come a long way since working as an assistant to world-renowned composer Hans Zimmer. Barr has since composed original music for film and television. Film credits include: IFC Films' THE LEDGE, Lionsgate's THE LAST EXORCISM, and Stonebrook Entertainment's OPEN HOUSE.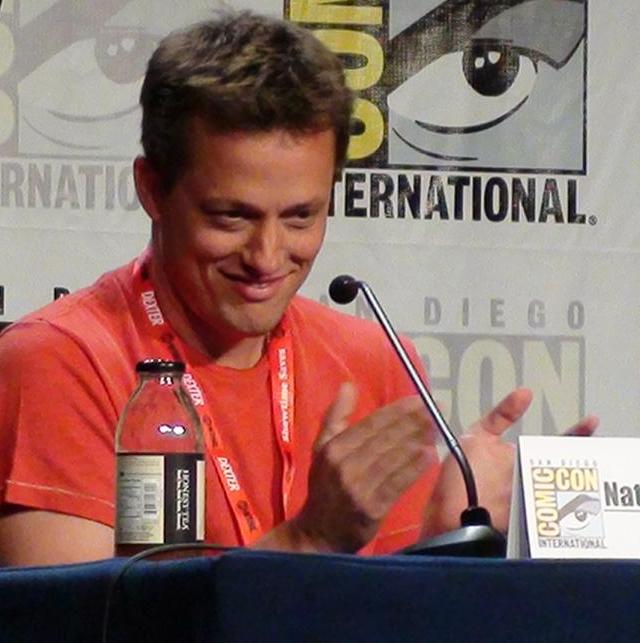 Ramin Djawadi received a Grammy nomination for Paramount Pictures' IRON MAN, as well as Emmy nominations for ABC's FLASHFORWARDfor "Outstanding Music Composition For A Series," and FOX's PRISON BREAK for "Outstanding Original Main Title Theme Music." Djawadi is currently scoring the original music for HBO's GAME OF THRONES and A&E's BREAKOUT KINGS. He recently completed MGM's RED DAWN, and is also working on Zoom Entertainment and Silver Screen Studios' THE CAMEL WARS and DreamWorks' FRIGHT NIGHT. He has collaborated with Hans Zimmer, co-composing and producing the score for Universal Pictures' THUNDERBIRDS, as well as collaborating on both Columbia Pictures' SOMETHING'S GOTTA GIVE and Warner Bros. Pictures' BATMAN BEGINS.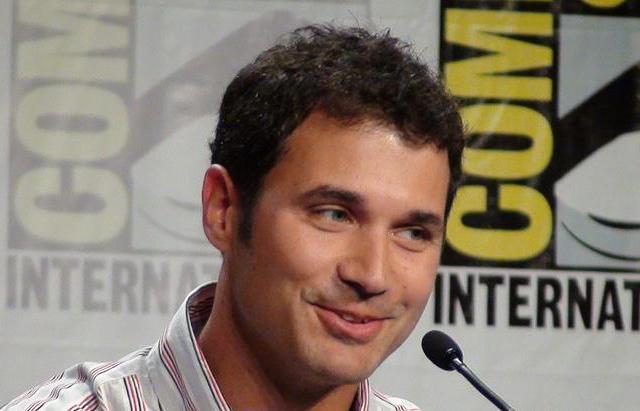 Robert Duncan is a Canadian composer of film and TV, currently scoring music for ABC's CASTLE, for which he was nominated for an Emmy. Other credits include: Foundation Feature's THE ENTITLED; FOX's THE CHICAGO CODE; FX's TERRIERS; ABC's THE GATES; FOX's LIE TO ME; CBS' THE UNIT; the WB's BUFFY THE VAMPIRE SLAYER; and FOX's TRU CALLING.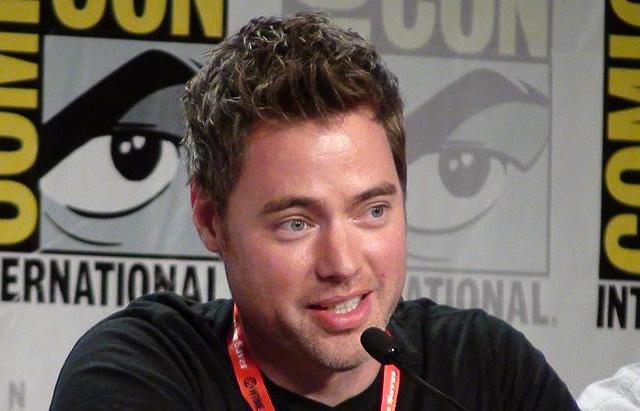 Danny Jacob is a three-time Emmy-nominated composer and producer of more than 300 original songs for the Disney Channel's mega-hit animated series, PHINEAS AND FERB. Influenced by his life-long experience as a world-class guitar player, Jacob bridges the worlds of score and song. As a featured guitarist, he has performed on DreamWorks' SHREK, which won the Oscar for Best Animated Picture; the Emmy-winning BETTE MIDDLER HBO CONCERT DIVA LAS VEGAS; and Ray Charles and Aretha Franklin's "Heaven Help Us," which won the Grammy for Best Duet. Other credits include: Disney's LILO AND STITCH, Disney Channel's THE EMPEROR'S NEW SCHOOL, and Kids' WB's JACKIE CHAN'S ADVENTURES.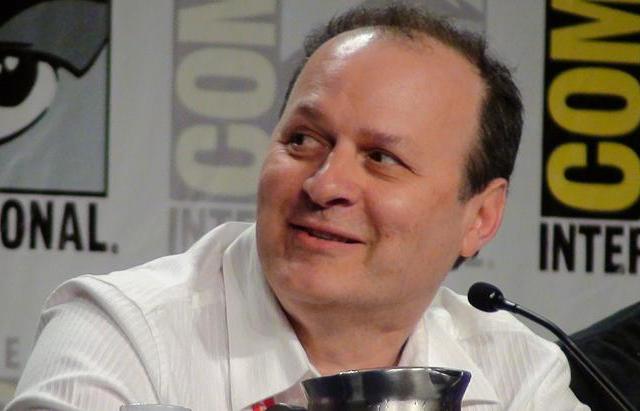 James Levine is a film and television composer currently scoring original music for FOX's hit series, GLEE. He has won two BMI awards, and his credits include: TNT's THE CLOSER and RIZZOLI & ISLES; FX's NIP/TUCK; CBS' NCIS: LOS ANGELES; FX's DAMAGES; and Paramount Pictures' THE WEATHER MAN. Levine has also provided additional music for DreamWorks' MADAGASCAR and Touchstone Pictures' PEARL HARBOR.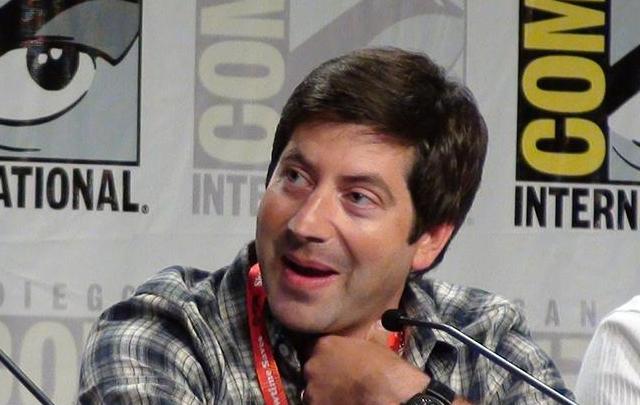 Edward Rogers is an Emmy-nominated composer for film, television and videogames. Prior to scoring original music for the Syfy network's hit series, WAREHOUSE 13, for which he received an Emmy nomination for "Outstanding Original Main Title Theme Music," Rogers also brought the gritty streets of New York to life with his underscore for ABC's award-winning series, NYPD BLUE, for six years. He continued his collaboration with producer Steven Bochco on FX's acclaimed series, OVER THERE.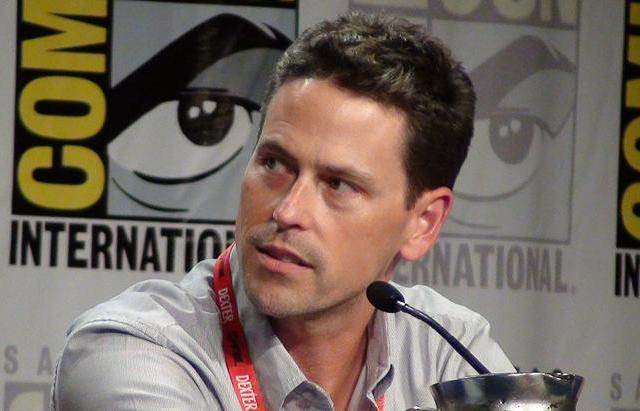 Christopher Young is one of the foremost talents in film music today. A Golden Globe-nominated composer, he has scored an impressive number of features in virtually every genre, all with strikingly original music. New World Pictures' spine-tingling HELLRAISER showcases the composer's seminal upbringing in horror; the new-techno sound of Warner Bros.' SWORDFISH displays his versatility; the resonant, genuine Celtic sounds of Miramax Films THE SHIPPING NEWS display his attention to detail; and the heart-pounding rhythms of Columbia Pictures' SPIDER-MAN 3 are all evidence of his willingness to experiment. These scores are among the nearly 100 films that embody the work of this prolific composer.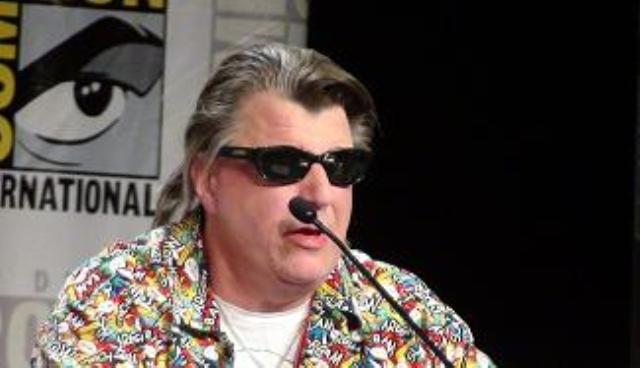 Hélène Muddiman (Moderator) is a British film and television composer who recently scored ITV2's THE ONLY WAY IS ESSEX, a British award-winning reality show based in Essex, Southeast England. Muddiman is currently composing original music for Warner Bros.' HAPPY FEET 2 with composer John Powell who scored for Shrek and Happy Feet. She has provided music for the entertainment industry since she was 18 years old, and has written in a wide variety of musical styles for film, television, radio and multi-media advertisements. Muddiman has also worked on E4's SKIN starring the Oscar nominated Sophie Okonedo and Sam Neill, that can currently be seen on Showtime. Muddiman won many awards for SKIN's score and was nominated for a World Soundtrack Award and Ivor Novello Award.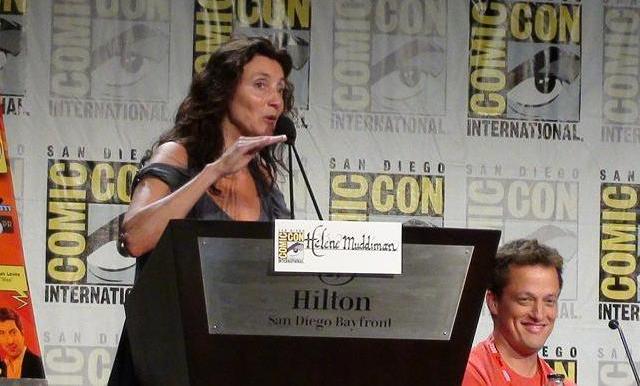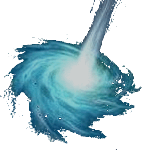 Thank you for reading and visiting WormholeRiders News Agency. We will be seeing Mr. Hurwitz on his tour in the near future to bring you exciting news about You're Next!
Please feel free to leave a comment here or if you prefer, click the social media icons below to share this news article.
Or as many of our readers and visitors often do, visit WHR on Twitter, WHR on Facebook or visit me on Twitter by clicking the text links or images avatars in this news story. I and the WHR team look forward to will Seeing You on The Other Side"!
Thank you.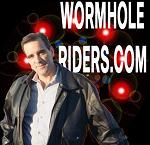 Best Regards,
WR_Systems (Kenn)